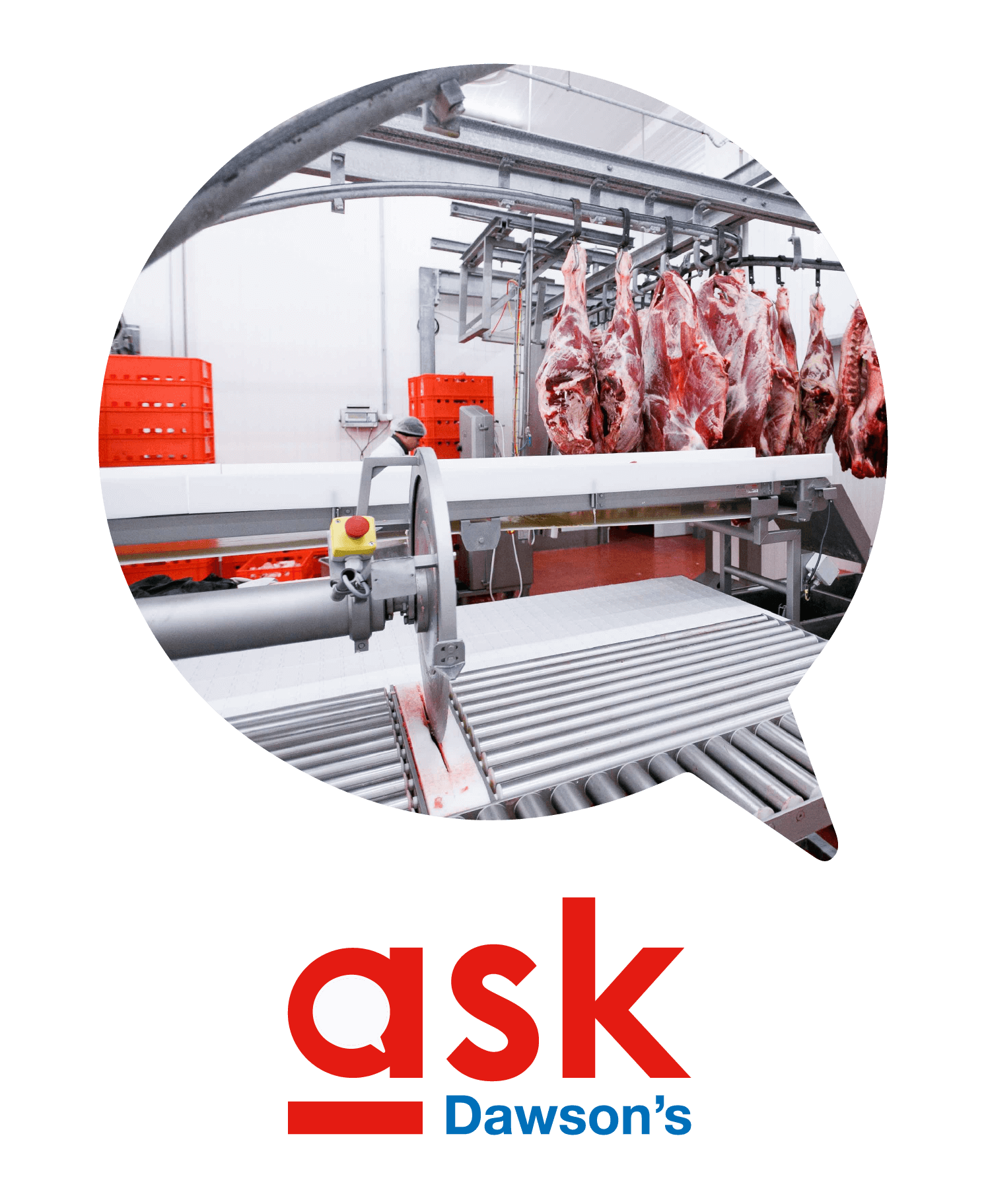 Growth unrestricted by capital – with rentable self-funded assets
Adapt, optimise or grow in weeks without expending large amounts of capital. Leading brands trust us to help them adapt their operations in such a way that meets demand fluctuations and keeps their cash flow positive. Our solutions are tailored to individual commercial requirements to help protect capital whilst ensuring optimal output and flexibility in day-to-day operations.
Unrivalled supply chain support backed by 24/7 service
Logistics
We can optimise efficiencies across your entire supply chain and give you the agility to meet increased demand quicker than ever. We ensure you get the best utilisation and maximum uptime out of your fleet to minimise unnecessary operational costs and maximise capability.
Refrigerated light commercial and heavy goods vehicles | Product handling | Cross docks | Robotic palletisation | Minibuses
Ask for a site visit to get a report on streamlining your operations.
Dynamic Space
We can help you convert any unutilised or unusable space to increase capacity, improve product flow and react to demand quicker than competitors. From the quickest and most adaptable products through to the largest temporary or permanent buildings, whether it be standalone or linked into existing premises we can supply it all.
Temporary buildings | Inflatable structures | Processing area | Picking & packing | Modular complexes | Production facilities | Storage
Ask for a consultation with no commitment and free CAD drawings
Temperature Control
We guarantee to increase the speed, efficiency and reach of your operations whilst establishing an unbreakable cold chain for optimal product integrity. We transform workflows to increase productivity and output, help to bring processes in-house for cost reduction, reduce air-borne contamination and support any temperature-critical process.
Blast freezing | Tempering | Chilled storage | Modular complexes | Cleanrooms | Cross-docking stations | Process cooling | Climate control
Ask how we can reduce operational costs in your temperature-sensitive processes.
Cleaning & Hygiene
We can tailor cleaning equipment and solutions to your individual requirements to increase productivity, reduce detergent and labour associated costs, minimise environmental footprint and improve overall cleaning and hygiene standards and compliance.
Scrubber dryer | Sweepers | Sweeper scrubbers
Ask for a free demo in exceeding the highest food safety and hygiene standards.
Funding
Our consultative approach ensures the funding option you choose is most suitable to your business model. We can finance any specialist equipment using flexible agreements without infringing on your working capital or your other banking lines. We are not part of a bank and do not carry restrictions that would impede commercial flexibility.
Rental | Contract hire | Finance lease | Operating lease | Hire purchase | Fleet funding
Ask us about growing on your own terms.