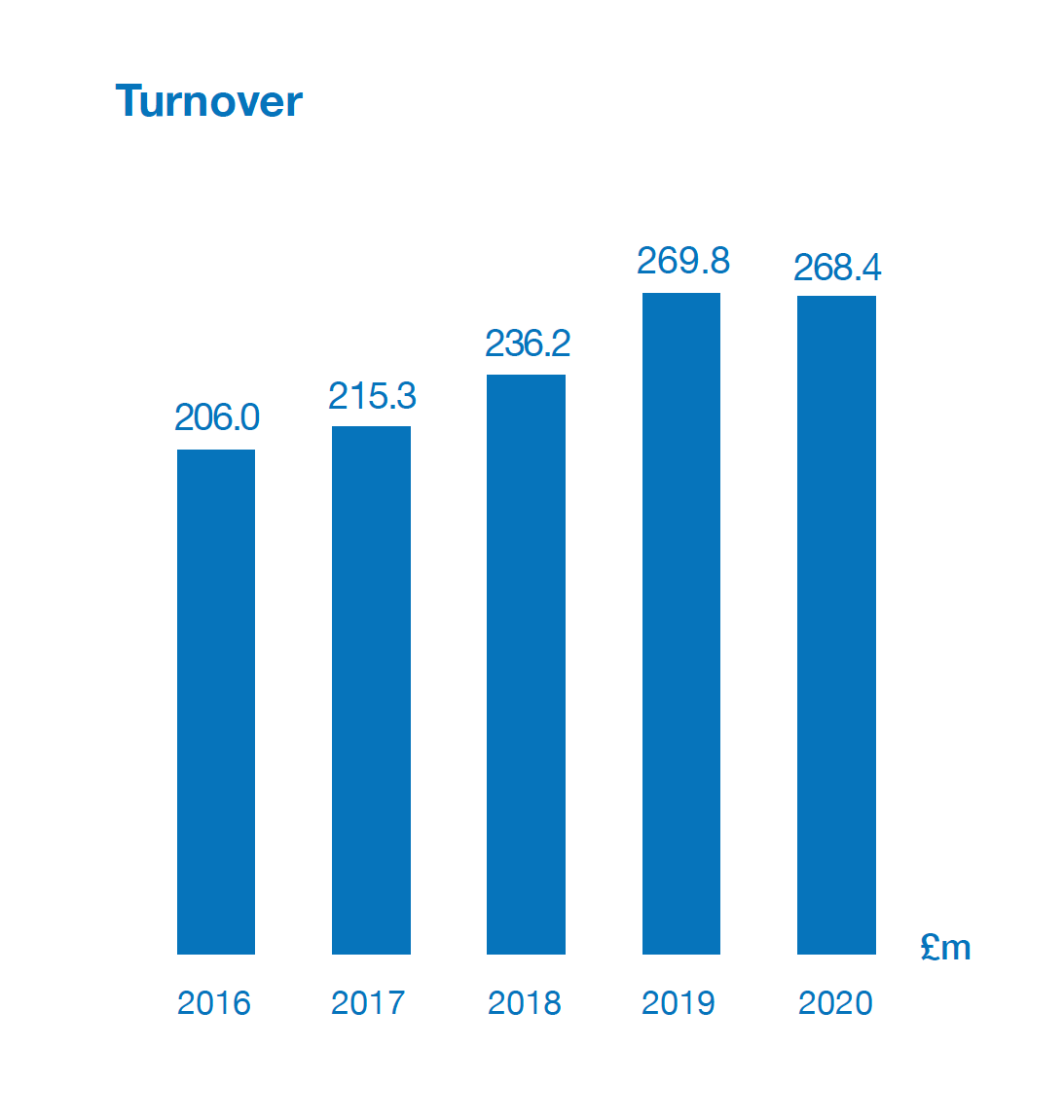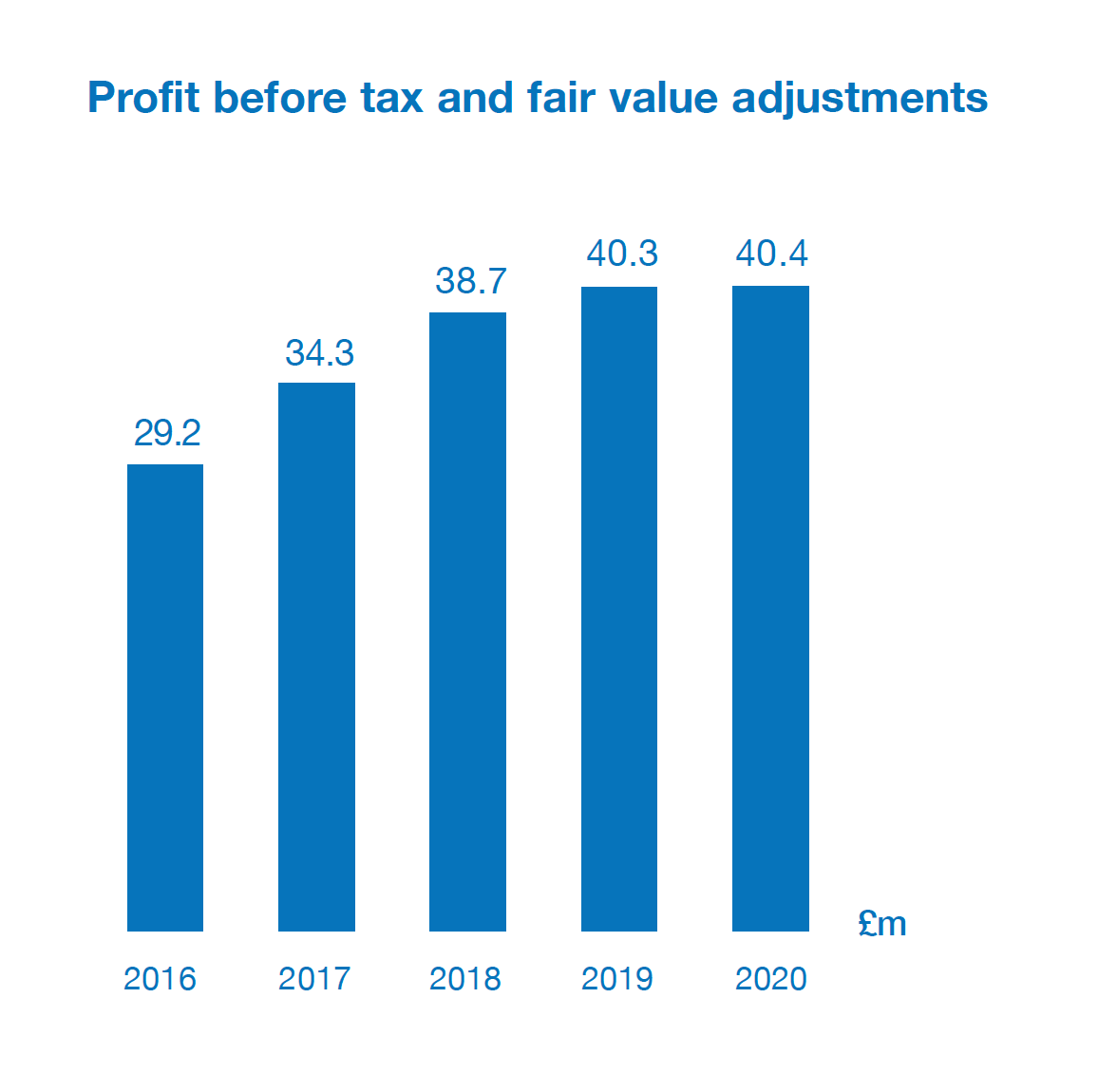 Peter M. Dawson, Chairman, commented:
Over many years, Dawsongroup has been built on the basis of experienced loyal staff, strong customer relationships, investment in modern quality assets and maintaining a low risk, low geared, tightly controlled approach to business. This has delivered consistent year on year growth.
However, what may go unnoticed in most cases has been the group's ability over time to take key actions in anticipation of change – whether that is in respect of the economy, legislation or market movement.
One such key decision was the establishment of a crisis team in 2019, long before pandemic became a household word. With Covid-19 dominating so much of business in 2020, this crisis team, led by the CEO, proved critical to the health and continued success of Dawsongroup through 2020.
Covid has proved to be a tremendous challenge, with many people having to work in difficult circumstances, often separated from family and loved ones, facing a pandemic of which little was known. Key workers kept the wheels of the UK turning and I am pleased that Dawsongroup was able to play its' part in supporting British industry and in particular the NHS.
Considering this difficult background, Dawsongroup managed to largely maintain both revenues and profitability, both in the UK and its' European businesses and investment in new assets has continued.
As lockdown was imposed in the second quarter, we drew a deep breath as an unprecedented level of equipment returns confronted us and valued customers sought to cancel payments and contracts. Fortunately, Dawsongroup is financially robust – but I would like to express my appreciation to our banking partners for their unflinching support throughout as we ensured that our own cash flows were secured. To support this, the Dawson family agreed to forgo any dividend payment in 2020.
In addition to maintaining asset investment, we have also made a number of property investments, most notably the completion of our new Avonmouth "super site" and the acquisition of a purpose-built facility on the fringe of Heathrow. Plans are also in place to double our Brighouse site to support our ever-expanding Sweeper business.
If you would like a hard copy of our Report and Accounts, call us on 01908 218111 or complete our contact form and we will send you a copy by return.
Our Latest Insights
Take a look at our latest insights and news by clicking on the stories below.