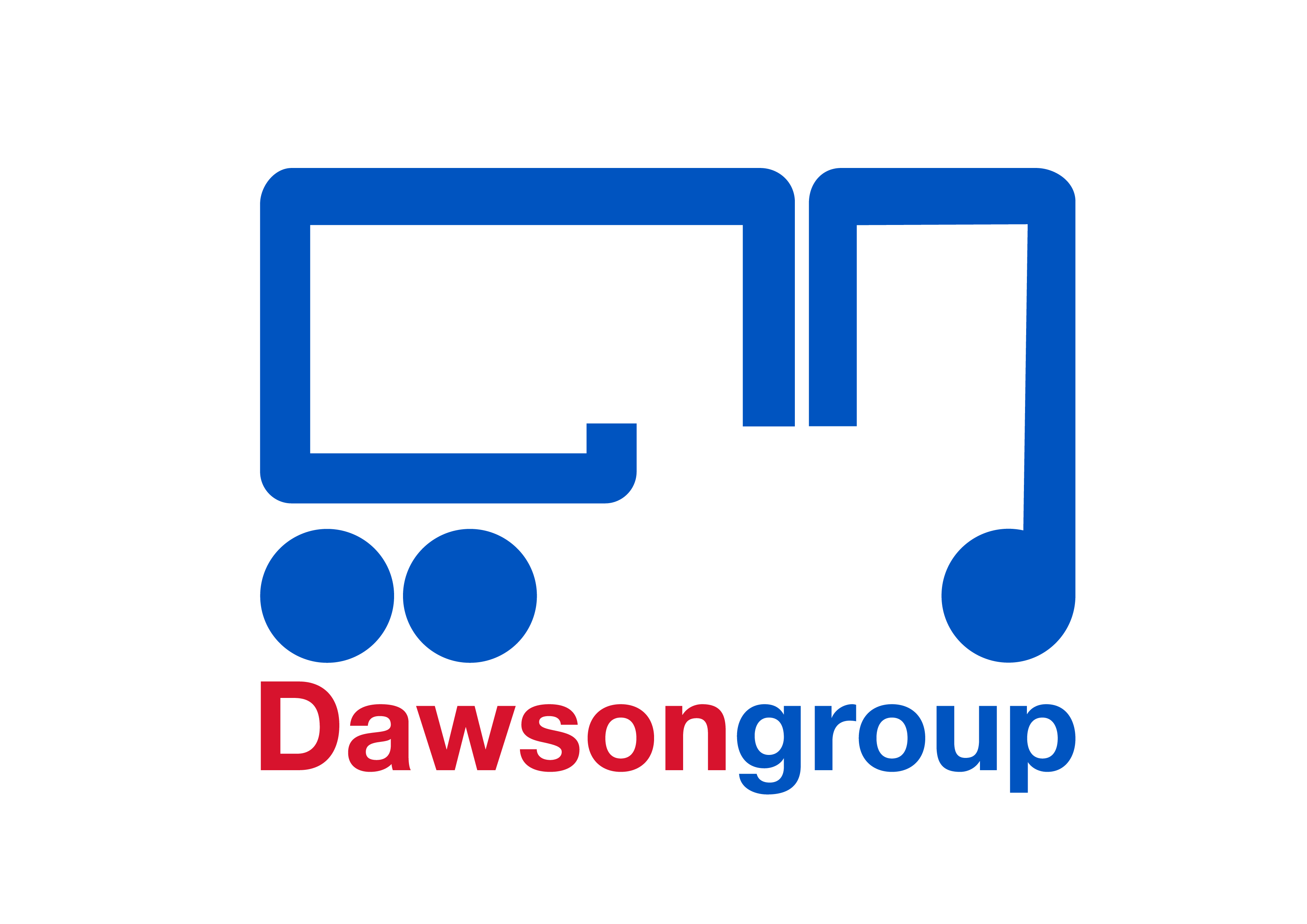 A company that society needs and wants to exist
supplying and maintaining the most flexible assets
Changing Perceptions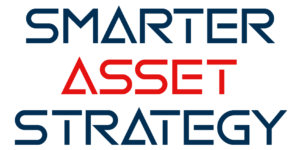 Smarter Asset Strategy
All our assets, from trucks to cold storage, might appear the same as any other providers; however, they are very different!
Firstly, because they are genuinely tailored to meet your needs and therefore cut out any wasted cost. Secondly, because of the outstanding level of service and expertise brought about by the extensive support network behind each asset. Thirdly, because of the total range of procurement funding options available.
Our wide knowledge has been learnt from decades of supporting a uniquely broad number of vehicles and machinery types across many major and niche industries.
This learning has even led to us becoming a manufacturer of unique modular storage solutions, recognised in 2022 with the Queen's Award for Enterprise for Innovation.
Leading global businesses utilise our service simply because they cannot achieve the efficiency or flexibility within their own organisations that a relationship with us provides.
Why not challenge us to explain how our Smarter Asset Strategy can save you time and money whilst ensuring you stay ahead of the game in a rapidly changing marketplace.
Our People 
Find out about a career at Dawsongroup and browse a series of unscripted interviews. Rather than use actors to represent our business, we have featured a selection of videos of real conversations with actual employees to help you find out more about our people.
Merger Between Tevva and ElectraMeccanica

Why Reach Trucks Are the Best Kind of Forklift for Warehouses

National Veterinary Services State-Of-The-Art Warehouse
UK Head office
Delaware Drive
Tongwell
Milton Keynes
MK15 8JH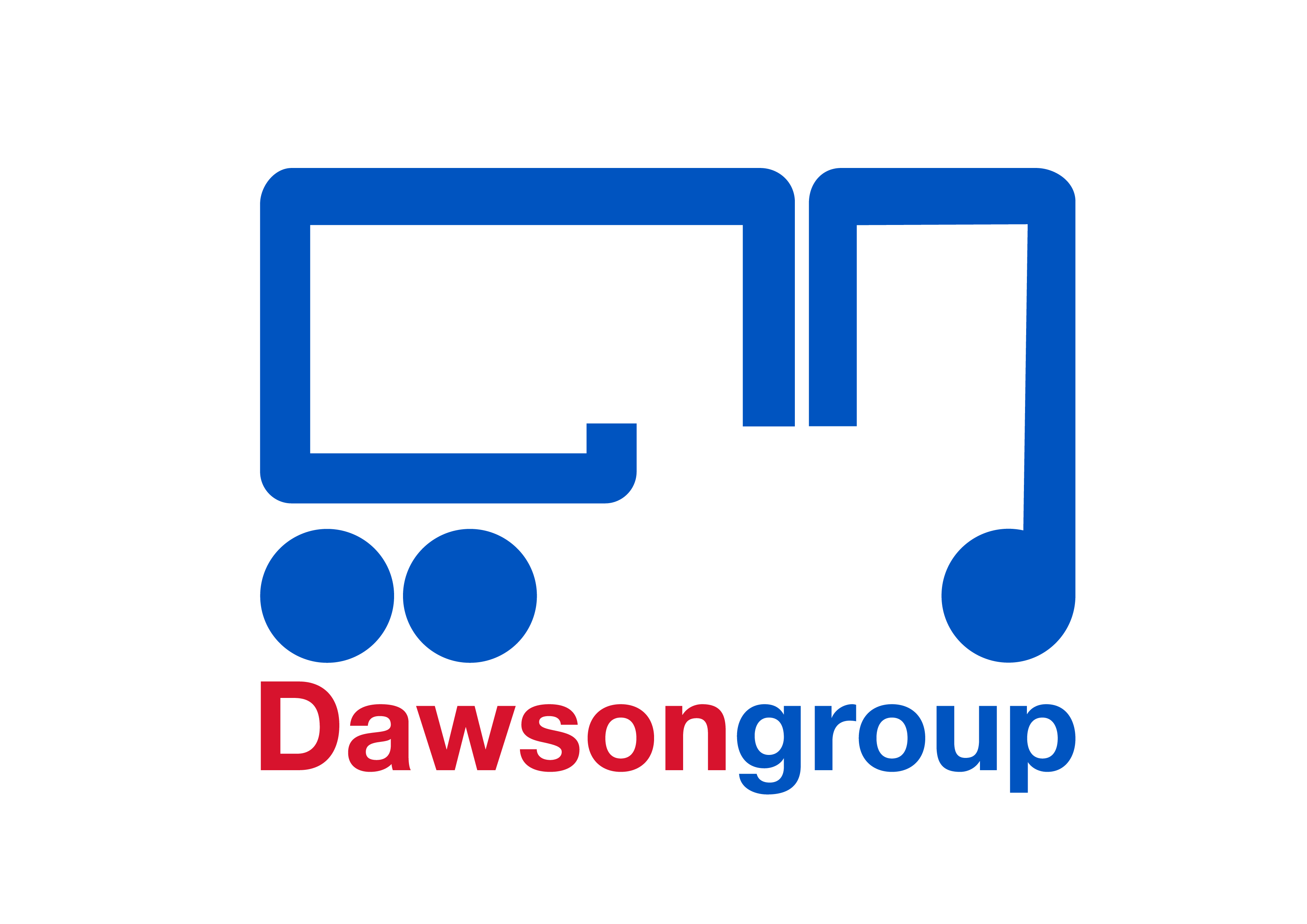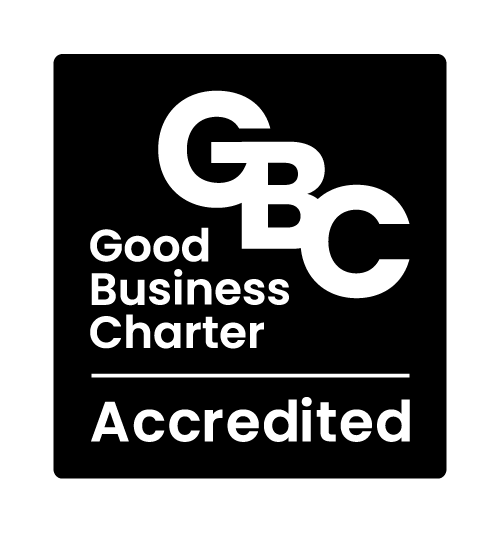 Dawsongroup plc | Company reg. no. 01902154 (registered in England and Wales)