Application
Dawsongroup Bus and Coach is the UK's leading rental, hire and leasing company, offering a range of bus, coach, minibus and accessible vehicles with a variety of specifications available for long-term and short-term hire
We currently have over 2,000 vehicles on fleet and have a diversified clientele base, from local authorities to major UK bus and coach operators.
Service
We have three locations around the UK so we can cover a high demand of hires
We are able to provide a selection of services with our contract hire rentals: this includes routine maintenance, tyre replacement, roadside assistance and road fund licence.
As well as contract hire we also provide operating lease, so the vehicle can be treated as the customer's own, but at the end of the term it is simply just handed back to us.
We don't just rent out our vehicles, we also sell them through Ventura Bus and Coach Sales
We are able to offer funding options through Dawsongroup finance when purchasing a vehicle
Rent to Buy is another option that has all the benefits of a hire but at the end there is an option to purchase the vehicle.
UK Head office
Delaware Drive
Tongwell
Milton Keynes
MK15 8JH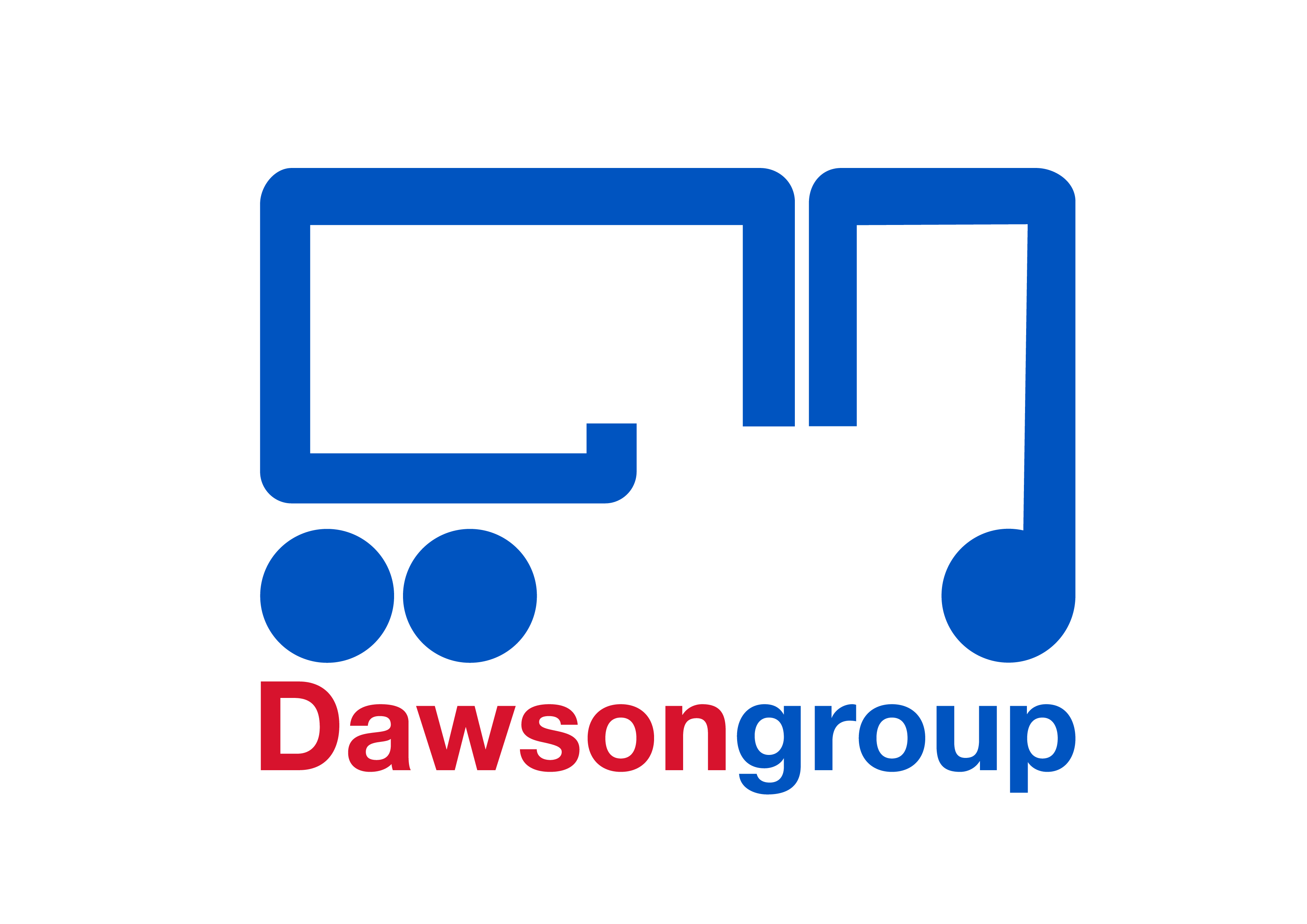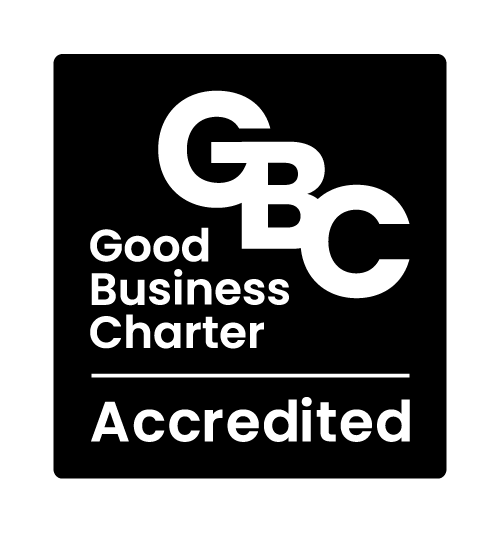 Dawsongroup plc | Company reg. no. 01902154 (registered in England and Wales)