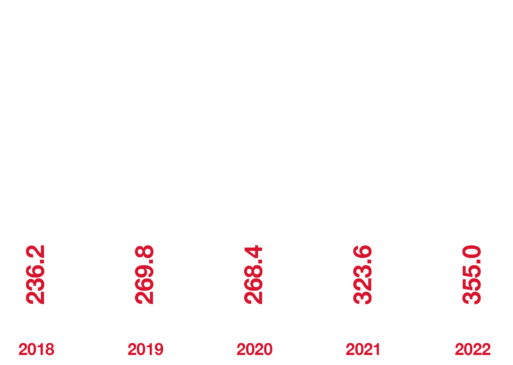 Peter M. Dawson, Chairman, commented:
Despite the ongoing effects of COVID, low vehicle availability and inflationary pressures caused by the Russian invasion of Ukraine, Dawsongroup experienced a "perfect storm" of record performance in all areas of the business, combining with several one-off exceptional items that largely doubled group profitability for the year. It was an extraordinary year in every way.
Dawsongroup's business formula of low gearing, low risk supply of high quality modern equipment and excellent support to credit worthy customers, has consistently delivered a positive result and continues to do so. I am delighted that every division within the group improved revenue and profitability through 2022.
There were many challenges. Significant inflationary price increases on new assets; a continued component supply deficit; labour shortages and wage pressures and surging energy costs – all combined to restrict supply and create a wave of uncertainty throughout the UK and European economies. I remain deeply grateful for the commitment of our staff, management and board for navigating Dawsongroup through these difficult times with such notable success.
Our relationship with our banking partners has also gone from strength to strength. Following Dawsongroup gaining a BBB investment grade credit rating at the end of 2021, we were able to secure substantial long term US private placement funding at competitive rates that will enable Dawsongroup to continue to grow and develop new sectors and markets.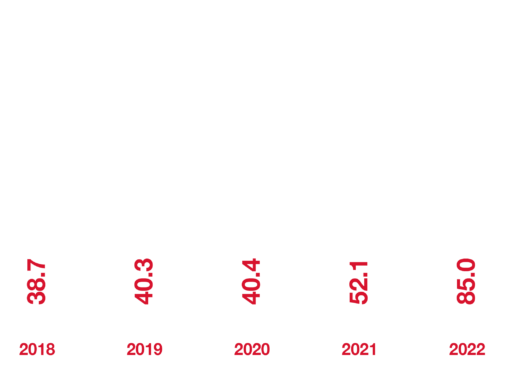 Furthermore, Dawsongroup has settled an interest rate swap due to run to 2032, which released collateralised bank deposits of c.£35m and contributed to our 2022 result.
The other key impact to our 2022 result followed our board decision not to proceed with our proposed new headquarters. The Covid lockdown demonstrated how flexible working offered a more effective alternative to the traditional office based working and therefore land that had been held and earmarked to build new premises on, was released and offered for sale. This resulted in a one-off addition of £41.4m to Dawsongroup's result. We will instead build a brand new, state-of-the-art, low impact office building on the current site which will considerably reduce our energy consumption and act as a flag-bearer for Dawsongroup's low carbon future.
Throughout 2022 Dawsongroup has continued to invest strongly. Despite double digit price inflation, our total assets have continued to grow to now exceed 31,000 units, in particular with high value, high entry cost equipment opening new market sectors for Dawsongroup's future.
If you would like a hard copy of our Report and Accounts, call us on 01908 218111 or complete our contact form and we will send you a copy by return.
Merger Between Tevva and ElectraMeccanica

Why Reach Trucks Are the Best Kind of Forklift for Warehouses

National Veterinary Services State-Of-The-Art Warehouse
UK Head office
Delaware Drive
Tongwell
Milton Keynes
MK15 8JH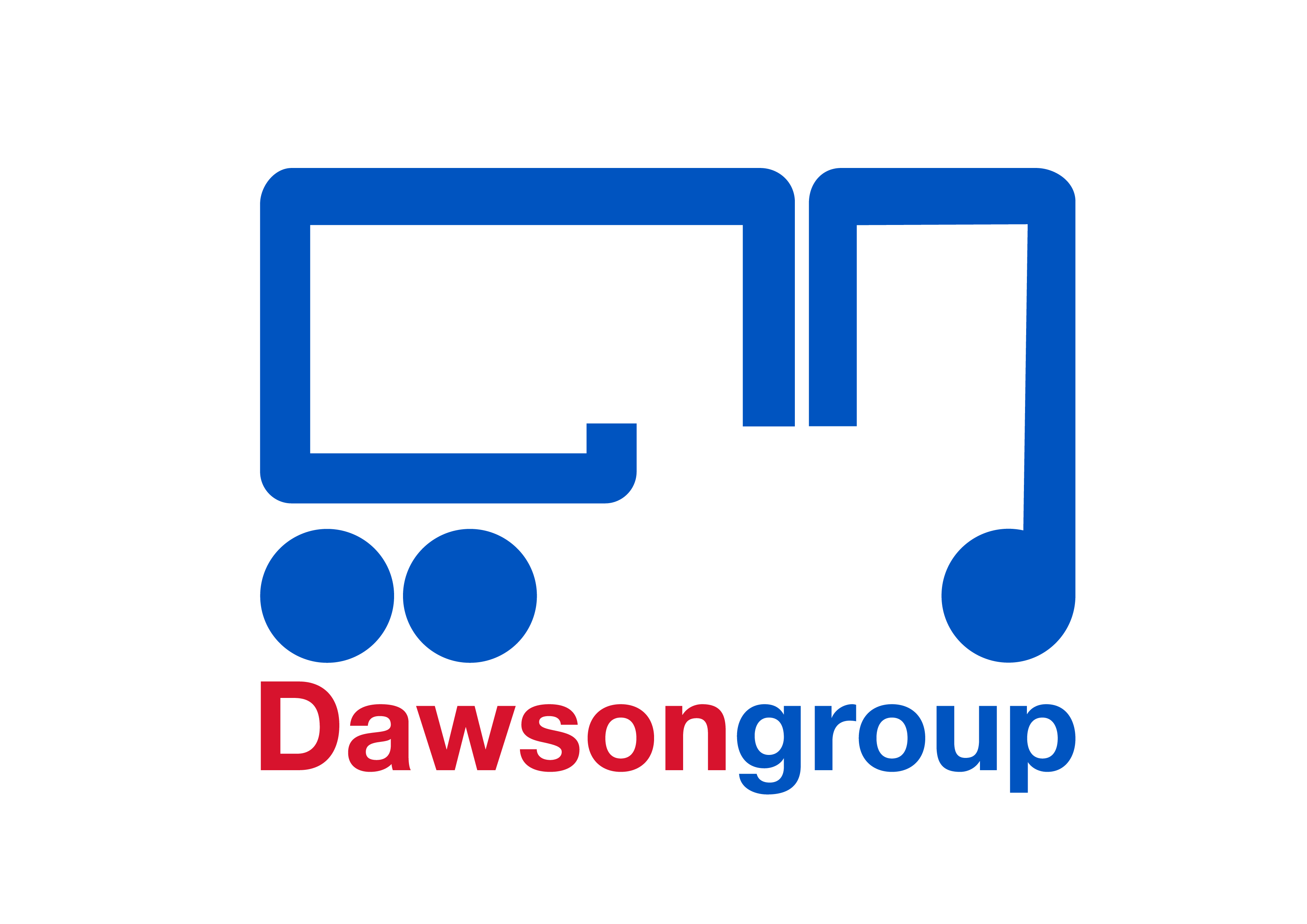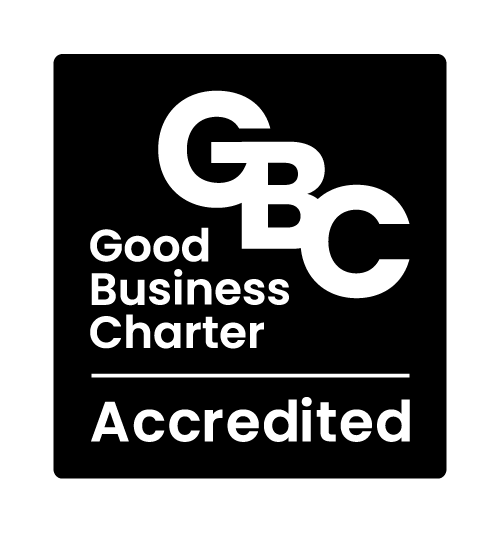 Dawsongroup plc | Company reg. no. 01902154 (registered in England and Wales)