"I believe this is the very first time I have looked back 'publicly' on our company's history. Throughout my business life I have preferred to think about the present and, of course, the future. Having been asked to reminisce however, by way of an introduction to this publication, I am happy to find I can take genuine pride in our success.
From 1935, when my father bought a Studebaker lorry to start his fledgling haulage business, the Group has grown and changed course. We no longer run our own haulage business, preferring to support those brave enough to do so in these fiercely competitive times with cost and use-effective rental and leasing assets. Since that initial move, we have focused ever more closely on this type of business model, expanding into areas having direct synergies with that early success in transport – vans, buses, coaches, materials handling equipment, sweepers and so on. We have also grown to be a market leader in temperature control solutions for the food processing and pharmaceutical sectors, a venture started almost 30 years ago, and that now sees us expanding dynamically into Europe. We even have our own finance brokerage company. From that one Studebaker lorry, we now have in-excess of 30,000 assets available for rental or leasing across a wide variety of commercial sectors".
Peter Dawson, B Eng, FIMI, Executive Chairman.

Merger Between Tevva and ElectraMeccanica

Why Reach Trucks Are the Best Kind of Forklift for Warehouses

National Veterinary Services State-Of-The-Art Warehouse
UK Head office
Delaware Drive
Tongwell
Milton Keynes
MK15 8JH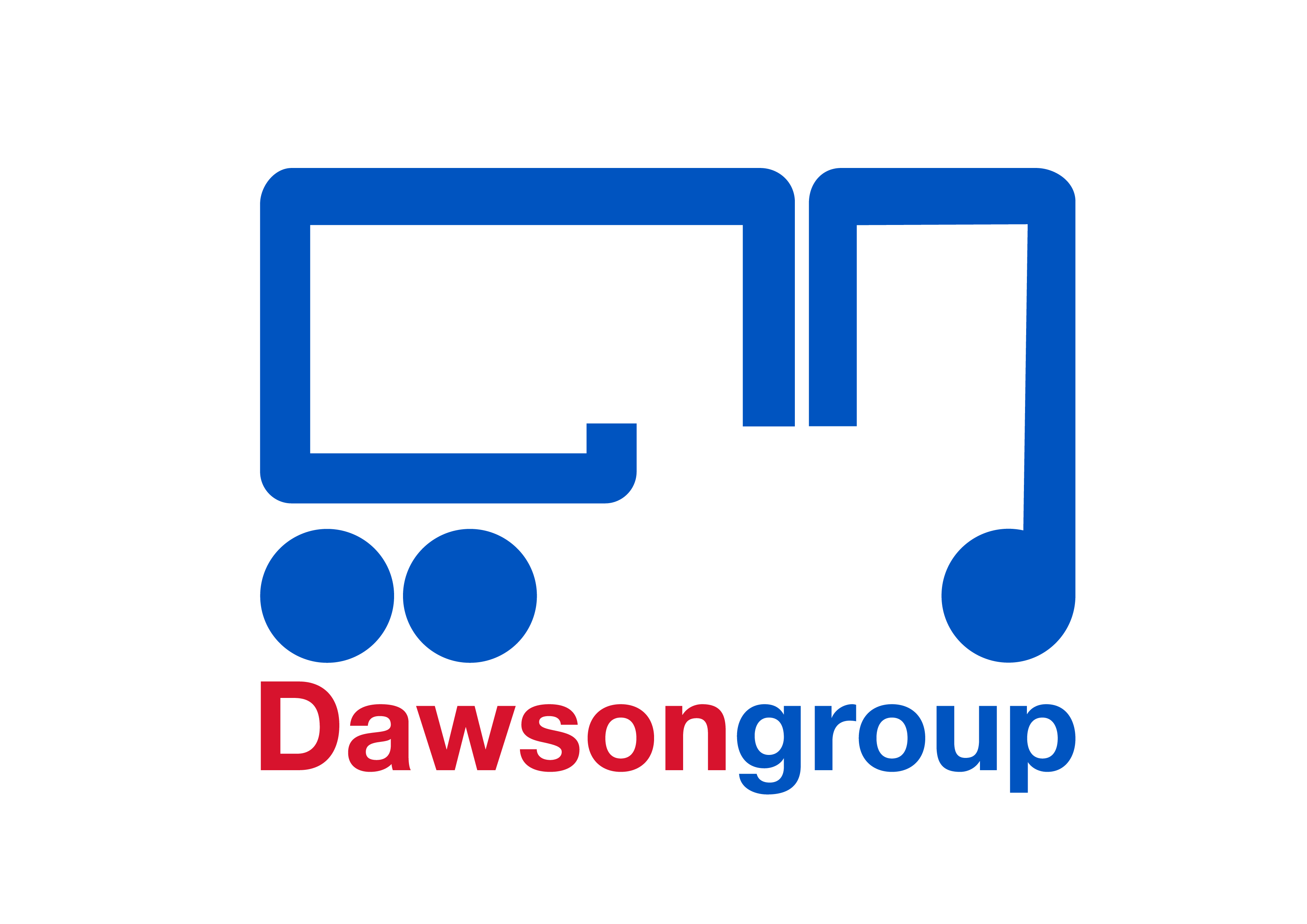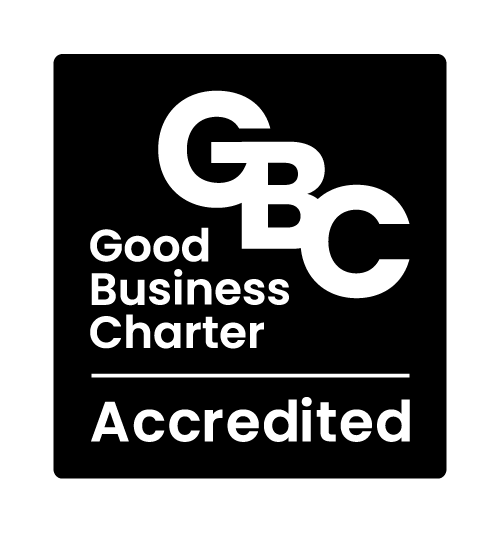 Dawsongroup plc | Company reg. no. 01902154 (registered in England and Wales)