Dawsongroup plc is a group of companies specialising in the supply of commercial assets. The group has grown from a core truck and trailer rental product to cover nine distinct asset groups. We have developed on the back of our innovation and a commitment to service excellence. We give our clients an increased capability without risking capital and endow them with the flexibility to say 'yes' to any growth opportunities. Currently we work throughout the UK and Europe, and are utilised by the largest corporates through to SMEs who work in logistics, retail, transportation, food production, pharmaceuticals and many other sectors.
Our heritage means we have worked with businesses from the start-up phase to becoming SMEs and bigger.
Our funding options and the scalability of our solutions help them negotiate and win contracts by involving us at the tender phase of a contract, to deliver measurable service levels and enable them to meet fluctuations in demand, but more importantly the ability to grow without risking capital in depreciating assets.
Protecting capital without compromising capability is what Dawsongroup's service is all about. Our consultants work with companies to supply the best finance rates available on longer-term contracts and flexible rental on shorter-term riskier deals, minimising the risk to your capital.
Our service levels give you the information you need to rely on for your supply chain with our 24/7 UK call centre, network repair servicing agents and branches across the UK, meaning we can deliver a nationally-capable local service.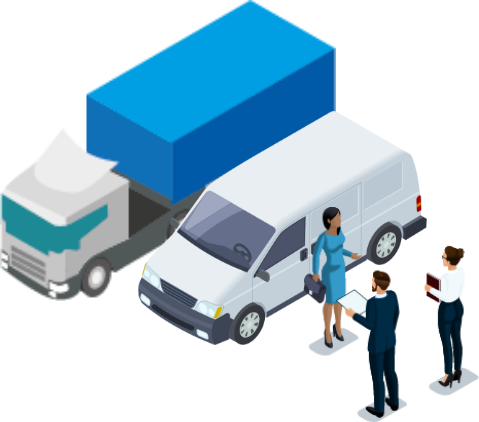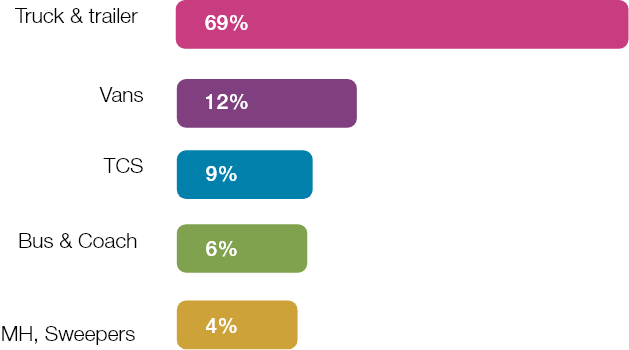 Parked end to end our group assets are over 120 miles long and can loop the M25 motorway!
Logistically that means every minute of every day we are moving, cleaning, maintaining, delivering, servicing,  upgrading, replacing, tracking and buying assets vital to the whole supply chain.
Our Latest Insights
Take a look at our latest insights and news by clicking on the stories below.