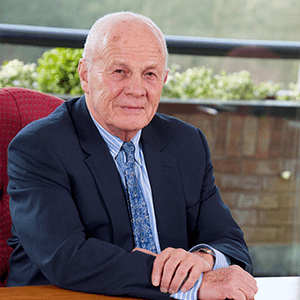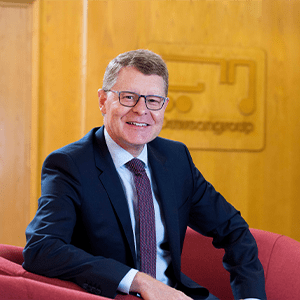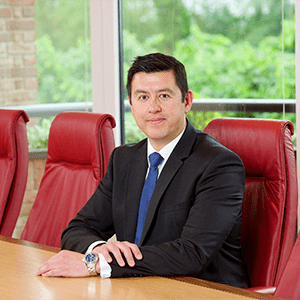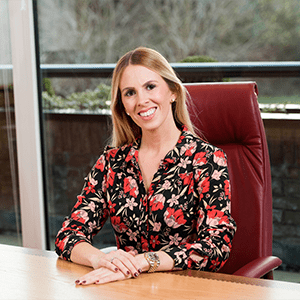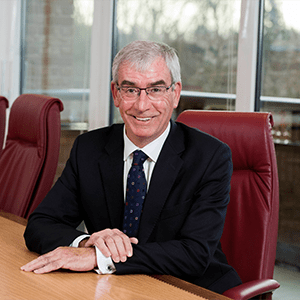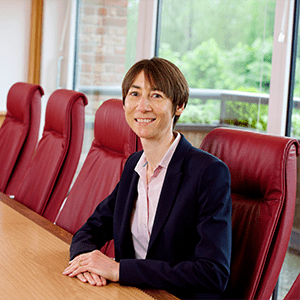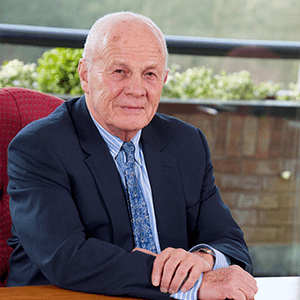 B Eng, FIMI, Executive Chairman
Peter M Dawson
Peter joined the family haulage business in 1956 and spearheaded the early growth and development of the group.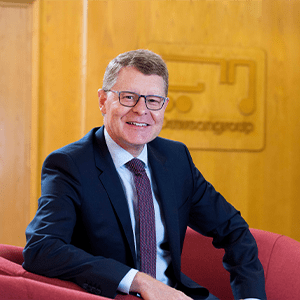 Group Chief Executive
Stephen J Miller
Stephen joined the group in 1986 and was appointed managing director of Dawsongroup truck and trailer in 2002. In October 2009 he was appointed group managing director. In September 2016 he was appointed group chief executive.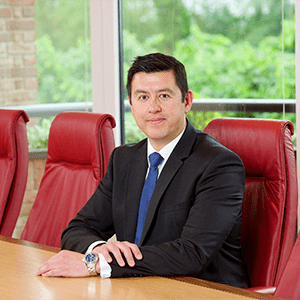 FCA Group Finance Director
Anthony Coleman
Appointed group finance director in January 2006, Anthony is now in his 19th year with the group having joined as group financial controller and company secretary.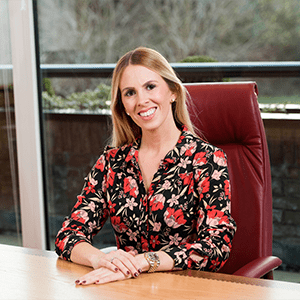 Group Property Director and Main Board
Freya Dawson
Freya joined the group in October 2011 and was appointed a director of Alexena Limited, the group's property company in January 2014. In October 2018 she was appointed to the board of Dawsongroup.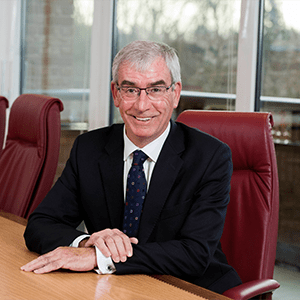 Non-Executive Director
Ian Jones
Ian was appointed a non-executive director of Dawsongroup plc on  1 August 2012, having spent the previous ten years as managing director of commercial vehicles and vans at Mercedes-Benz UK.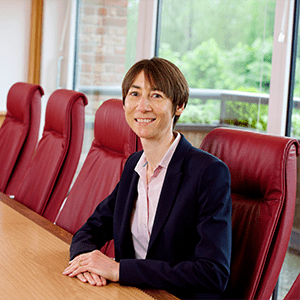 FCA Group Financial Control Director and Company Secretary
Lucinda Kent
Lucinda joined the group in 2004, becoming group financial Controller two years later. In April 2014 she was appointed as company secretary and in May 2020 she was appointed group financial control director.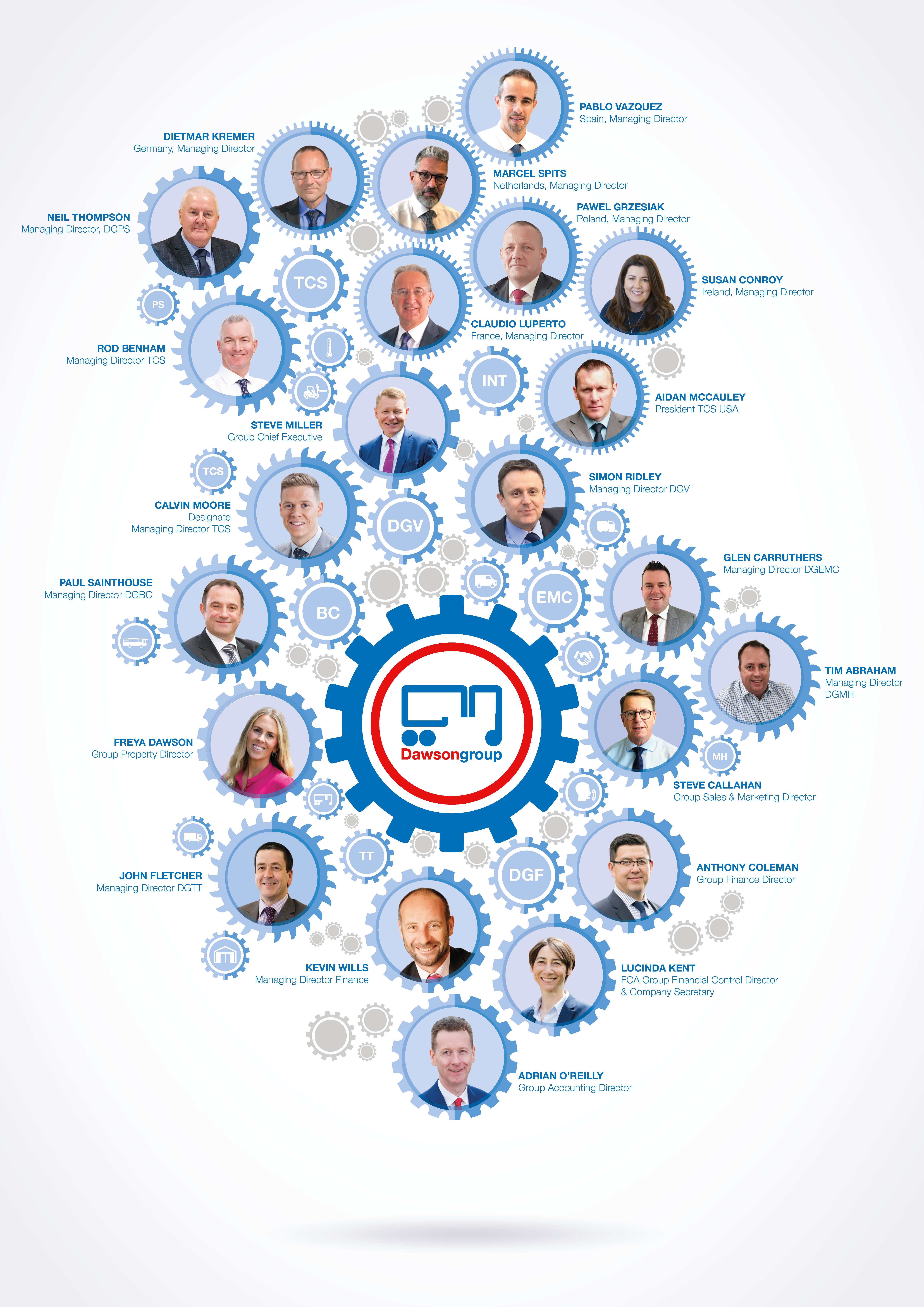 Merger Between Tevva and ElectraMeccanica

Why Reach Trucks Are the Best Kind of Forklift for Warehouses

National Veterinary Services State-Of-The-Art Warehouse
UK Head office
Delaware Drive
Tongwell
Milton Keynes
MK15 8JH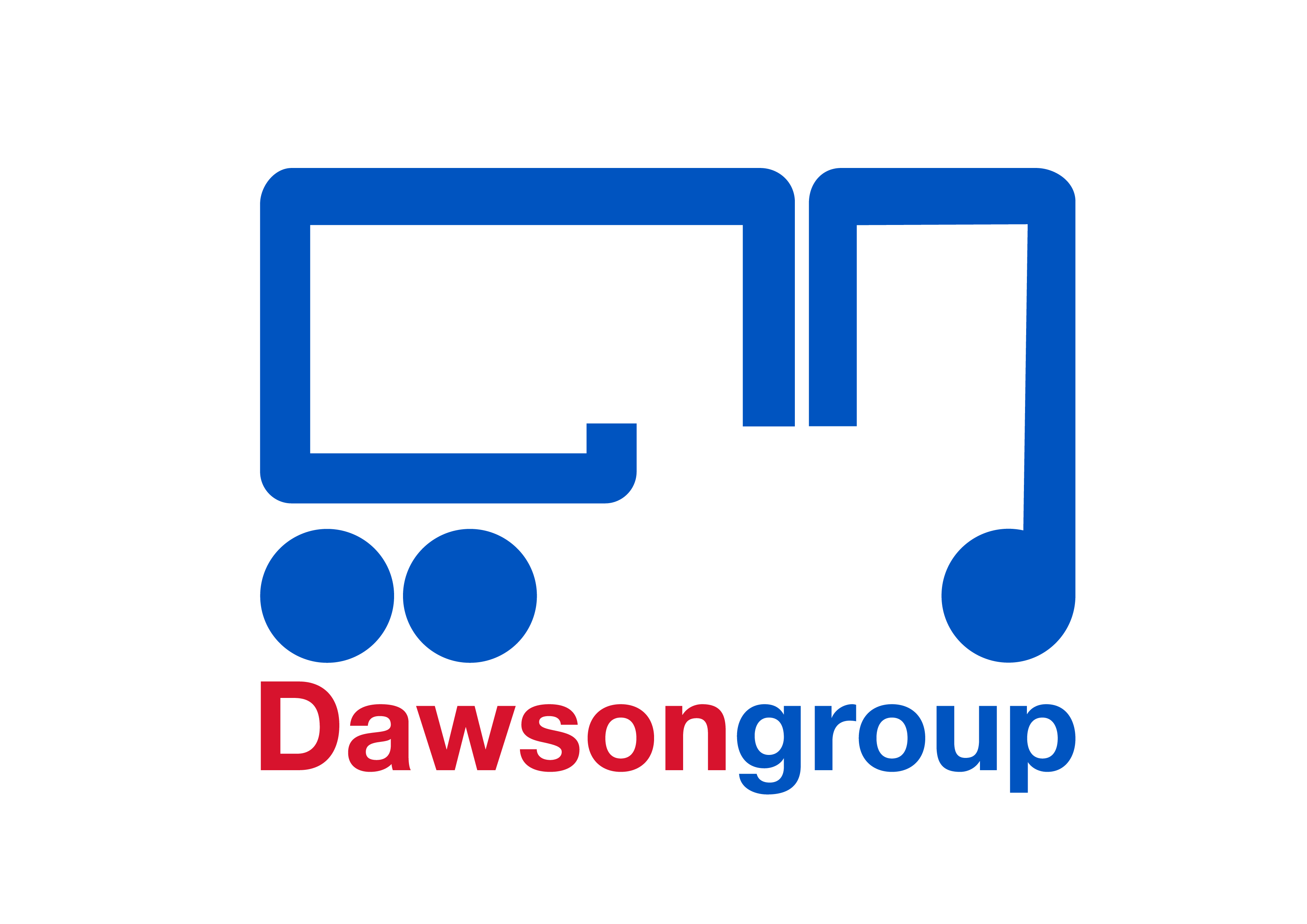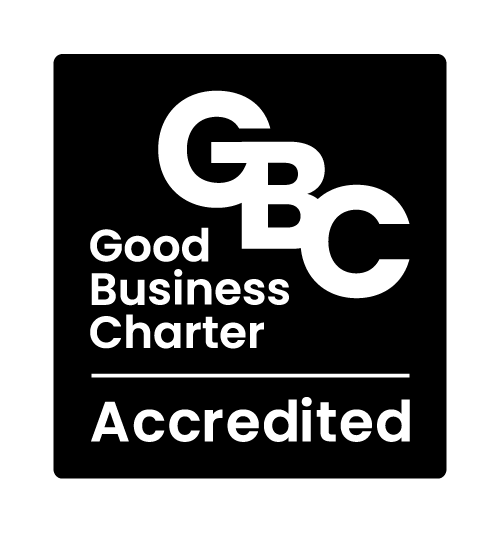 Dawsongroup plc | Company reg. no. 01902154 (registered in England and Wales)