Application
For a quarter of a century, through good times and bad, we have been helping business people with properly-considered commercial finance arrangements. Trucks and trailers, buses and coaches, vans, plant and equipment, agricultural equipment and tractors, commercial property – a host of assets have all been acquired using finance facilities provided by Dawsongroup finance.
Service
Dawsongroup finance delivers long-term asset finance strategies for big business as well as short-term solutions for SME needs
Whether a business is publicly quoted or privately controlled, asset funding can be a time-consuming challenge. Independent advice and assistance from people who really know the markets often makes the difference between a good deal and a great deal. Or even any deal at all!
From flexible to fixed-term rental and OPS lease, we can help provide the right assets for your business.
Finance options such as Hire Purchase and Finance Lease available through our in-house Dawsongroup finance business.
UK Head office
Delaware Drive
Tongwell
Milton Keynes
MK15 8JH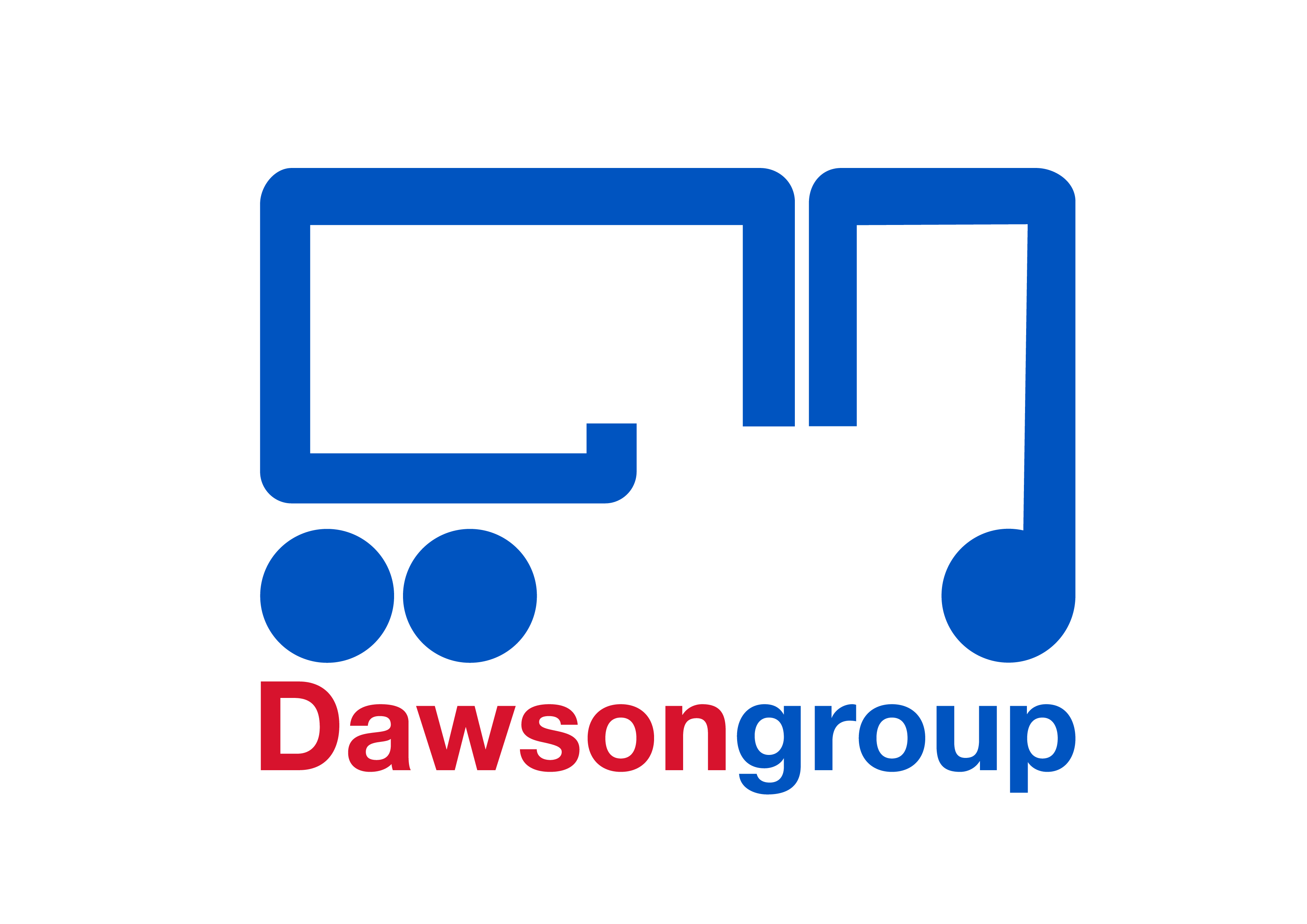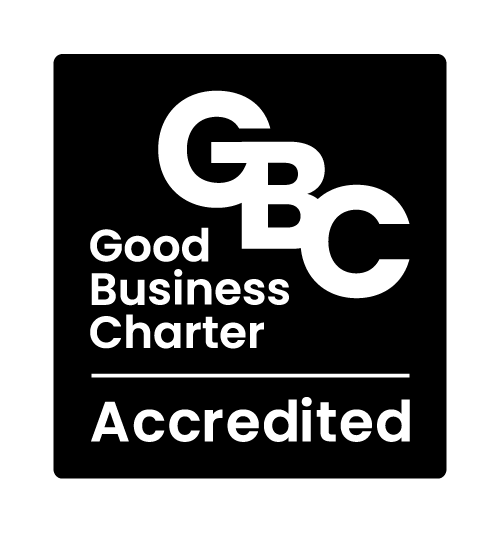 Dawsongroup plc | Company reg. no. 01902154 (registered in England and Wales)