BRINGING VALUE TO EVERY PHASE OF THE SUPPLY CHAIN
Because of the breadth of assets Dawsongroup supplies, it can surprise even some of our bigger clients how much influence we have in their supply chain: we have many touch points that they don't realise we have, from their supplier of raw material to the logistics company and distributor who rely on us for assets.
Our heritage means we have worked with businesses from the start-up phase to becoming SMEs and bigger. Our funding options and the scalability of our solutions help them negotiate and win contracts by involving us at the tender phase of a contract, to deliver measurable service levels and enable them to meet fluctuations in demand, but more importantly the ability to grow without risking capital in depreciating assets.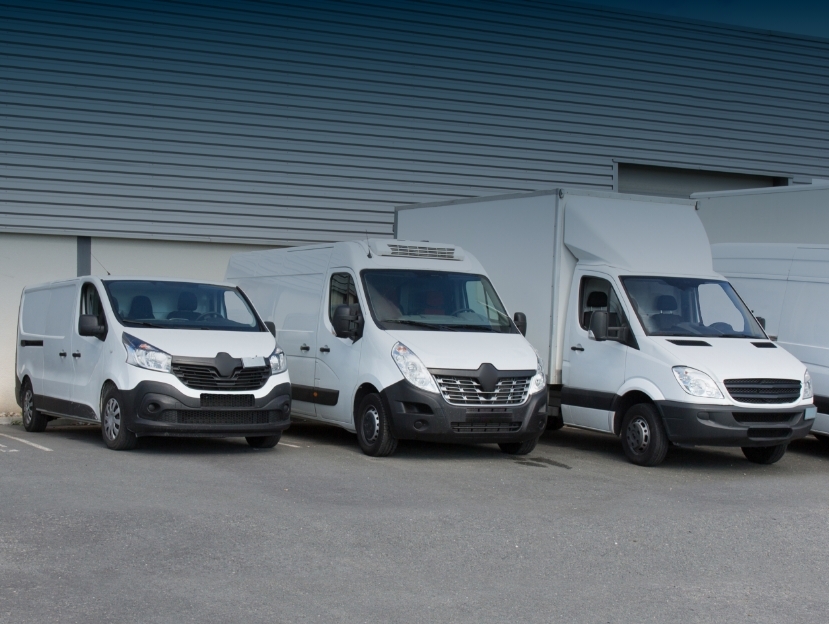 Protecting capital without compromising capability is what Dawsongroup's service is all about. Our consultants work with companies to supply the best finance rates available on longer-term contracts and flexible rental on shorter-term riskier deals, minimising the risk to your capital. Our service levels give you the information you need to rely on for your supply chain with our 24/7 UK call centre, network repair servicing agents and branches across the UK, meaning we can deliver a nationally-capable local service.
Merger Between Tevva and ElectraMeccanica

Why Reach Trucks Are the Best Kind of Forklift for Warehouses

National Veterinary Services State-Of-The-Art Warehouse
UK Head office
Delaware Drive
Tongwell
Milton Keynes
MK15 8JH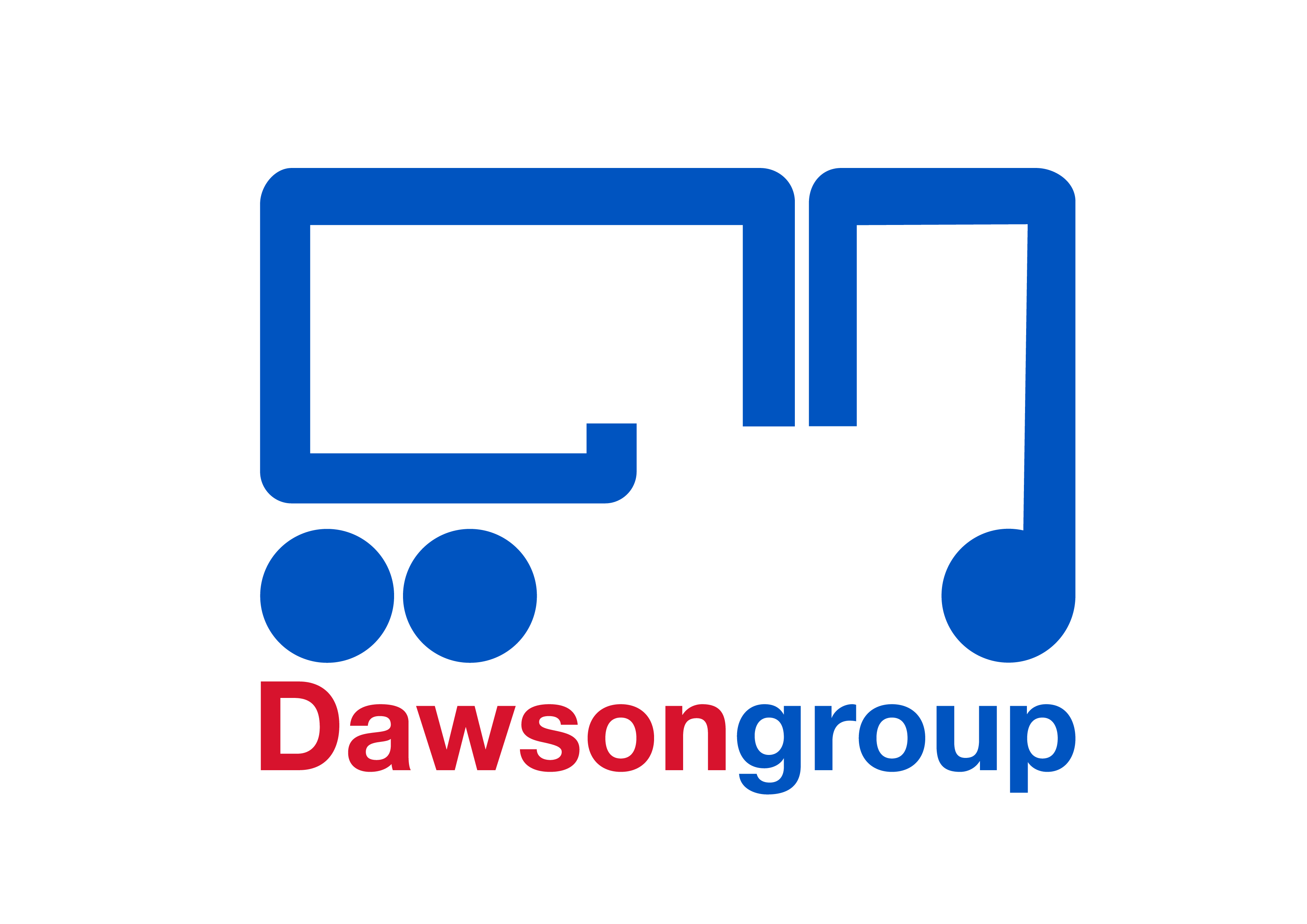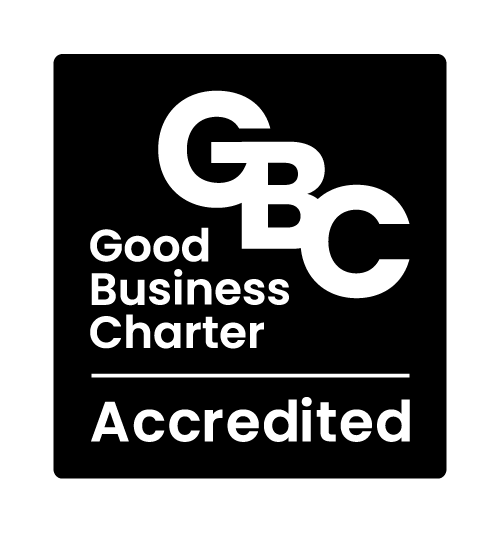 Dawsongroup plc | Company reg. no. 01902154 (registered in England and Wales)