OPEN HANDS
Open Hands is Dawsongroup's Corporate Social Responsibility program. It provides us with the opportunity to help those in need, through fundraising and donations.
We are proud to work with different charities, with this year's partner charities doing incredible work fundraising and helping those in need. Find out more about each charity we support below.
BEN
Ben supports the lifeblood of the automotive industry – it's people. They provide support for life to anyone who works or has worked in the automotive industry. Ben supports people to navigate life's challenges, helping them make positive, lasting changes to their lives. They work with individuals and companies to improve people's health and wellbeing. Their life-changing support empowers people to take control of their health and wellbeing so they live well. They can support through a crisis and help people with their mental health, physical health and their wellbeing. Ben also operates flexible, continuing care and support for those in later life, which is not dependent on an automotive industry connection. This includes excellent nursing, residential, dementia and respite care. They're here to help people create a better tomorrow.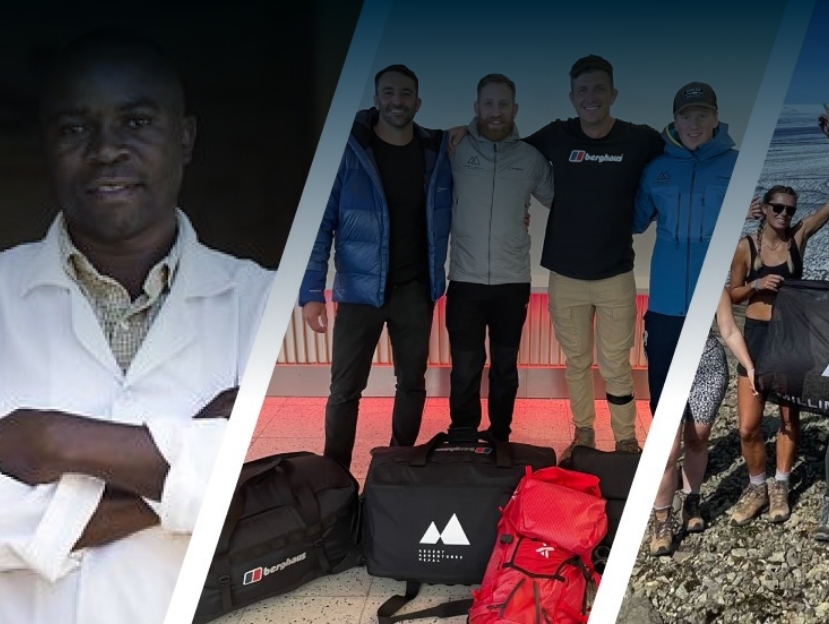 TRANSAID
This is a charity that transforms lives through safe, available and sustainable transport. Transaid has many parallel activities we as a business will be familiar with, they focus on professional driver training, transport management systems, and rural access to transport. Their work helps to provide access to health care and road safety training to some of the world's poorest regions, with a specific focus on sub-Saharan Africa. By strengthening transport, they enable women, children, and men in rural communities to reach health services when they are in desperate need.
MILLIMETERES 2 MOUNTAINS
Millimetres 2 Mountains creates positive change for people who are facing mental health challenges as a result of encountering adversity in their lives. Through exploration, adventure and the great outdoors they inspire and support individuals to redefine their own limitations and take steps towards a brighter future.
Merger Between Tevva and ElectraMeccanica

Why Reach Trucks Are the Best Kind of Forklift for Warehouses

National Veterinary Services State-Of-The-Art Warehouse
UK Head office
Delaware Drive
Tongwell
Milton Keynes
MK15 8JH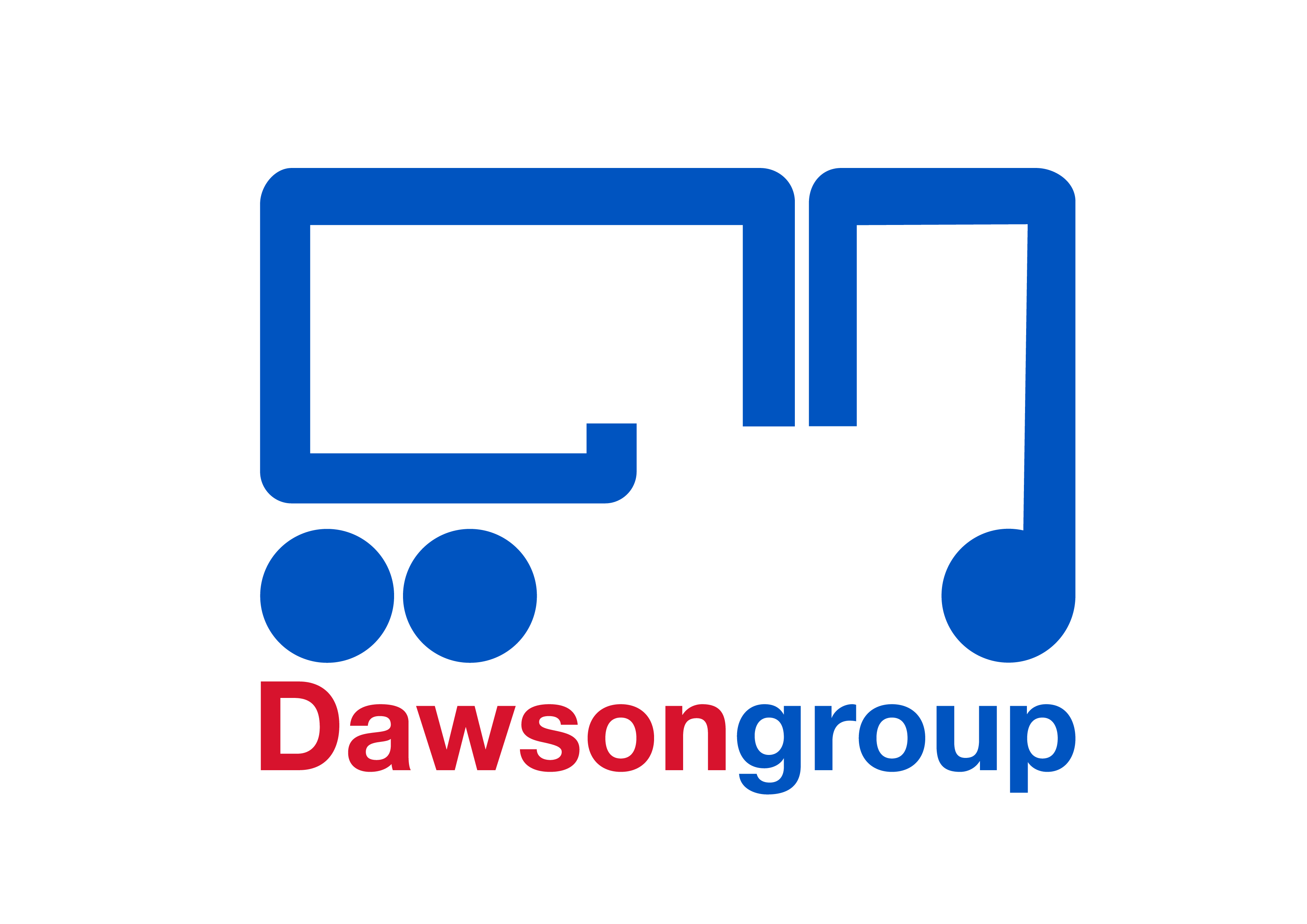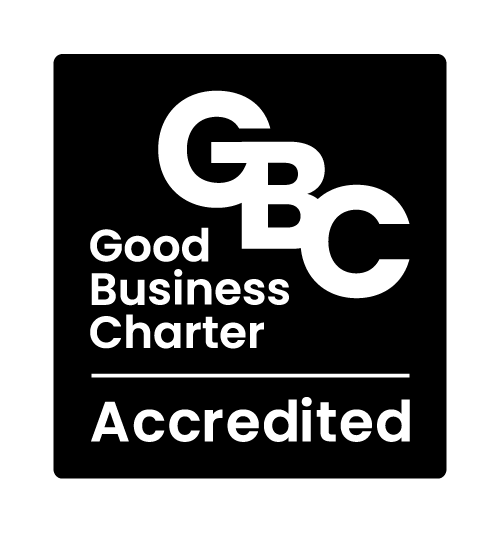 Dawsongroup plc | Company reg. no. 01902154 (registered in England and Wales)