Bespoke inflatable structures
If you have the 'big' vision, we are experts at creating the bespoke inflatable structures that make it reality!
We design and manufacture a new generation of industrial, pop-up event, and military structures. Our buildings can span greater distances and withstand extreme weather while retaining all of the advantages of inflatable structures such as exceptional portability, rapid deployment and low environmental impact.
Choose from our standard range of structures, or send us your idea for a bespoke design. Our highly experienced team have designed and built an unparalleled array of award-winning structures over the years and have a proven track record when it comes to creating stunning portable architecture.
UK Head office
Delaware Drive
Tongwell
Milton Keynes
MK15 8JH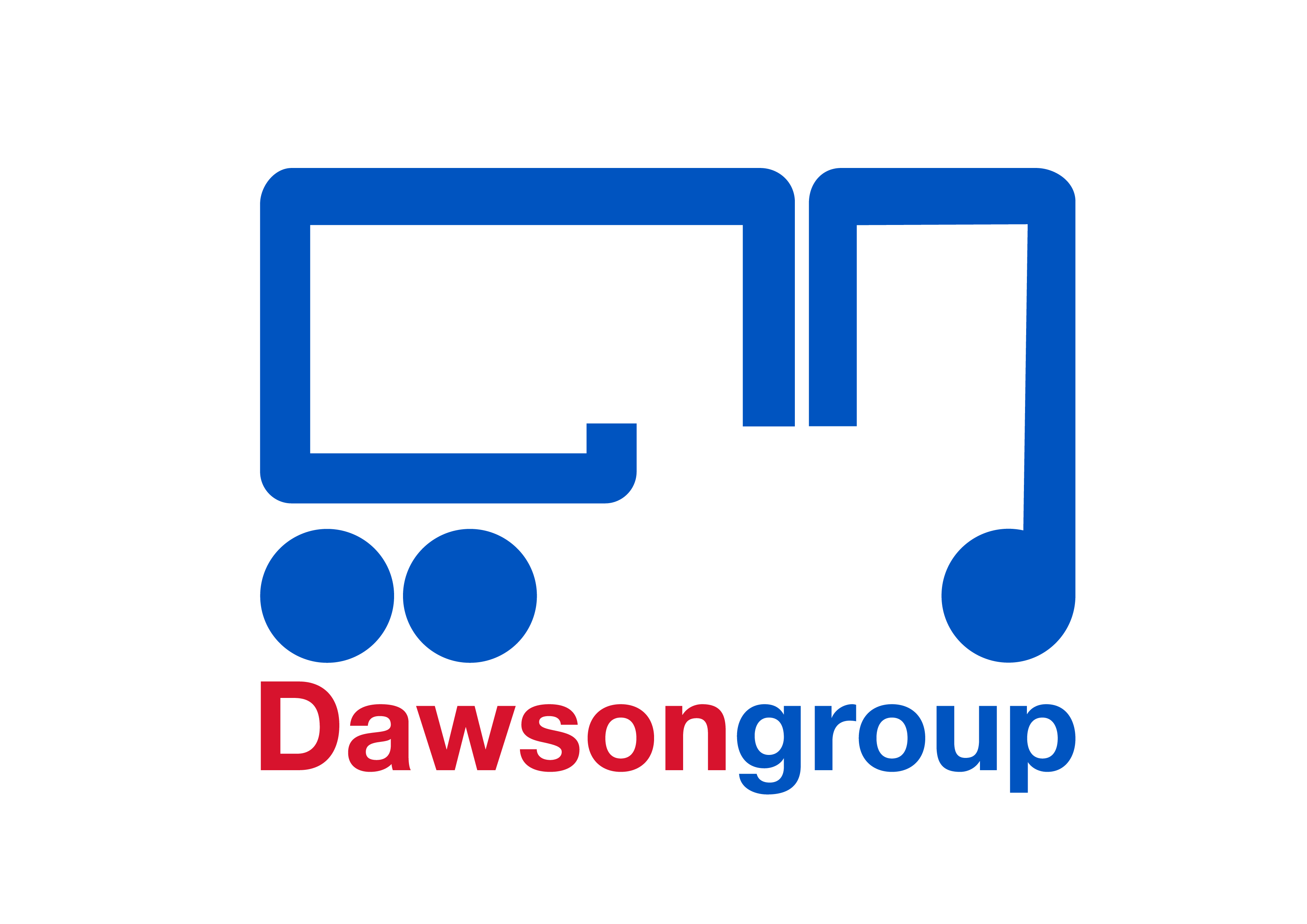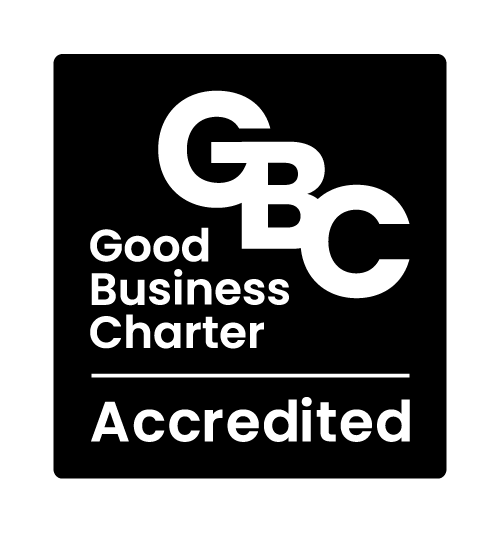 Dawsongroup plc | Company reg. no. 01902154 (registered in England and Wales)