To be the first company supply chain operators turn to for resilience and agility, and be the ultimate provider of Smarter Asset Strategy for stability and growth.
Dawsongroup believes in conducting business in a manner that achieves sustainable growth whilst demonstrating a high degree of social responsibility.
We aim to align our business values, purpose and strategy with the social and economic needs of our stakeholders by embedding responsible and ethical business policies and practices into our day-to-day operations and management.
1. Managing our business with integrity
2. Solving customers' challenges
3. Committing to full legal compliance in everything we do
4. Benchmarking and evaluating what we do to constantly increase our value in the marketplace
5. Providing safe, fulfilling and rewarding careers for all our employees
6. Actively assessing, managing and improving the environmental impacts of our operations
7. Developing community and charitable programmes that support our values
Merger Between Tevva and ElectraMeccanica

Why Reach Trucks Are the Best Kind of Forklift for Warehouses

National Veterinary Services State-Of-The-Art Warehouse
UK Head office
Delaware Drive
Tongwell
Milton Keynes
MK15 8JH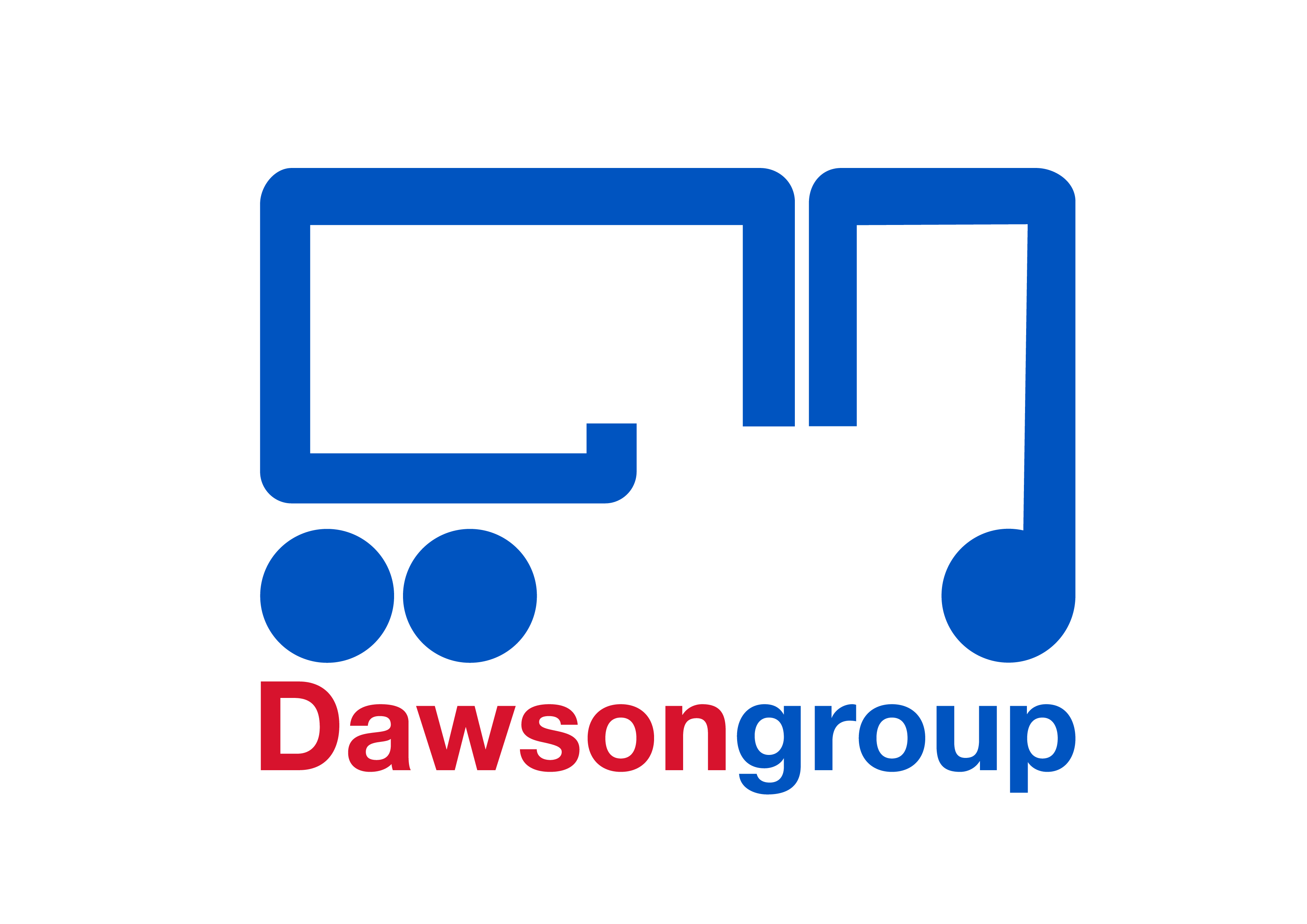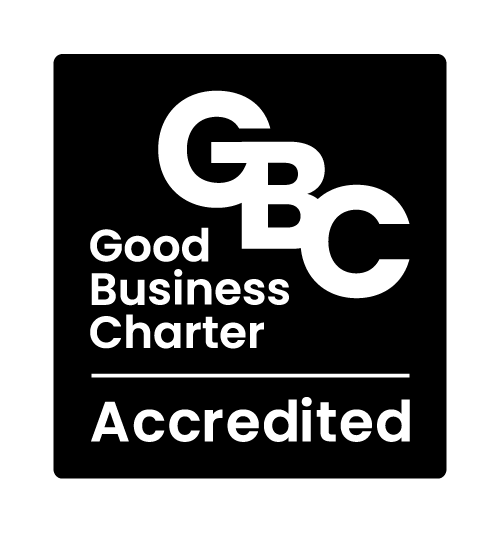 Dawsongroup plc | Company reg. no. 01902154 (registered in England and Wales)