3 Steps to Winter-Proof Your Forklift Truck Fleet
How long could your business continue running without a forklift truck? A week? A day? An hour?
Winter can often be as harsh as it is unpredictable, and the drastic change in operating conditions often takes many businesses by surprise. A supply chain halted by inoperable forklifts is the last thing you need with the Christmas period approaching, so what can you do to winter-proof your fleet before the snow falls?
Dawsongroup | material handling has three straightforward steps to make sure your fleet stays running this winter.
Prepare Your Employees
Prepare Your Workplace
Prepare Your Forklift Truck Fleet
Read more here about the 3 steps to winter-proof your forklift truck fleet.
The weatherman's winter warnings needn't cause panic if you and your employees have fully prepared for what lies ahead. By implementing a regular regime of training, workplace preparation, and forklift maintenance, you'll ensure both your drivers and business survive the storm unscathed.
Contact Dawsongroup | material handling's expert team for a free consultation now.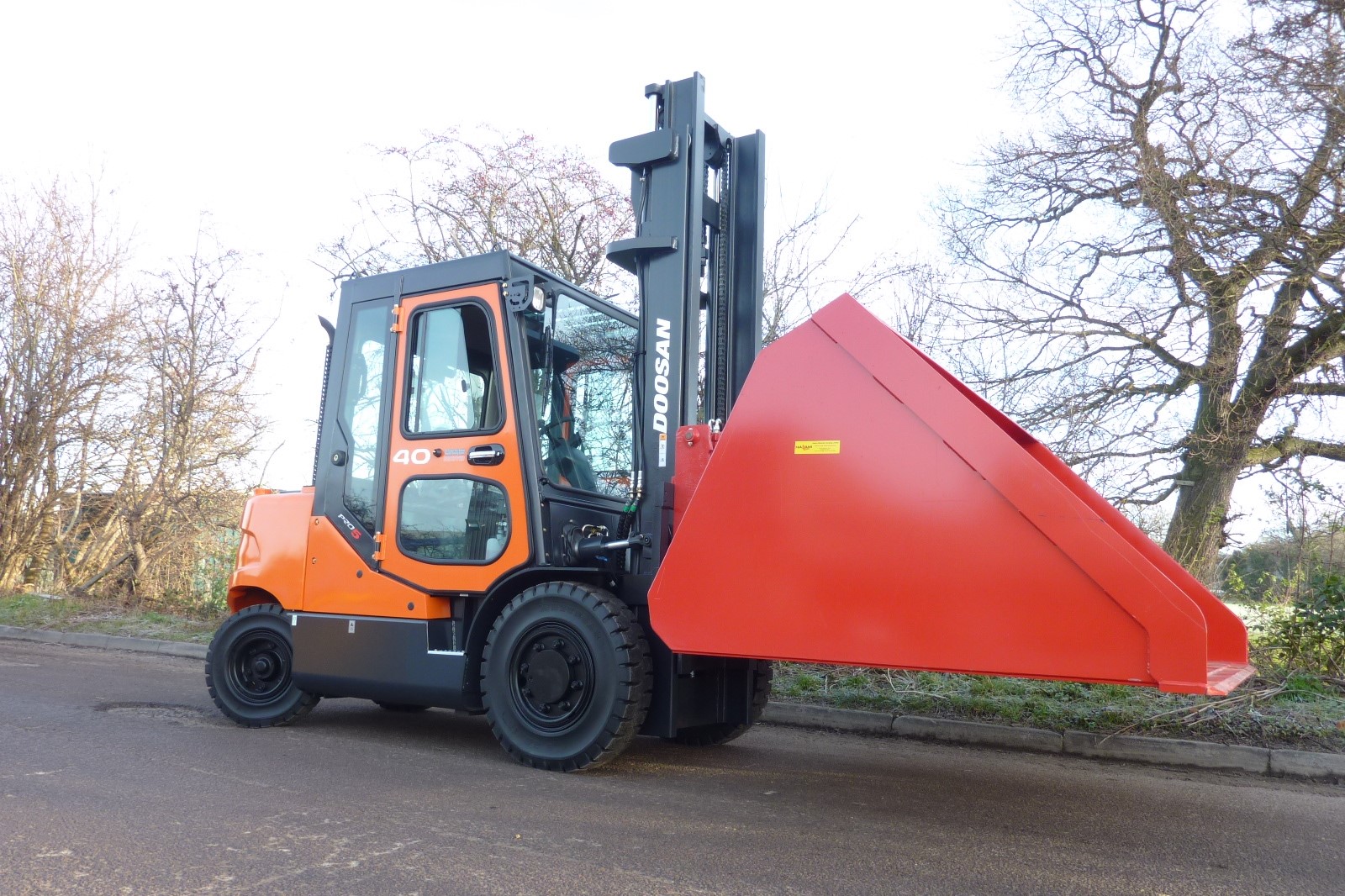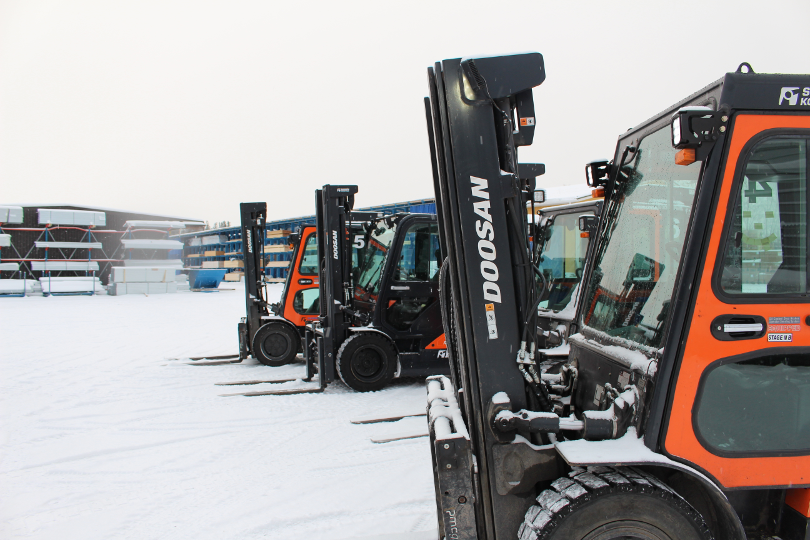 If you are looking for material handling solutions to ensure you are prepared for the winter, request a free consultation with a Dawsongroup expert by completing the contact form below.