Asset Finance Myths – Busted!
For companies in the know, seeking asset financing with an established company such as Dawsongroup | finance is a well-trodden path – in fact finance has customers who come to them multiple times a year to get hold of the assets they need while spreading the costs and leaving their cash reserves untapped.
But there are still many businesses paying upfront, or going straight to their bank for a loan, without first exploring the competitive asset financing rates that could be available to them.
From their conversations with new clients, who are often surprised at what they can do, Dawsongroup | finance knows that there are widely-held misconceptions around what and who asset financing is for.
Click on each myth below to find out how Dawsongroup | finance is busting myths to give newcomers a better understanding of whether asset financing is for them.
Myth:
Myth:
Myth:
Myth:
Myth:
Dawsongroup | finance's understanding of many businesses and sectors, along with access to a wide broker market, also means they can present you with options which could be much more competitive than the rates you'd get from traditional banks.
Find out how Dawsongroup | finance can help your business by contacting them today.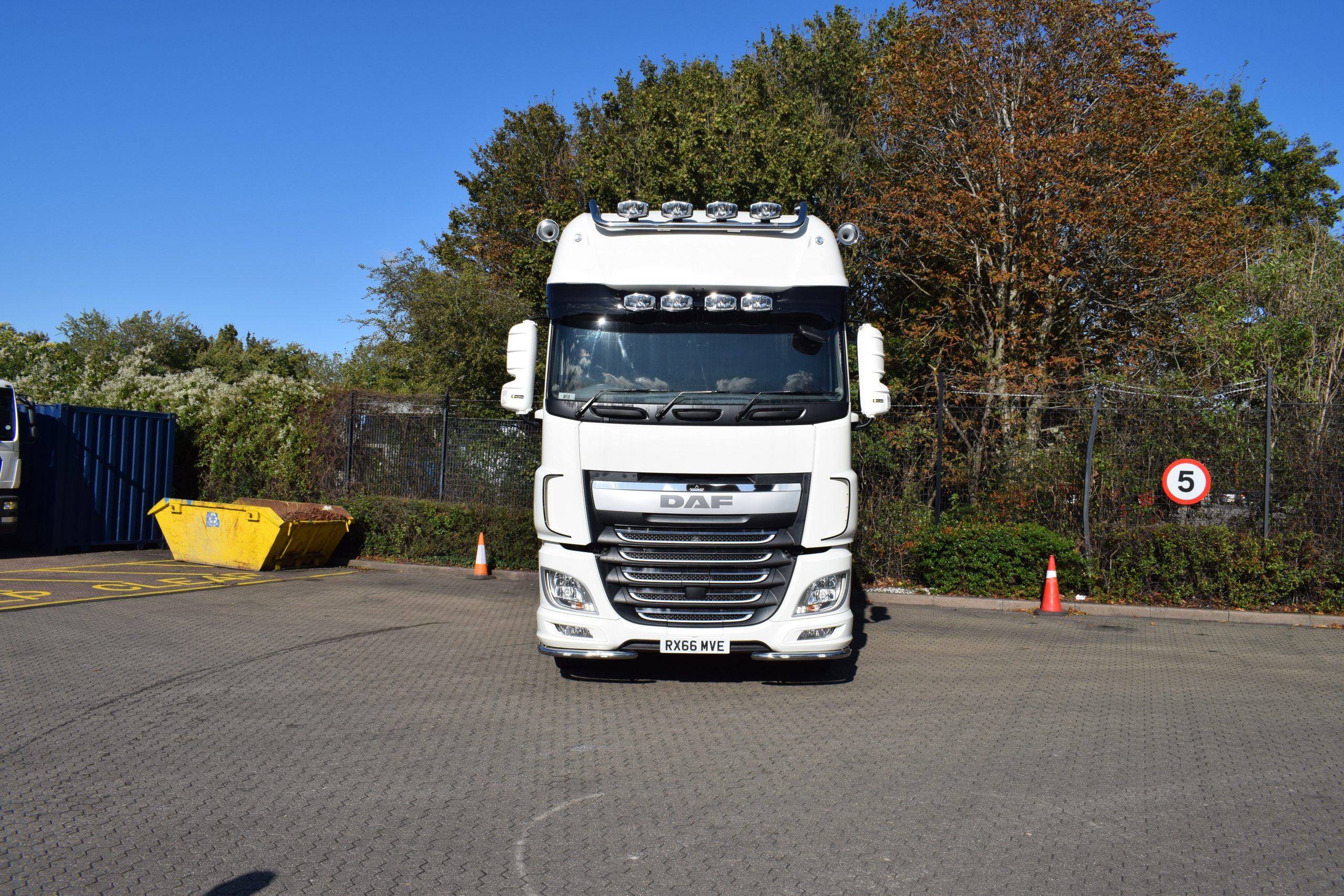 Our Latest Insights
Take a look at our latest insights and news by clicking on the stories below.