Behind the Scenes: Alex Rene, Area Sales Executive for Dawsongroup | material handling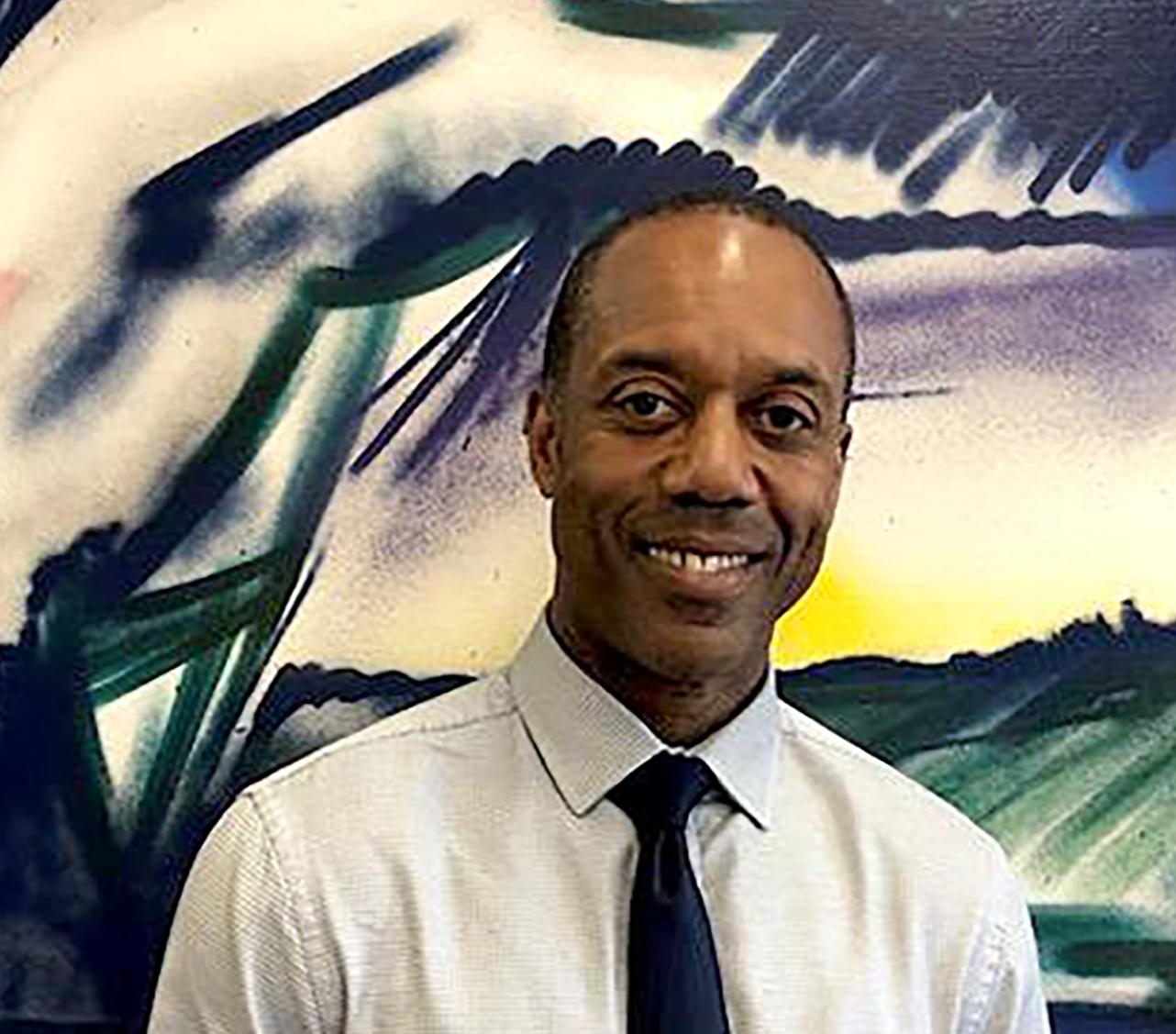 Alex Rene has recently joined Dawsongroup | material handling as Area Sales Executive for the Southeast and London. With a career that spans local, national and even international transport and logistics, Alex is an expert in his field.
On an average day, Alex visits business proprietors and talks to them about their forklift and other material handling requirements. His aim is to generate new opportunities for Dawsongroup whilst bringing value to customers' businesses by introducing them to our Smarter Asset Strategy and reframing their approach. He wants to make sure potential customers know that he is the best person to turn to for any enquiries about forklifts or anything else that Dawsongroup can provide.
Alex also manages the existing material handling client base for his area, providing consultative support, site surveys and quotes for renewals and new business. Despite being new to the company, Alex has already completed his first deal and in record time – the whole process only took two weeks and the customer signed it off while on holiday!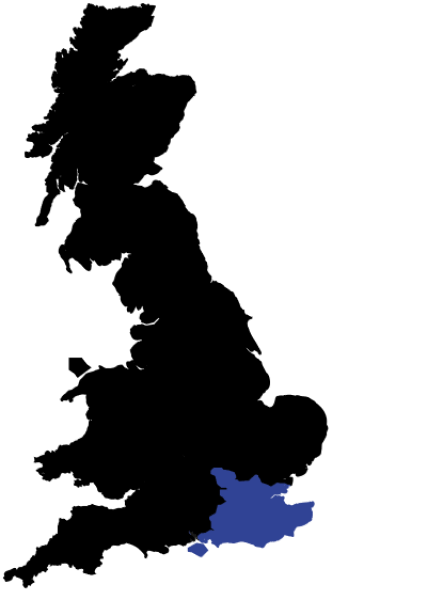 "In comparison to other places I've worked, Dawsongroup material handling is very different," said Alex. "We can do so much more than just one type of asset and our scalability means we can, in effect, provide a total solution to our customers. I can have more of a conversation with my customers and can take it to a consultative level as it's not just about the numbers. It's about the solutions we can provide for them."
Some interesting facts about Alex:
He enjoys cooking creatively, especially over the barbeque
He enjoys keeping fit and taking leisurely walks in and around Rainham Marshes and Epping Forest
He loves to travel, with the Great Pyramids in Cairo, Egypt, being the most interesting place he has visited so far.
Alex's ambitions for the future are simple yet admirable. In the short-term he wants to hit his KPIs and targets and become a real specialist in terms of material handling products and services, and long-term he wants to become a valued and trusted member of the team.
"The people are the best thing about working at Dawsongroup," said Alex. "I have a really great, supportive team and I love the freedom of being able to map out my day. I love Dawsongroup's brand, that it isn't just funnelled into one market but has a comprehensive range of services that can provide solutions for customers' future requirements."
Contact Alex for all your material handling needs in the Southeast and London.
If you are interested in joining the Dawsongroup | material handling team, or any other part of Dawsongroup, check out our careers here.
If you are looking for material handling solutions for your company, request a free consultation with a Dawsongroup expert by completing the contact form below.