Behind the Scenes: Jonathan Cutler, Area Sales Executive for Dawsongroup | material handling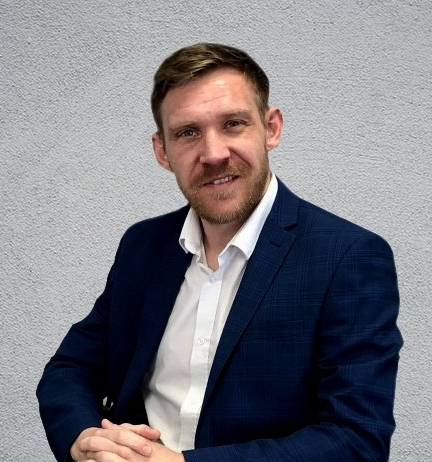 Jonathan Cutler is one of the latest additions to the team at Dawsongroup | material handling. Joining in January this year, Jonathan's role is that of Area Sales Executive for West Midlands and North Wales.
On a day-to-day basis, Jonathan gets out and about, knocking on doors, finding out what equipment companies currently have and if they need anything new or any replacements. His first port of call is to grow the business; he also manages existing accounts and maintains a good relationship with customers, ensuring they are always well looked after and arranging to have equipment replaced and updated as contracts come to an end.
Before joining Dawsongroup, Jonathan worked in telesales until he decided he wanted to transition to field sales so he could speak to customers face-to-face. When an opportunity arose for just such a role with Toyota Material Handling, he jumped at the chance. Unfortunately, his dad was diagnosed with cancer just before lockdown, so Jonathan made the difficult decision to move back to Birmingham to help with the family business.
Fast forward two years, and Jonathan was looking to get back into field sales. A friend of his works for Dawsongroup | vans in London and said good things about the company, so Jonathan did some research and found out that Dawsongroup is much bigger than he realised with locations all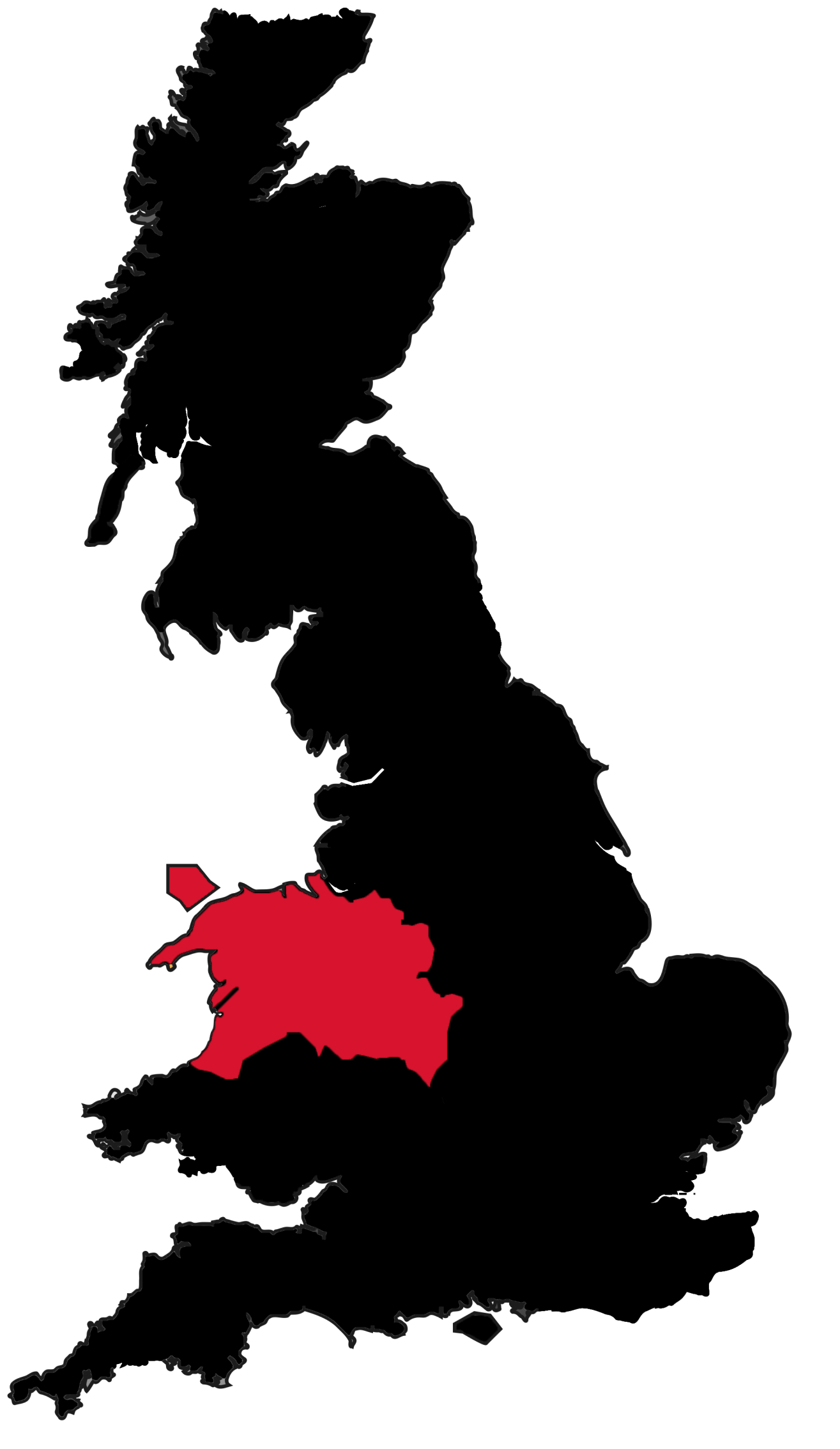 over the country. At his interview Jonathan felt that Dawsongroup has a real family vibe, and he knew it was the right place for him.
"It seems like anyone is willing and able to give you any support needed," said Jonathan. "Everyone is very friendly and caring at Dawsongroup. Even though it's a big company, there's a real family vibe. In other companies you can feel like just another number, but here you have support, and it's not a gimmick."
Jonathan enjoys having a larger sales area and a wider range of brands and types of equipment in his portfolio than he had previously, and he is looking forward to building his customer base.
Some interesting facts about Jonathan:
He was a professional singer in West End shows and on cruise ships for nine years
He lived in Corfu, Greece, for two years
He used to play rugby at a high level, but unfortunately had to stop due to injuries
He has a six-year-old son called Jacob who loves animals and enjoys going to farms and zoos.
Although he has just joined the company, Jonathan already has ambitions for the future. He wants to get his seal of approval with the company by meeting his targets each month, and from there he wants to be seen as a person who's regularly doing that and is respected. Long term, he doesn't have any plans yet, although if an opportunity arose he would definitely consider it if the time was right.
"Everyone has been so supportive and can't do enough for you," said Jonathan. "It has made such a difference to me as a new starter. I felt welcome from the first day, and I know I can fall back on people and support is there if I need it, which makes a real difference. I have to give a special mention to Adam Reaney (Field Sales Manager), as he has been absolutely amazing in the support he has given me."
Contact Jonathan Cutler for all your material handling needs in West Midlands and North Wales, or contact the rest of the team for material handling across the country.
If you are interested in joining the Dawsongroup | material handling team, or any other part of Dawsongroup, check out our careers here.
If you are looking for material handling solutions for your company, request a free consultation with a Dawsongroup expert by completing the contact form below.