Bus and Coach exhibited at Coach & Bus UK on 2 and 3 October, where 192 of the industry's leading suppliers displayed the latest vehicles and innovative technologies.
The show turned out to be as successful as always with a particular interest in the new Alexander Dennis Enviro 400 doubledecker bus. This is a new offering in our product range and is a high-capacity (86 seats) high-specification vehicle capable of being used on standard-stage carriage work as well as private hire and corporate work. All our sales team were working hard to establish new opportunities with potential customers as well as building relationships with our existing customers.
Here are a few comments from the team. Fraser Innes (Sales Director): "This show is very important to our business to showcase innovations and to network within the different areas of the bus and coach industry. Operators are looking for credible and committed industry partners to work with them on changing contractual demands and are also looking to the future in terms of compliance, performance and passenger experience. These factors are at the top of our agenda when forward placing stock vehicle orders. Our Show Team, and the excellent stand itself, certainly gave us the best possible opportunity to show the industry that we tick all of the boxes and more."
Andrew Biggs (Regional Sales Manager North): "It was great to see so many existing customers and well-known industry figures pop by our stand, but equally fantastic to speak to a large number of new prospects over the two days to understand their fleet demands and local operating pressures which allows us to introduce them to new ways of thinking when it comes to fleet acquisition and disposal. All round a very worthwhile show and we now look forward to building on the conversations had over the two days."
Lloyd Gibson (Regional Sales Assistant South): "This was my first experience of the show. We were non-stop on the stand due to the great equipment and great team we had in attendance. For me this was a great chance to meet, face to face, the customers I talk to daily on a daily basis which I believe will only strengthen our working relationships moving forward." Jamie Harris (Sales Manager Ventura): "Having attended the NEC Coach and Bus show previously I was excited about the fantastic opportunity to attend once again, as a leading distributor in the industry, to showcase our products, our people and our capabilities with like-minded businesses and customers. To meet customers with whom we had already shared our journey and experiences and rejoice over our common goals was amazing."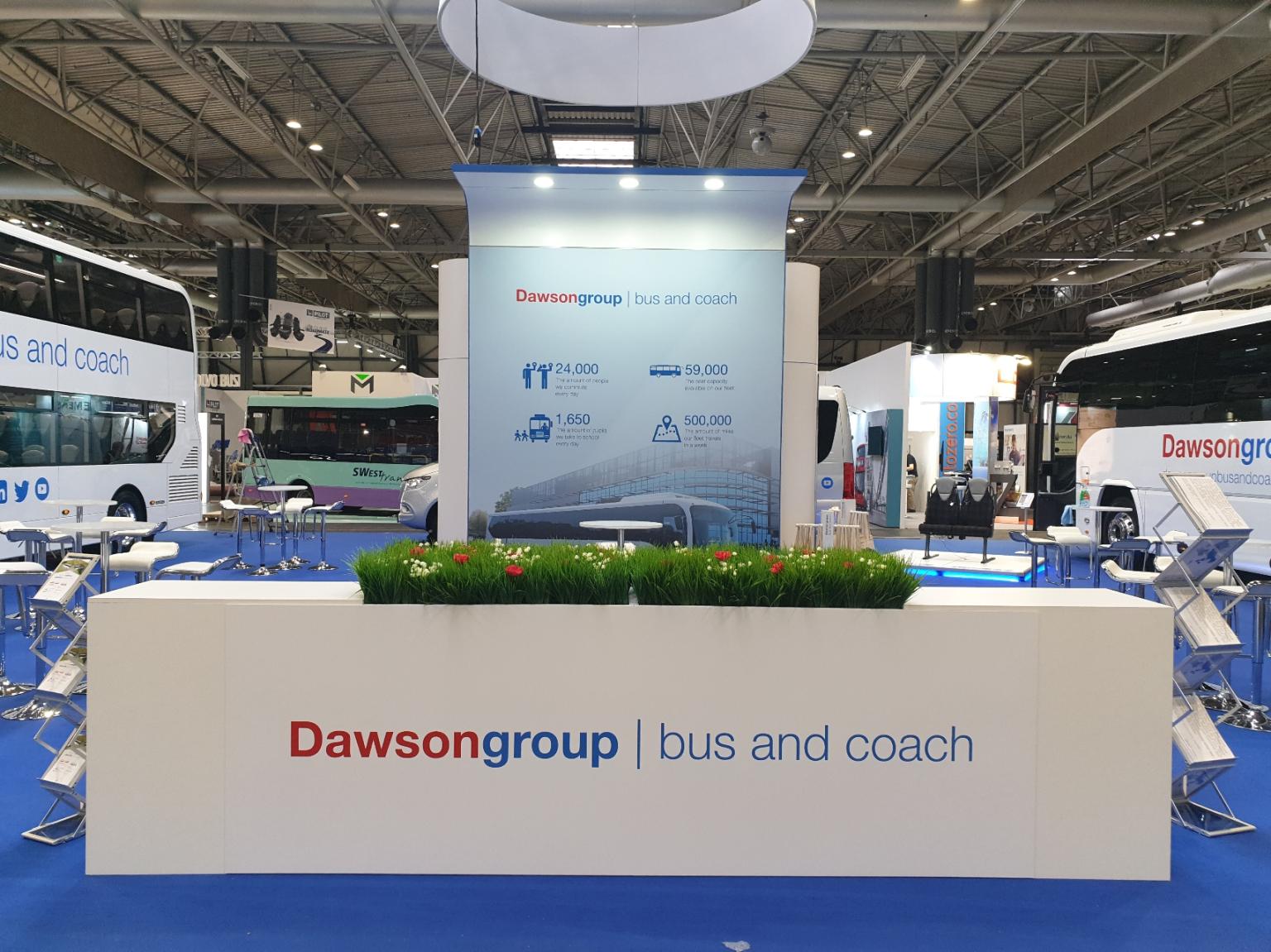 Our Latest Insights
Take a look at our latest insights and news by clicking on the stories below.