Cleaner, Greener Cities – and the Opportunity to Save £Thousands
The Mayor of London, Sadiq Khan, has announced plans to reduce air pollution and cut congestion in London in order to reach net-zero in the city by 2030. Cleaner, greener cities are being planned out all over the country, and to enforce this reduction in air pollution charges will apply to vehicles that do not have low emissions.
Under the Mayor's new plan, the Ultra-Low Emission Zone (ULEZ) could be extended to cover the whole of Greater London and a low-level daily clean air charge may be introduced for all but the cleanest vehicles. Another option being considered is to introduce a Greater London boundary charge for non-London registered vehicles entering the area. Subject to consultation and feasibility, the chosen scheme would be implemented by May 2024. The full announcement from the Mayor of London can be found here.
Clean Air Around the Country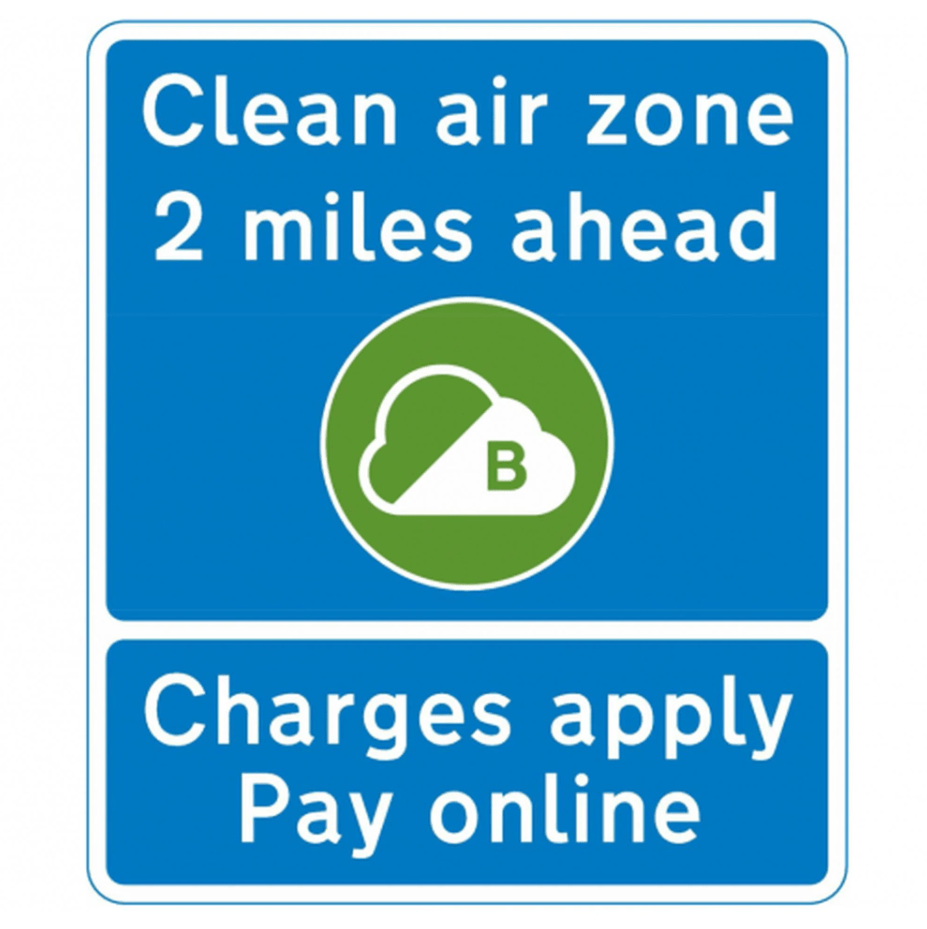 Bath, Birmingham and Portsmouth already have Clean Air Zones (CAZ) in effect. Bradford's CAZ is due to go live on 26th September 2022, and the Bristol CAZ will start from Monday 28th November 2022. More cities are also due to set up Clean Air Zones this year, including Greater Manchester and Newcastle later this year, and Sheffield in early 2023. Oxford has gone one step further and set up a Zero Emission Zone (ZEZ), beginning with a pilot area in Oxford City Centre from February 2022. Each CAZ has its own set of daily charges for non-compliant vehicles, which are usually those older than Euro 6 diesel or Euro 4 petrol. See below for a summary of the charges.
Scotland is also setting up Low Emission Zones (LEZ) this year. Glasgow is in the process of setting up their LEZ Phase 2 which would come into effect for all vehicles from 1st June 2023; Dundee's LEZ is proposed for 30th May 2022 with enforcement commencing after a two-year grace period on 30th May 2024; similarly, Aberdeen's LEZ will be introduced this year and come into full effect from June 2024, as will Edinburgh's LEZ. Instead of the daily charges CAZs have, any non-compliant vehicles entering one of Scotland's LEZs will incur a penalty of £60, although this will be reduced by 50% if it is paid within 14 days. Penalty rates will double for repeated entries, up to a maximum of £480 for cars and £960 for buses and HGVs.
You can check whether you need to pay the CAZ or LEZ charge for your vehicles through the government's Clean Air Zones online check and pay service, or through the LEZ Scotland vehicle checker. The LEZ and ULEZ in London come under Transport for London, and charges can be checked on their website.
Save Money AND the Environment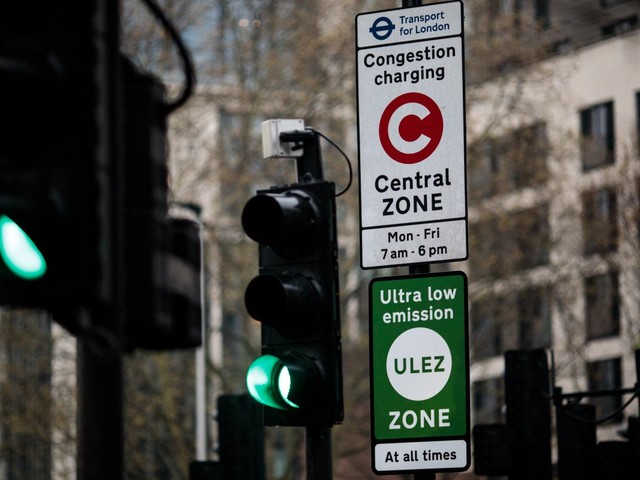 Reducing emissions is an essential step towards limiting the very real threat of climate change, as well as improving the health of people who live and work in big cities. In London alone, toxic air pollution from traffic causes children to grow up with stunted lungs and nearly 4,000 premature deaths a year. In order to meet climate change targets and improve health, car traffic must reduce by at least 27% in London by the end of the decade, along with significant reductions in the rest of the country, and achieving this will need substantial changes to road usage.
Businesses need to be aware of the financial impact of the transition to cleaner, greener cities. If you've got older vehicles operating in a Clean Air Zone seven days a week, the new charges could cost you over £35,000 per vehicle per year. However, instead of spending your capital on charges, you can invest it back into your business and rent your vehicles instead.
To protect your business from substantial charges when the new CAZ and LEZ come into effect, as well as any future changes yet to be announced, now is the time to plan ahead and begin your transition to zero- or low-emission vehicles. Dawsongroup can provide you with economical and flexible options, and the opportunity to trial vehicles with different alternative fuel types.
Buying your vehicles, when regulations are changing so rapidly, may end up costing you more. Dawsongroup rental and contract hire solutions mean you always have the most up-to-date, eco-friendly vehicles and so avoid existing and future charges. Why take the risk that the vehicles you buy today will cost you a fortune tomorrow?
Contact us today for a free consultation, and future-proof your business now.
Summary of Key Charges for Non-Compliant Vehicles
Check the relevant website for full details as well as information about local and national exemptions.
To find out how Dawsongroup can help you future-proof your business and avoid thousands of pounds of charges, request a free consultation with a Dawsongroup expert by completing the contact form below.