Cleanrooms Without the Headaches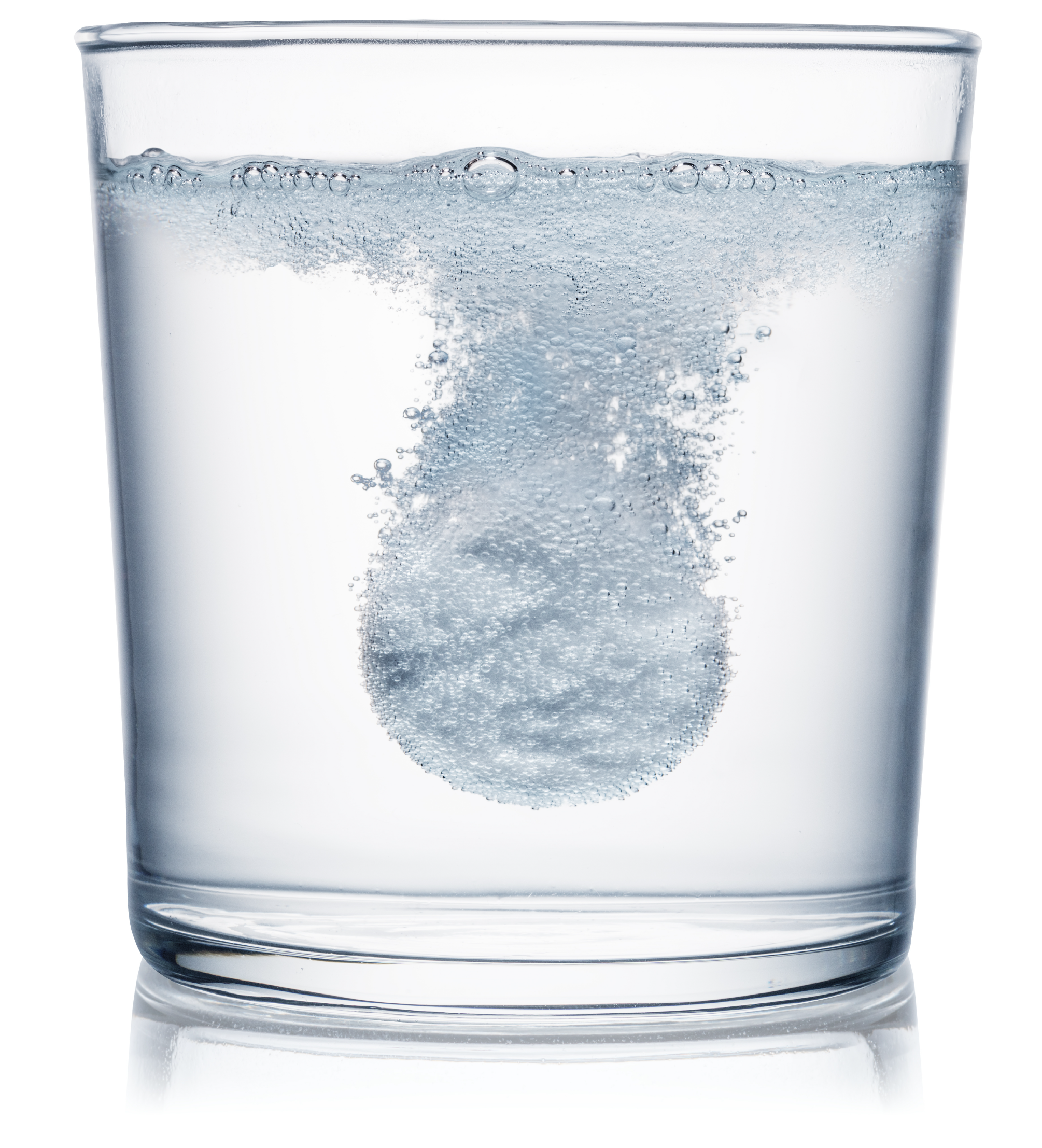 Dawsongroup TCS has 30 years' experience in modular designs and is a market leader in providing MHRA compliant modular and portable temperature control solutions to the pharmaceutical industry. The same level of dedication, attention to detail and quality is applied to the design and construction of DGTCS Modular Cleanrooms, one of which was showcased at the Cleanroom Technology Conference 2021. The international event took place in Birmingham's National Conference Centre on 14-15 September and covered the latest industry developments and future projections. Lectures and case studies from a panel of global experts included topics such as regulations and standards, operation and validation, consumables, clothing and PPE, sterilisation, cleanroom design and safe utility usage. There were also a number of exhibitors, of which DGTCS was one.
Rob McCurrach, Quality Manager, and Simon Gumery, Commercial Manager, represented DGTCS at the conference and assisted customers interested in the ISO 8 class cleanroom that was on display. Originally, the Modular Cleanroom was due to be launched at the conference last year, but due to the pandemic it ended up having a soft launch via social media. This meant the 2021 conference was the first opportunity for customers to see the unit in real life, and Rob and Simon received positive feedback from everyone who visited the exhibit.
DGTCS Modular Cleanrooms are 4 metres wide, making them much wider than a permanent cleanroom usually is, and because they are modular, any size structure can be created. They meet the specifications for International Organization for Standardization (ISO) Class 9 to Class 5, making them ideal for a range of solutions in different industries. Currently, they are primarily used for packaging, manufacturing, and research and development in the pharmaceutical industry, and engineering processes such as making mobile phones and televisions. Some aspects of the food industry also use DGTCS cleanrooms, and this is an area which is gradually building up.
Not only do DGTCS Modular Cleanrooms provide solutions for a range of industries, they are also unique. They are the only modular cleanrooms in the UK which are available to rent instead of buy. This makes them the most convenient solution for any business. There is no significant capital outlay, and they can be provided purely for the length of time they are needed. Most cleanrooms are built inside an existing building, which therefore causes significant disruption to a company whilst being installed. In comparison, DGTCS Modular Cleanrooms can be built externally. This means there is no disruption to business processes or staff when installing them, or when they reach the end of the time they are needed for and they are removed.
Rob McCurrach explained the benefits of Modular Cleanrooms. "They are great for contract manufacturing which needs a cleanroom but where there is a limited time and/or space to install one," he said. "They can be completely standalone or connected to an existing building, either breached through the wall or linked via a corridor. It temporarily extends the floorspace in the client's own facility, without the need for significant capital expenditure. As individual units, our Modular Cleanrooms are a plug-and-play solution. They can be delivered on the back of a lorry and simply plugged in – water, electricity, gas, humidity control; everything can be facilitated depending on the needs of the client. There is very little disruption on site during installation and it instantly adds value to their business."

Recent projects have included joining two Modular Cleanroom units together to provide a long assembly bench inside a cleanroom for a company to build their product; and setting up two units for a clinical services facility which were connected side-by-side to accommodate their need for an efficient process.
One key project for DGTCS this year involved providing Modular Cleanrooms for a leading pharmaceutical company. Four cleanrooms were linked with seven other units, allowing the company to streamline a process which had originally taken place in three different countries. This not only reduced their carbon footprint massively but is also saving them $1 million a year.
Find out more information about Modular Cleanrooms and the other solutions DGTCS can provide for your business here with a free consultation.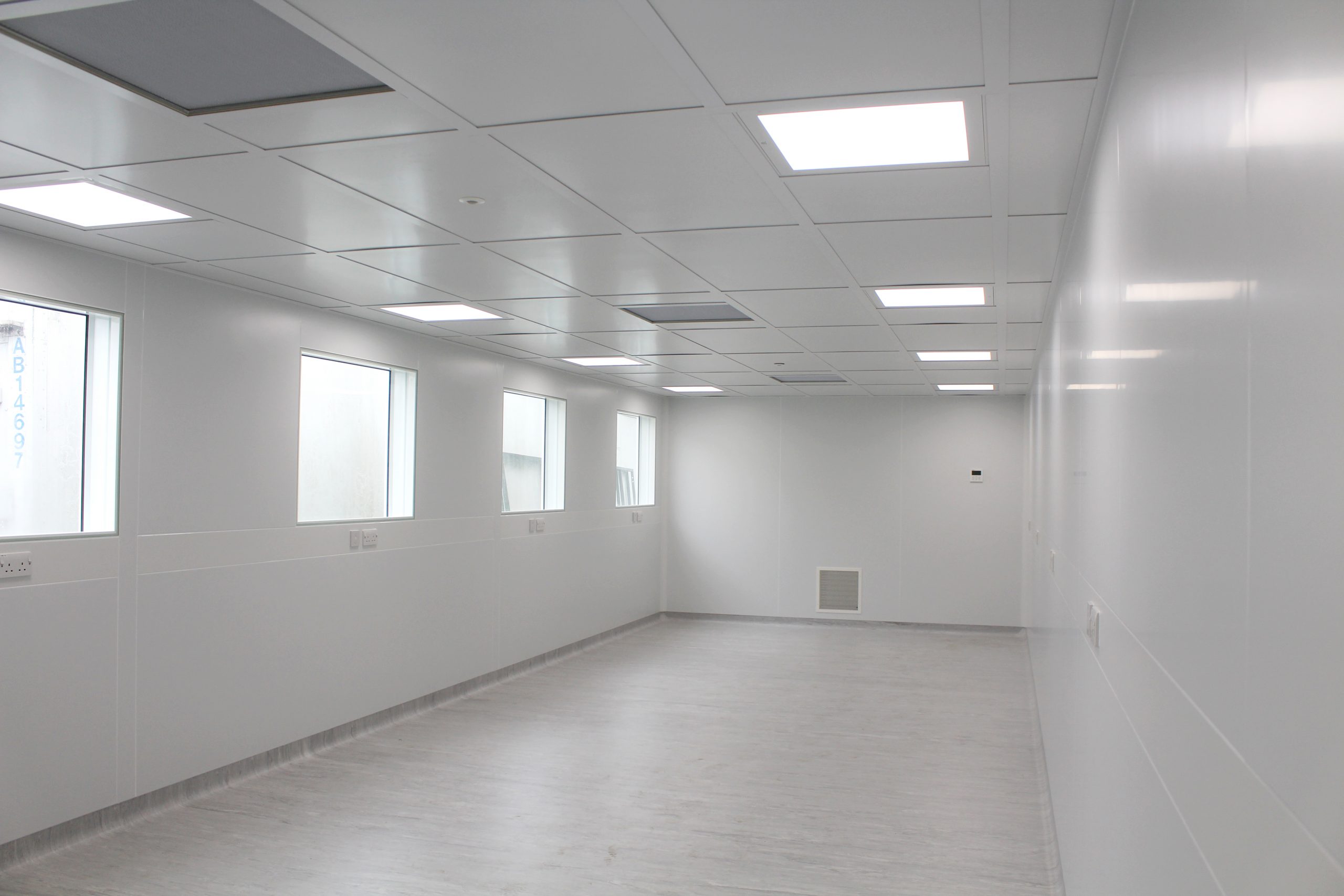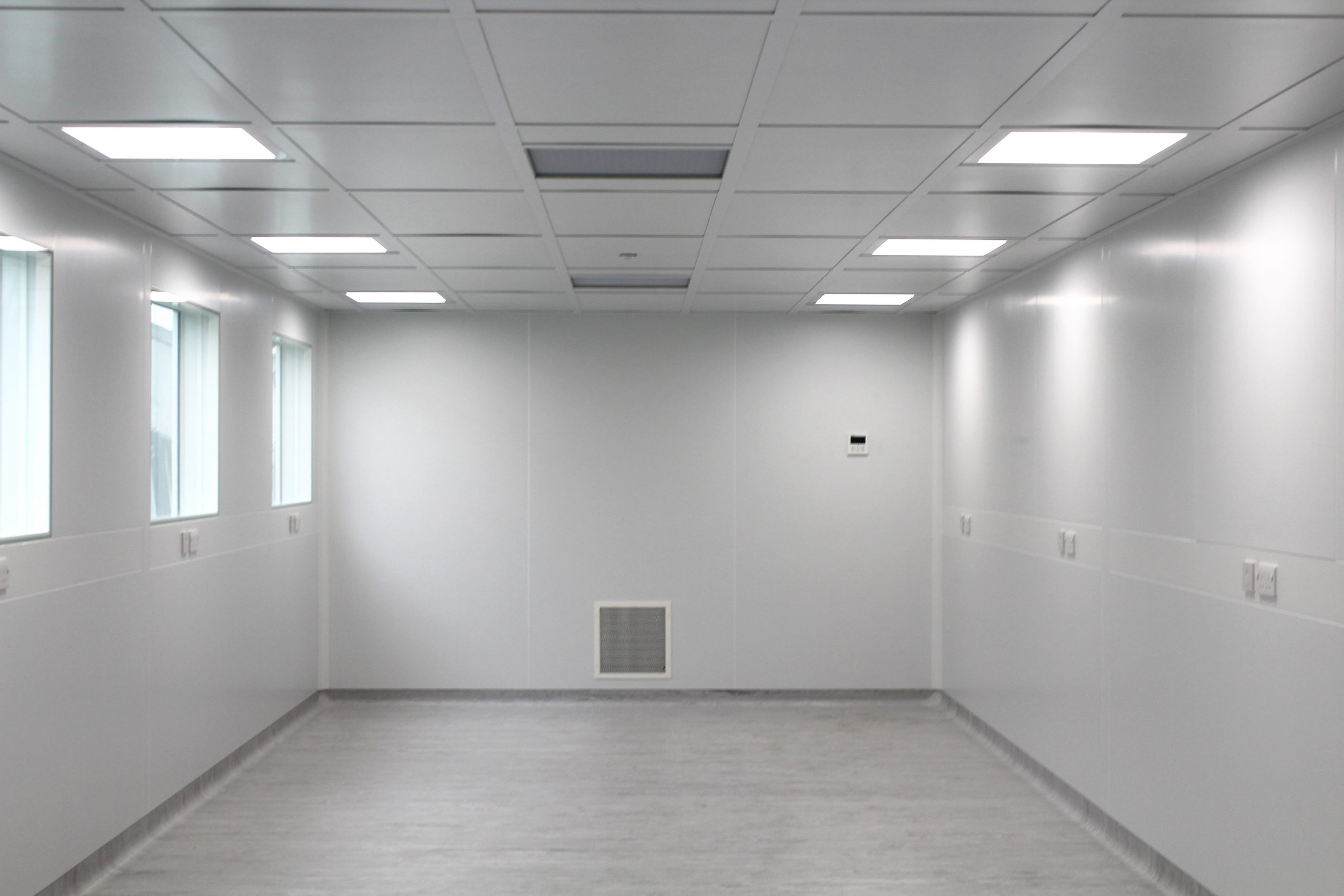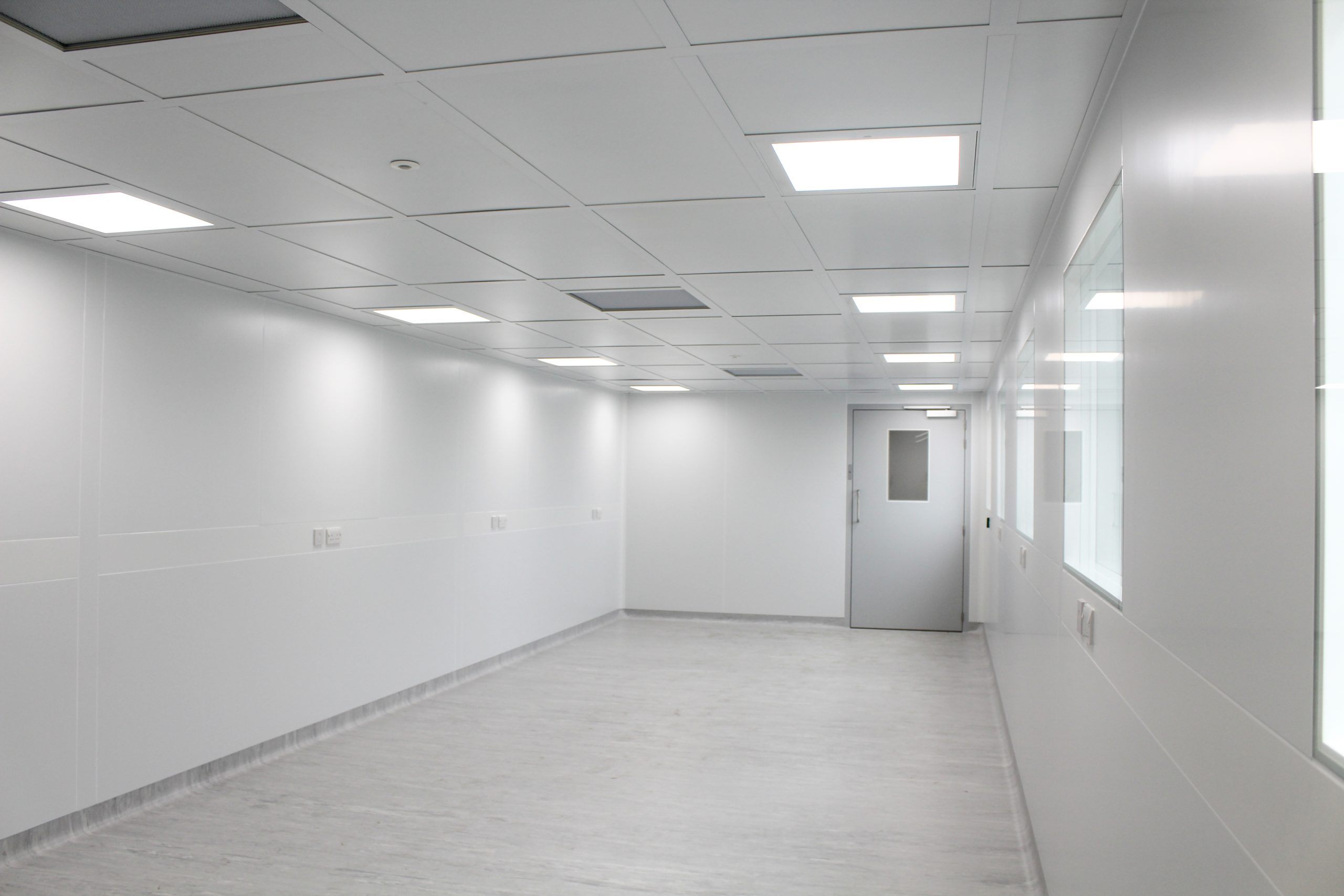 If you are looking for temperature control solutions with a 95% customer satisfaction rate, request a free consultation with a Dawsongroup expert by completing the contact form below.