Combilift: The Revolution Your Company Needs
Combilift multidirectional forklifts and sideloaders are revolutionising the way companies handle and store goods. But what exactly are they and why should you use them?
Multidirectional Forklifts
The hardworking, versatile design of Combilift's multidirectional range combines the advantages of counterbalanced forklifts, sideloaders and very narrow aisle (VNA) trucks in one vehicle, for a complete solution. It is designed to handle long loads safely, manoeuvring along smaller aisles to maximise your storage efficiently and safely. This piece of equipment is extremely flexible for high demand applications and one of the most innovative solutions we can provide.
Sideloaders
Built to withstand the demands of long load lifting, Combilift's sideloader forklifts deliver robust performance and exceptional manoeuvrability. With a lift capacity ranging from 2,500kg to 8000kg, plus stand-on options for very narrow aisle systems, the versatility of these machines is second to none.
The Perfect Solution
Dawsongroup offers the most up to date material handling solutions tailored to your needs. With Combilift's capability to manoeuvre through smaller spaces, your warehouses can be configured for space and speed to maximise storage. Incorporating Combilift into your operations could also help reduce your overall fleet size and ultimately cut costs due to its multipurpose design. They can provide the flexibility and adaptability other machines may not. In combination with our other material handling solutions, we can maximise efficiency and safety within your business.
Take advantage of our rental solutions and join the warehouse industry revolution – what have you got to lose?
Find out more about how Combilift multidirectional forklifts and sideloaders can revolutionise your company here and about the full product range from Dawsongroup | material handling here.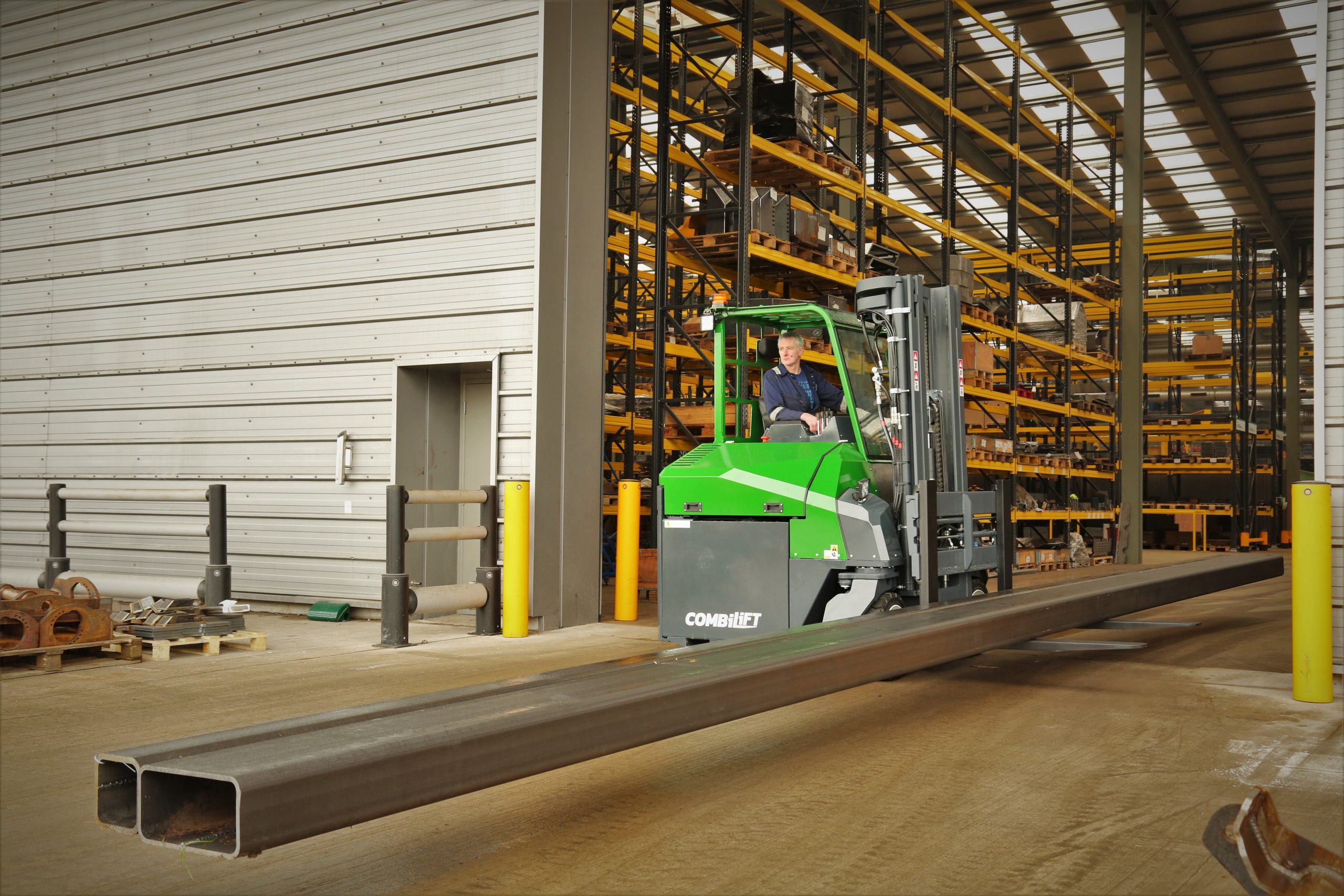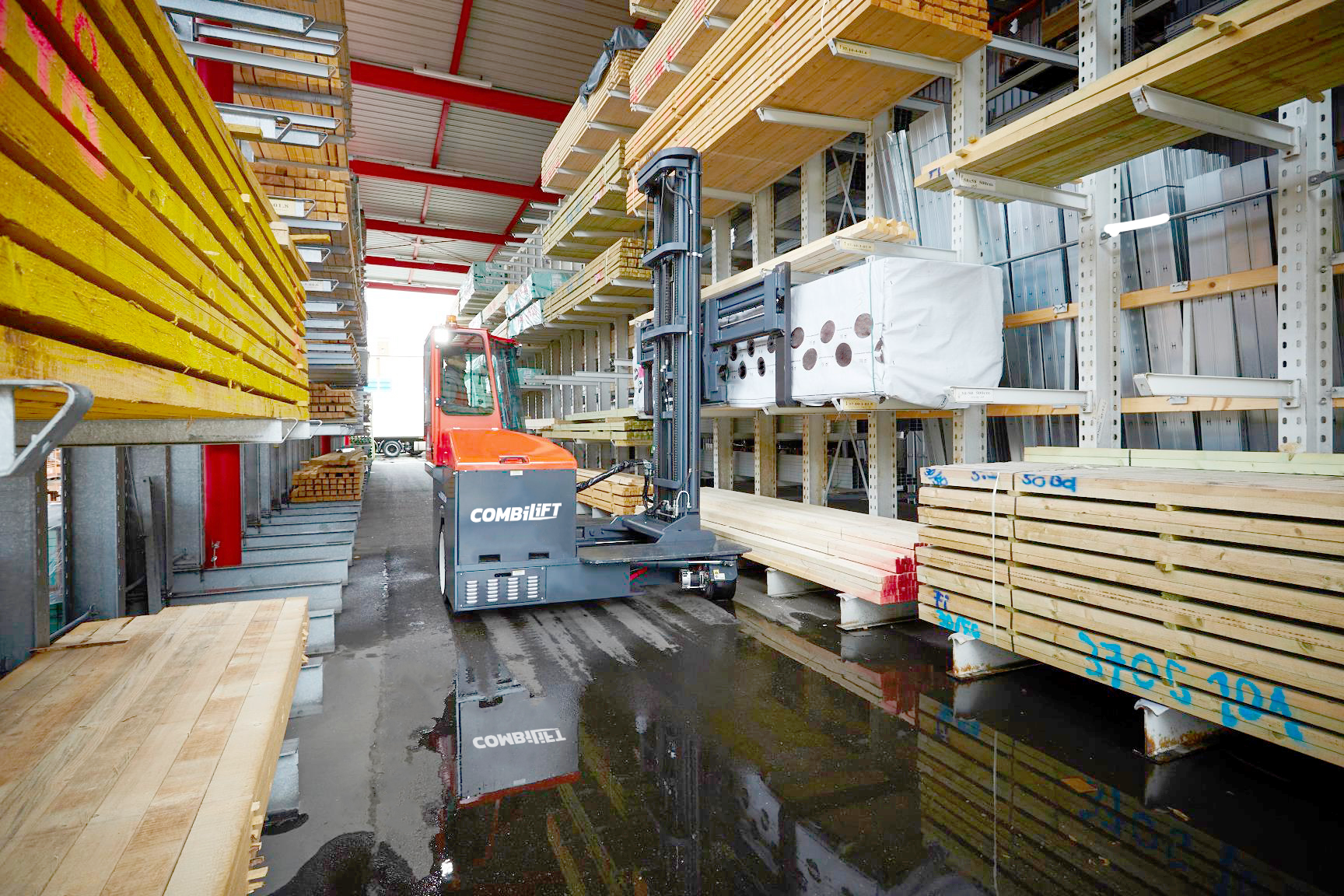 If you are looking for material handling solutions to revolutionise your company, request a free consultation with a Dawsongroup expert by completing the contact form below.