Dawsongroup Awarded Good Business Charter Accreditation
Dawsongroup is proud to announce it has recently been awarded the Good Business Charter accreditation.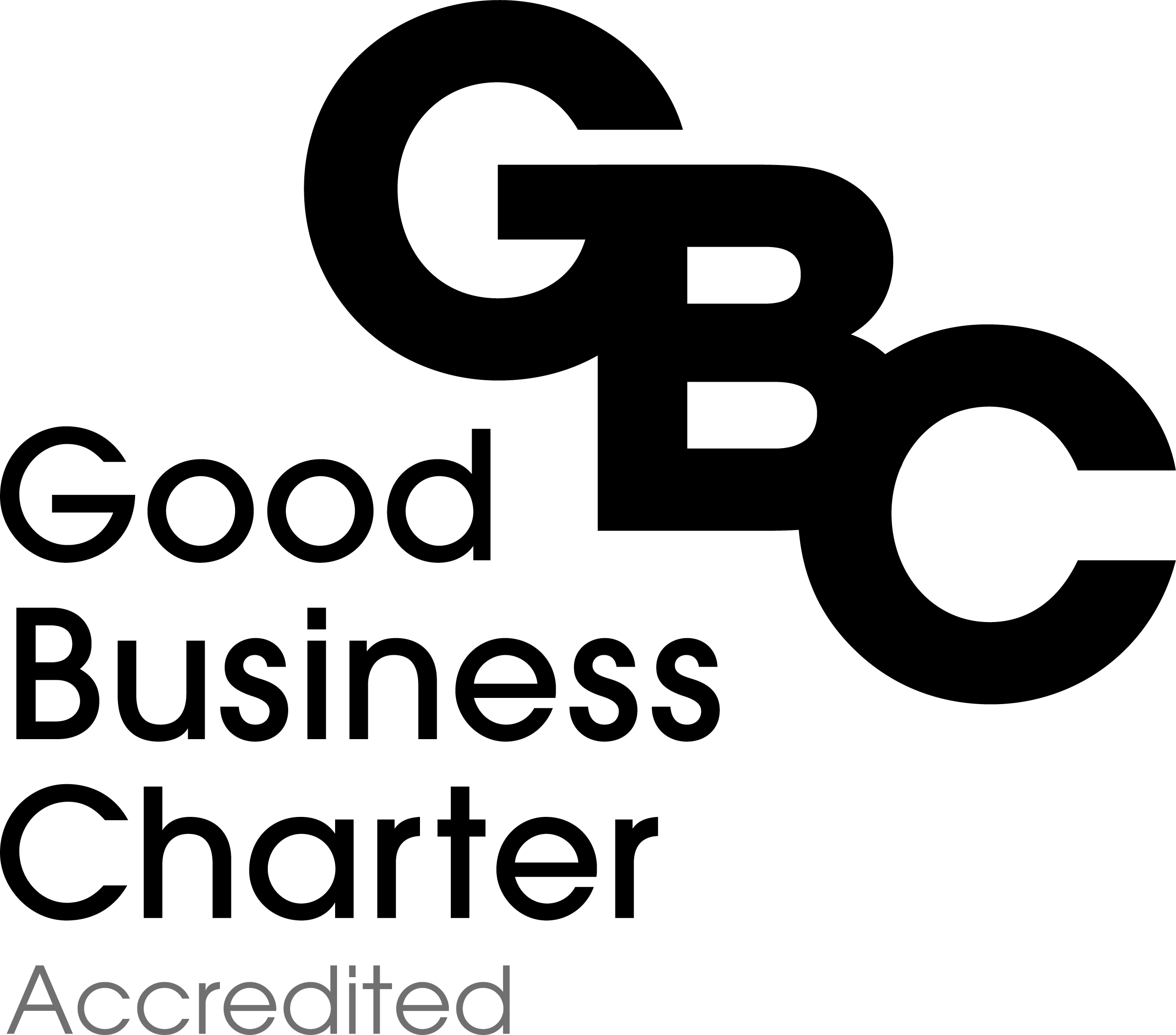 The GBC recognises and encourages responsible business practices and publicly acknowledges those organisations who exhibit such behaviour. It measures behaviour over 10 components covering care for employees, suppliers, customers and the environment all whilst paying taxes according to the spirit of the law. With free membership for the first year and very low annual costs thereafter, the GBC is a simple way for companies to demonstrate their responsible business behaviour and make it easy for people to choose ethical businesses to work with.
The Good Business Charter (GBC) was set up in 2020 to provide a straightforward accreditation process for companies, charities and public sector organisations across all industries and sectors. Quite simply, it consists of ten components which businesses have to achieve to show that they are a 'good business'.
Steve Miller, Dawsongroup CEO, found out about the scheme when reading an article by Julian Richer in the Sunday Times. As well as being the founder and managing director of Richer Sounds, the UK's biggest hi-fi and home cinema equipment retailer, Julian came up with the initial idea and funding for the GBC. The Good Business Charter accreditation, an initiative of the Good Business Foundation charity, was launched in partnership with the CBI (Confederation of British Industry) and the TUC (Trades Union Congress), both of which have trustee representation on the board of the Good Business Foundation to ensure that the voices of business and employees are heard.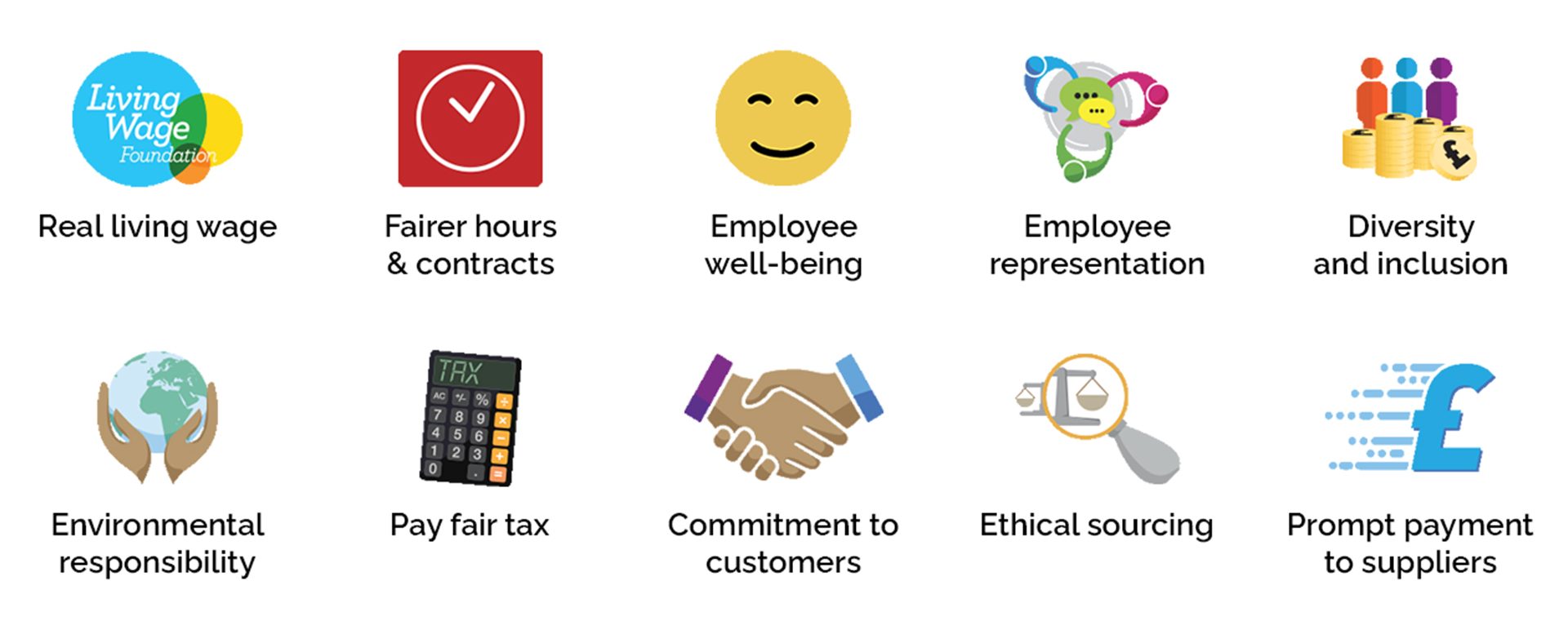 "When I started reading the criteria needed to achieve accreditation with the Good Business Charter," said Steve Miller, "I realised that Dawsongroup already meets all ten components. Instead of having to commit to changing our practices to meet the targets within a set time, as other companies may have to, we were awarded the accreditation immediately. This just confirms that Dawsongroup is committed to ensuring the best for our customers, suppliers and of course, our employees."
As one of the first thousand members, a target achieved in May this year, Dawsongroup joins companies such as Capita, Deloitte, London City Airport, TSB Bank, Aviva and the Institute of Directors.
Chairman of the GBC board, Simon Fox, said, "The Good Business Charter brings together ten standards, most of which already exist, but in separate places. We have brought them together to give a coherent overall position for businesses to aspire to. We believe that the GBC has enormous potential to change business practice for good.  We hope that because of its simplicity and cost effectiveness, it will quickly gain support."
Find out more about the Good Business Charter and how Dawsongroup's Smarter Asset Strategy can support your business.
To find out how Dawsongroup can support your business with our Smarter Asset Strategy, request a free consultation with a Dawsongroup expert by completing the contact form below.