Dawsongroup Celebrates International Women's Day
International Women's Day has been celebrated since 1911 and has become a global day celebrating the achievements of women, as well as raising awareness of and a call to action for improving women's equality.
Unfortunately, there is very much still a need for this as global gender parity is not likely to be attained for almost a century at the current rates of improvement. Globally, there are still many areas that need improvement, such as closing the gender pay gap, ensuring women are employed in equal numbers in business and politics, improving women's education and health provisions, and reducing violence against women.
However, there have been great improvements in the right direction. In the UK, only 11% of board members were female in 2011; ten years later women constituted 35% of corporate boards. Whilst these results are promising, there is great variation across different industries; for example, education and health have a much higher proportion of women in the workforce, whilst construction and manufacturing have a much lower proportion of women.
Transport and logistics is one such sector that has traditionally been dominated by men. Globally, only around 2% of workers in logistics are female. In the UK, that percentage is much higher, at around 24%, but this is still significantly lower than the 51% that would reflect the percentage of women in the UK's population.
Dawsongroup prides itself on being ahead of the times and has always welcomed women into roles across the company. With the number of women in the company higher than the national average at 29%, as well as women comprising 33% of the board, Dawsongroup encourages more women to consider careers in logistics and the supply chain.
In support of International Women's Day and as part of this year's theme #BreakTheBias, a few of the women who work at Dawsongroup shared their stories.
Carmen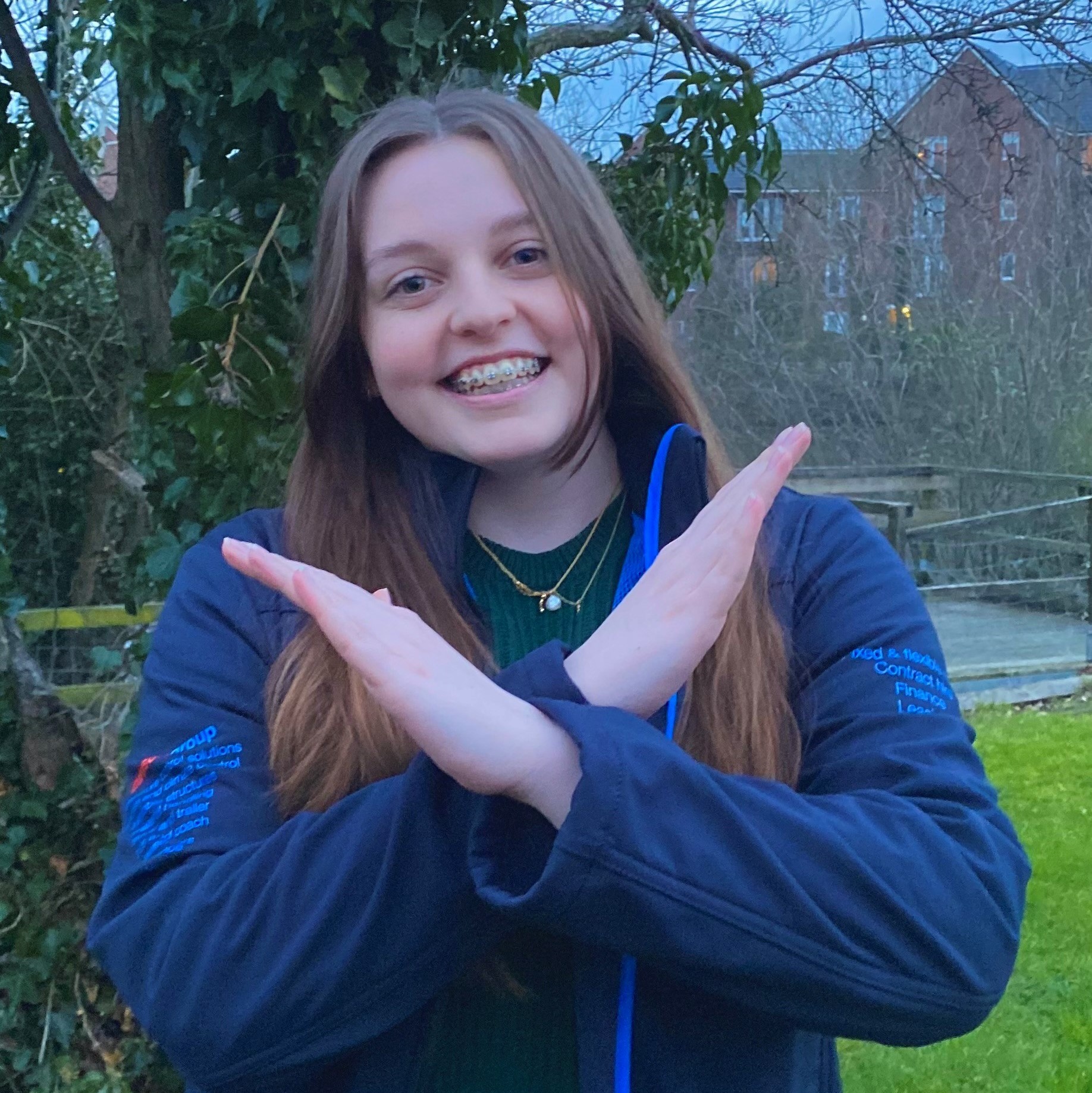 Carmen is one of the newest additions to the Dawsongroup family. Originally from East London, South Africa, Carmen moved to the UK with her family in December 2020, and after starting her accountancy studies and working as a warehouse packer for a year, she joined Dawsongroup in December 2021 as a Sales Administrator for Dawsondirect, Dawsongroup's used truck and trailer sales business.
Carmen has found everyone at Dawsongroup very welcoming and supportive. No two days are the same and, as there are many members of staff from other countries, she is always talking to people with different accents and learning about their cultures. She is looking forward to learning all about the Dawsondirect fleet, and once she has a firm understanding of her own department she also wants to learn about the other departments and business units at Dawsongroup.
"It's been eye-opening to see all the different parts of the business that you don't usually see from the outside," said Carmen. "Everyone is very open about talking about their role and what they do. There's always something to learn and someone to teach you."
The opportunities to progress through the company and learn about all the different aspects of the business are part of what attracted Carmen to work for Dawsongroup in the first place. As she grew up working on motorbikes with her dad, it doesn't make sense to Carmen when women aren't associated with that kind of environment. "It's disheartening when women are ostracised for pursuing a career in engineering or other male-dominated fields," she said. "No-one should have to fit into a box. It makes people afraid to venture out and show who they are."
Carmen thinks there should be more women working in the logistics and transport industry, especially if that's what they're passionate about, and she counts herself lucky that she has never had any negative experiences due to her gender. She feels that Dawsongroup actively encourages women, and they are always treated equally.
"There are so many different departments and areas within the industry," said Carmen. "The stereotype that trucks are just for men is frustrating, especially when you are in that industry and trying to work your way up. It makes no sense for people to be put into groups because of who they are. It originated a long time ago, but times have changed, and the stereotype needs to be conquered. People don't think of the whole industry and all the different aspects, and there are so many more areas than trucks."
Vicky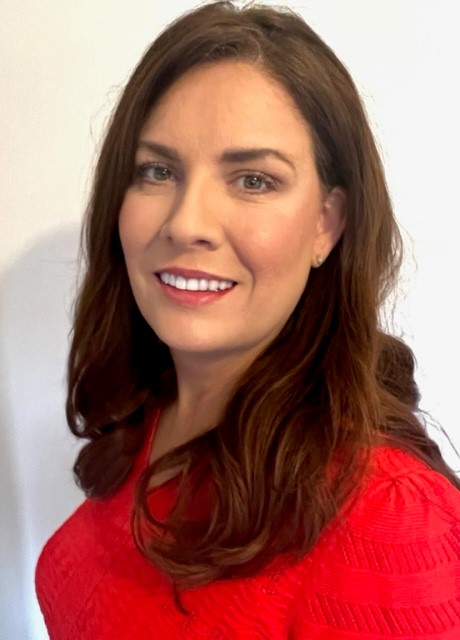 With years of experience in the vehicle rental industry, Vicky has seen how the culture has changed. Whilst she has never felt disadvantaged by being a woman, it was very much a male-oriented industry when she started her career in her early 20s. The industry has changed since then; however, Vicky thinks that Dawsongroup doesn't feel any different.
"Dawsongroup doesn't look at roles from a gender point of view, they look at your skillset and what you can bring to the role," she said. "I've always found them to be inclusive of women."
As Regional Head of Sales for Dawsongroup vans in the Northwest, Vicky spends her days managing sales and accounts primarily for Manchester and Skelmersdale, supporting new and existing customers, and ensuring both staff and customers are kept up to date with developments in new technology and the transition to electric vehicles. Apart from working in retail management for a year, Vicky has always worked in transport.
"I always want to be in transport because I love the vibe of every day being different, I love sales and I love meeting new people all the time," Vicky said. "Working at Dawsongroup gives me the flexibility to have the lifestyle I want."
Susan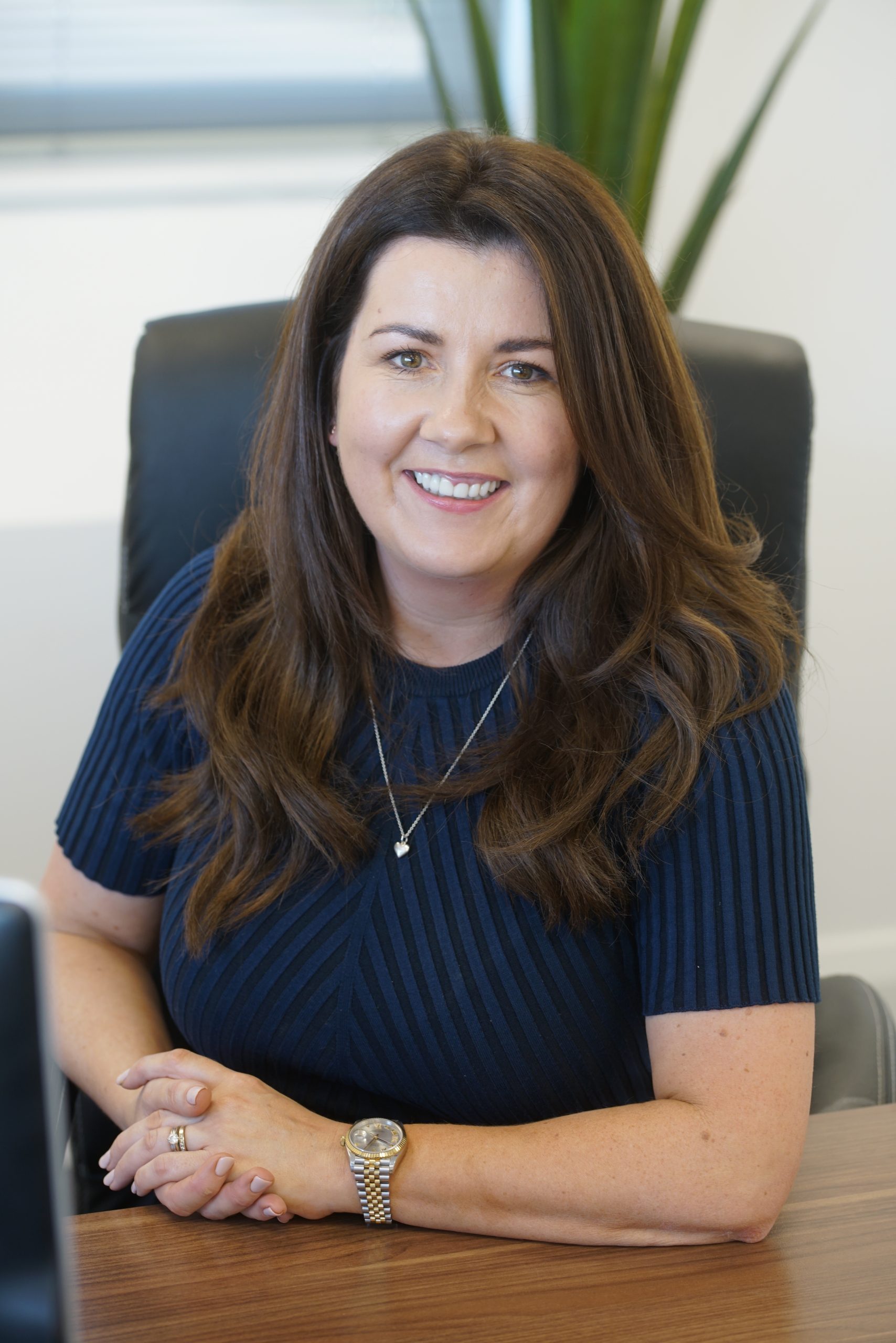 Susan first joined Dawsongroup as a temp in March 2007, with no intention of staying with the company long-term as the office was further away than she wanted to commute. Fast-forward fifteen years, and Susan has worked her way up from junior administrator to office manager to operations manager and is now Managing Director of Dawsongroup TCS Ireland – the company's first female managing director.
"Being the first female MD feels so special," Susan said. "I always live by the ethos of 'work hard and be kind' and it has never let me down. I've needed grit and determination, and I've punched through every door that seems to be closed, and now I'm so proud to be an example of success for other women."
The industry has changed a great deal in the time Susan has worked in it, from mainly male dominated to an increasing number of women in senior positions. Dawsongroup has led that change by example, giving women the same opportunities as men to progress or change department and expand their skillset. There is also a culture of flexibility with regards to working hours and locations as well as effective wellbeing support, all of which make a positive difference to the women in the company and will hopefully attract more talent in the future.
In the future, Susan would like to see more women in positions of authority across the industry. Her ambition is to expand her team in Ireland and empower them to grow and move forwards within the Group, setting examples for other women in the industry. Outside of work, Susan wants to add London to her list of completed marathons and go skiing on black slopes again.
"I've worked with so many brilliant women at Dawsongroup over the years," said Susan. "My advice is that there are fantastic opportunities at Dawsongroup with the right attitude and work ethic. Don't feel like you have to stay in the department you start in, the sky's the limit. There's no reason why my success can't happen to anyone else. Keep pushing, take opportunities when you see them, and it could be you.
"Women are good at getting through tough situations and making tough decisions. When times are difficult, we get through them and get it done. My favourite saying is, 'Women are like teabags; you only know how strong they are when you put them in hot water!'"
If you are interested in finding out about Dawsongroup or the many different jobs available, contact us or check out our careers.
To find out how Dawsongroup can support your business, request a free consultation with a Dawsongroup expert by completing the contact form below.