Dawsongroup | vans Supports Kuehne+Nagel
Kuehne+Nagel offers highly specialised solutions for worldwide industries and is one of the world's leading logistics companies. They provide global freight forwarding, complete management of onsite venue logistics and the use of warehouses to control and consolidate assets in transit during and after events. Kuehne+Nagel has used Dawsongroup as a supplier for more than twenty years across several of our business units.
Dawsongroup | vans supports Kuehne+Nagel with the safe and sustainable transportation, receipt and forwarding of all logistic requirements. But we don't just supply vehicles – we also support our customers in their journey to net zero by providing advice on the right solution for them.
As part of Kuehne+Nagel's requirements, we have recently supplied them with five electric sprinters, one car-derived van and five Luton vans with tail lifts. The vans are being used for a national sporting event for the transfer of competitors' baggage and equipment on arrival and departure from participating global nations and territories, and the transportation of equipment to competition and non-competition venues.
Among their many endeavours, Kuehne+Nagel has been appointed as the Official Event Logistics Provider for the Commonwealth Games 2022, which is being held in Birmingham from 28th July to 8th August.
Contact your local Dawsongroup | vans representative for all your van needs.
Find out more about Kuehne+Nagel, the Commonwealth Games 2022 and how Dawsongroup's Smarter Asset Strategy can support your business.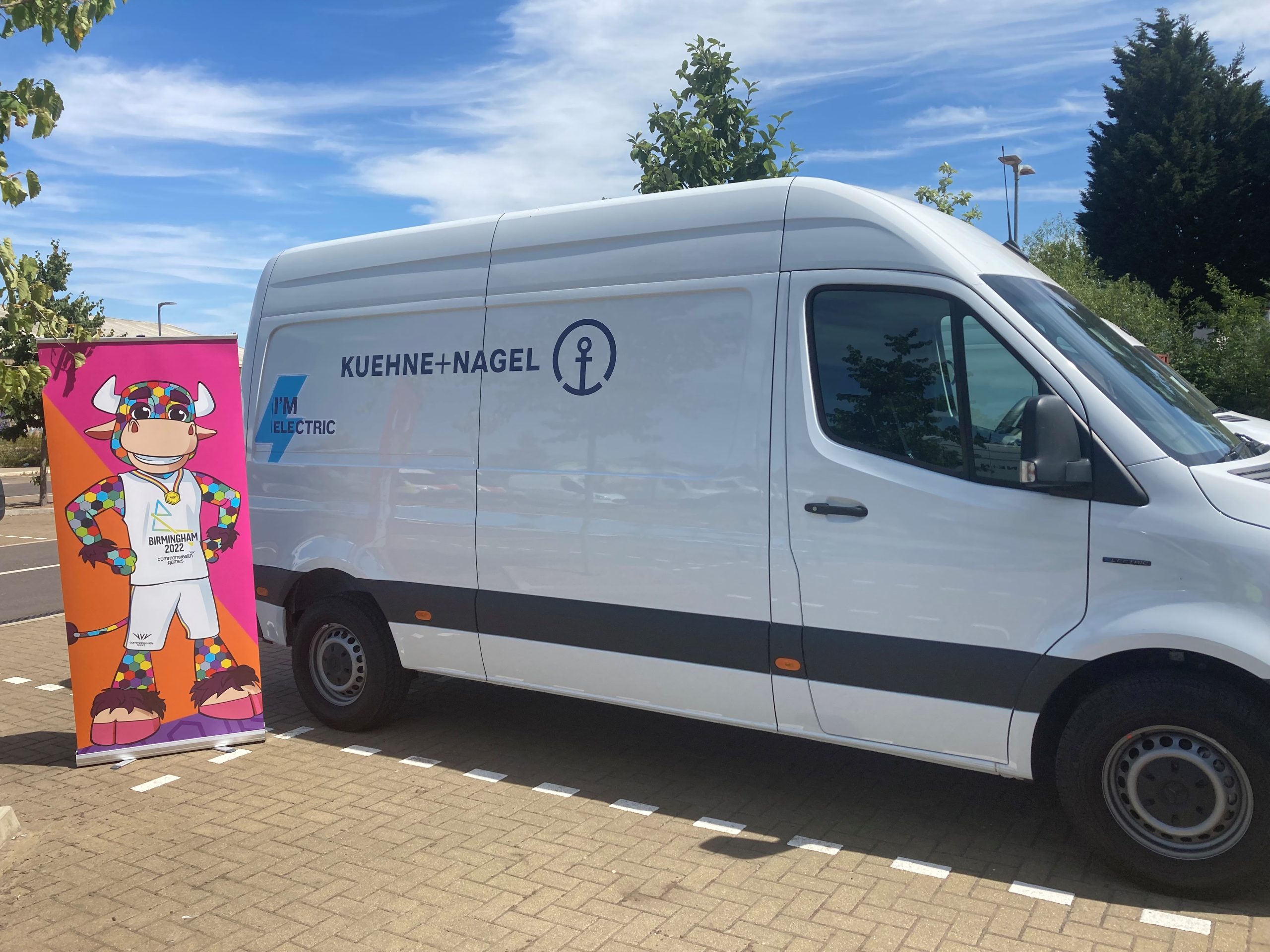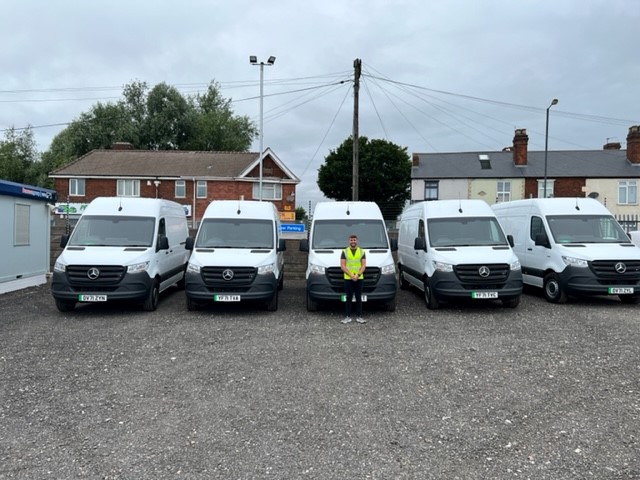 Contact us today for a free consultation about the solutions our Smarter Asset Strategy could provide for you.