Driverless Vehicles – the Future for Fleet?
Driverless cars are going to be trialled on public roads in Milton Keynes later this month. With the recent news about driver shortages, could driverless vehicles be the future for fleet?
The cars, which will be remotely controlled by an operator, will initially have a 'safety driver' in every vehicle. However, the eventual aim is to make remote driving safer than normal driving through the use of computer image algorithms which detect anything that is near the car. Much like a drone is piloted remotely, Fetch's driverless cars have a remote driver to pilot the car to the customer's location, which is arranged through a smartphone app. The customer will then drive themselves to their chosen destination where the remote driver will again take control and pilot the car to its next user, removing the problem of finding a parking space.
Backed by the government and Milton Keynes Council, the driverless cars have already been trialled on private land and in car parks. The next stage is for MK Dons staff and players to use them to get to training at Stadium MK. One advantage of this is that the players and staff will not have to share cars, so reducing close contact and hopefully the likelihood of catching Covid-19.
The Home of Driverless Cars
With Dawsongroup, Volkswagen, Scania and Mercedes-Benz having their Head Offices in Milton Keynes, among the many other vehicle companies located here, it is the ideal location to try out new vehicles and new technologies.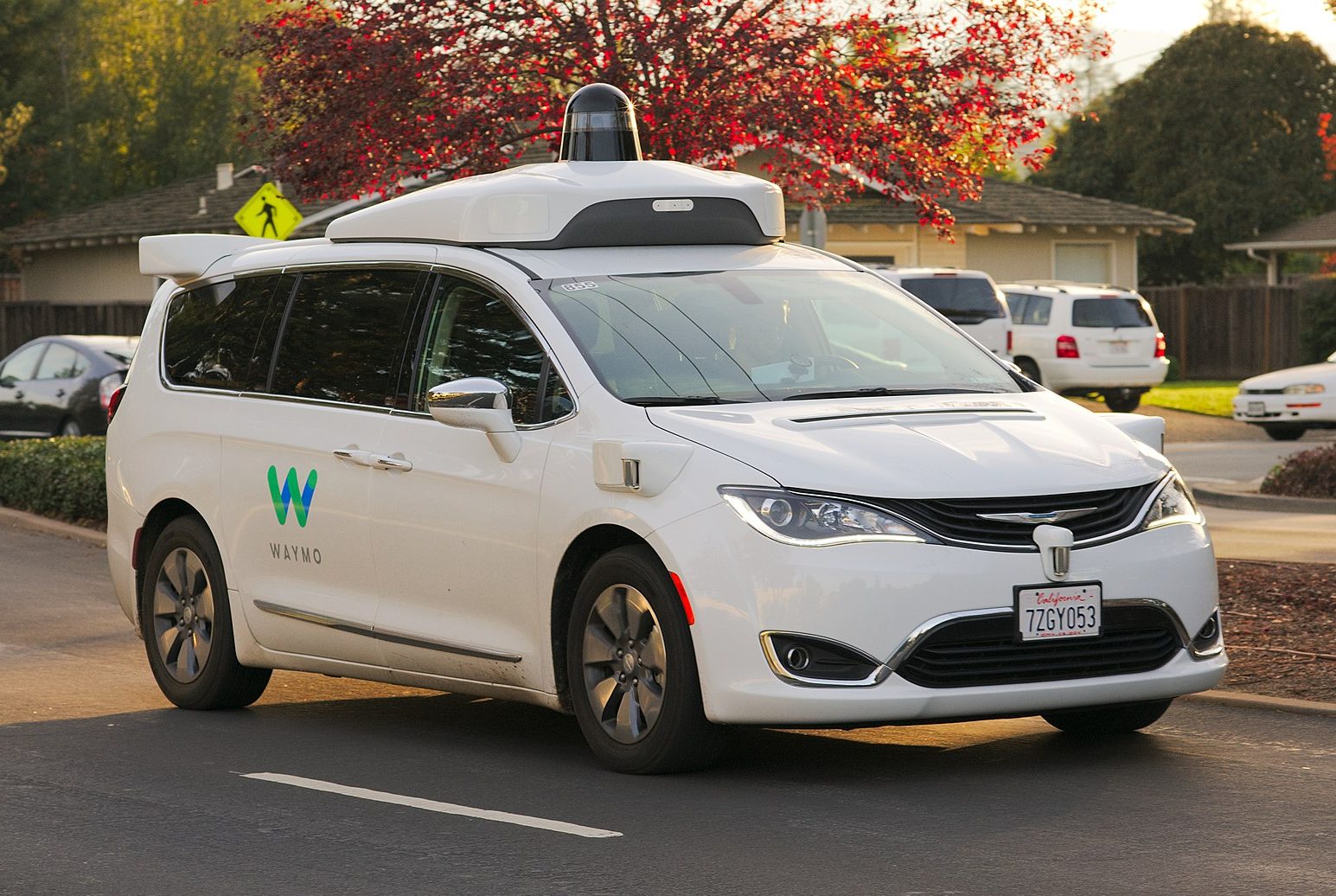 Milton Keynes has been the home of driverless cars since 2014, when then Business Secretary Vince Cable opened the £150 million government sponsored 'Imovation Centre' to develop driverless cars and improve the UK's transport network. In 2016 the LUTZ Pathfinder autonomous car, built by Transport Systems Catapult (TSC), was successfully tested for the first time on Milton Keynes streets.
In Phoenix, Arizona, Waymo autonomous cars are already available to transport people via their ride-hailing app. If the trial of Fetch, which was developed by Imperium Drive, is successful, customers will be able to use it as a paid service to get to Milton Keynes train station later this year. Once this first step towards fully autonomous vehicles operating on UK roads is complete, Imperium Drive's aim is to transition to full autonomy for car deliveries in the next five years.
Whilst the Fetch trials are using a variety of vehicle types, from electric microcars to standard saloons, there are other plans in Milton Keynes to use similar technology in larger shuttles, as well as the alternative of completely autonomous four-seater pods. The idea is to move away from single occupancy cars towards safer, more economical, and environmentally friendly transport.
Future Potential
Remote driving technology has the potential to increase revenue for fleet operators in the car sharing and short-term rental sectors. Driverless cars can be relocated quickly both to accommodate demand and for the start and end of rental periods, reducing fleet management costs and maximising utilisation rates. Operations could even be extended to enable intercity travel. This would offer customers the convenience of traditional ride-hailing services whilst keeping the cost low and covering greater distances.
Autonomous vehicles for last-mile delivery are already on the move in Milton Keynes in the shape of robots from Starship. REE Automotive is going one step further with its new Leopard autonomous EV delivery vehicle, which is being launched at the Consumer Electronics Show 2022 in Las Vegas this week. Even trucks are being made driverless. American company TuSimple completed its first test of an autonomous truck on an 80-mile route on public roads in December 2021 – without a person in the vehicle.
Although the original predictions about self-driving vehicles – one being a fully operational fleet of 100 autonomous vehicles in Milton Keynes by 2017 – have not come to fruition, progress is still being made in the right direction. Perhaps it won't be much longer before autonomous vehicles are driving us to work and goods to our customers.
In the meantime, contact Dawsongroup to find out how we can support your fleet needs until autonomous vehicles are readily available.
If you want to find out how Dawsongroup can support your fleet needs, request a free consultation with a Dawsongroup expert by completing the contact form below.