The Good Business Charter is an accreditation which organisations in the UK can sign up to in recognition of responsible business practices. An organisation must meet all 10 commitments to receive GBC accreditation.
As an accredited member of the Good Business Charter, Dawsongroup is committed to the 10 components of responsible business practices.
The GBC commits organisations to: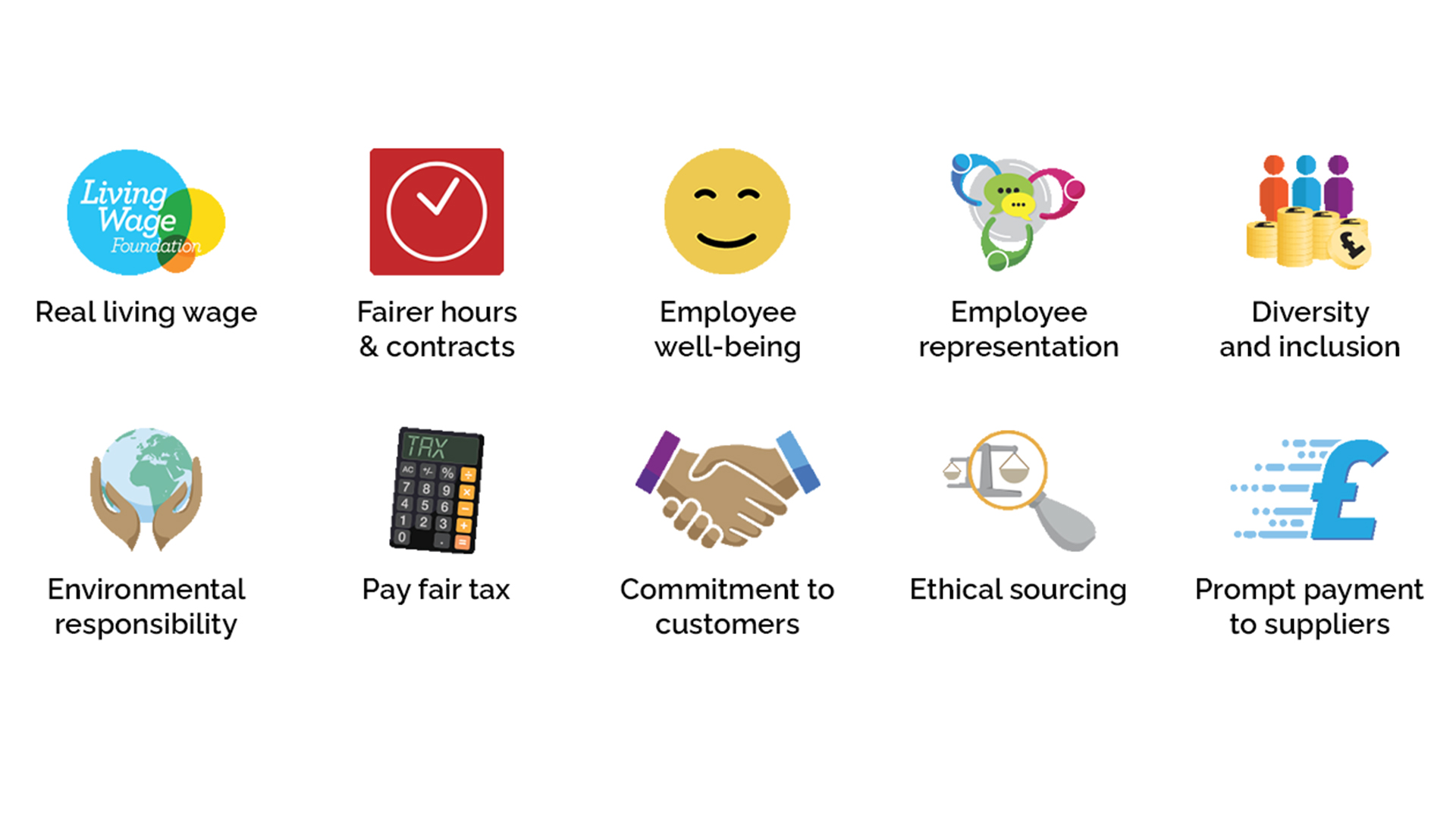 Real living wage
Fairer hours and contracts
Employee well-being
Employee representation
Diversity and inclusion
Environmental responsibility
Paying fair tax
Commitment to customers
Ethical sourcing
Prompt payment
Visit the GBC website to find out more.