What would you do with the extra space?
In an increasingly unpredictable world, meeting fast, dynamic supply and demand is often a problem. Our inflatable structures can reduce the risk of lost opportunities and give you the agility to react quicker than your competitors in a cost effective, environmentally friendly manner.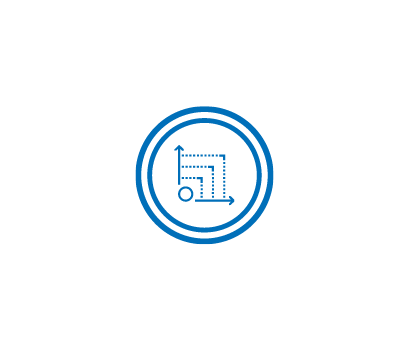 Instant scalability to meet any requirements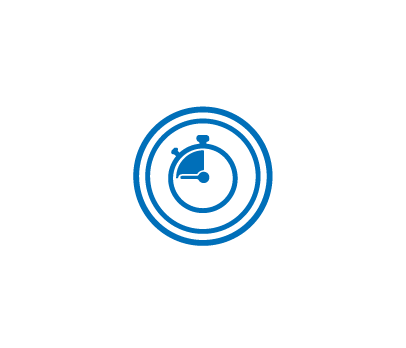 Installed in 2 days on a pre-determined space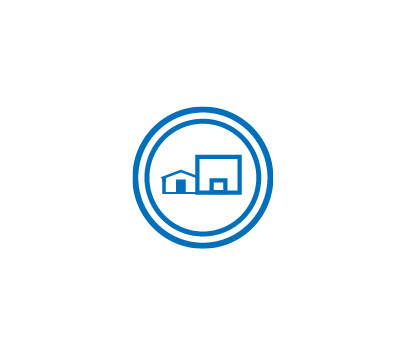 Annexed to existing premises for maximised process flow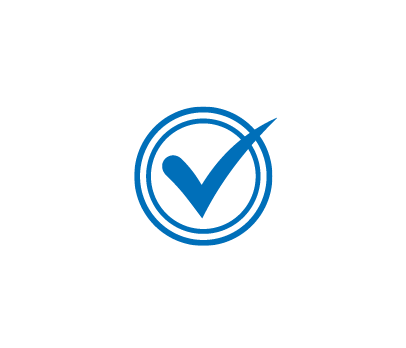 No access restrictions
With a free consultation, minimised planning and disruption, and a revenue profile that earns from day one, you can confidently welcome change and growth opportunities.
Challenge us to improve your business in any measurable way.