National Veterinary Services: New State-Of-The-Art Warehouse & Distribution Facility
In the ever-evolving world of pharmaceutical distribution and logistics, innovation is essential in order to keep up with customer demand and ensure regulatory compliance.
Technological Advances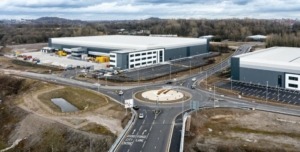 National Veterinary Services (NVS), a long-standing customer of Dawsongroup tcs and a leading supplier of veterinary consumables in the UK, has recently opened their new 250,000 sqft state-of-the-art warehouse and distribution centre – Spitfire House. Combining technological advances in inventory management systems and improved infrastructure, the space offers NVS the opportunity to efficiently and effectively service its UK customer base.
Previously, we have supplied NVS with a number of pharmaceutical chill stores – versatile and adaptable modular units that are commonly used across GMP/GDP cold chain sectors. These units provide a reliable and practical facility for companies to store their vulnerable, high-value stock, with multiple safety features including backup refrigeration to ensure stock is never compromised.
A Dawsongroup Solution
In the initial stages of Spitfire House's conception, our design & build department was introduced to the project in order to provide guidance and evaluation throughout the development. NVS was seeking to future-proof their business, place their environmental sustainability plans at the forefront and provide a safe and invigorating workplace for their staff, all whilst maintaining their highest level of customer support.
To support NVS in creating Spitfire House, Dawsongroup tcs designed and supplied a fully bespoke solution that incorporated cold chain storage, picking and distribution into one facility. The facility was created using our team's substantial industry knowledge and guaranteed conformity to the pharmaceutical regulations necessary for handling NVS' multi-million-pound stock holding.
At Dawsongroup tcs, we pride ourselves on the reliability, efficiency and security of each and every one of our cold chain solutions.
Contact our team today to learn more about how Dawsongroup tcs supports the pharmaceutical industry and how the Smarter Asset Strategy can benefit your business.
To find out how Dawsongroup can support your business, request a free consultation with a Dawsongroup expert by completing the contact form below.
UK Head office
Delaware Drive
Tongwell
Milton Keynes
MK15 8JH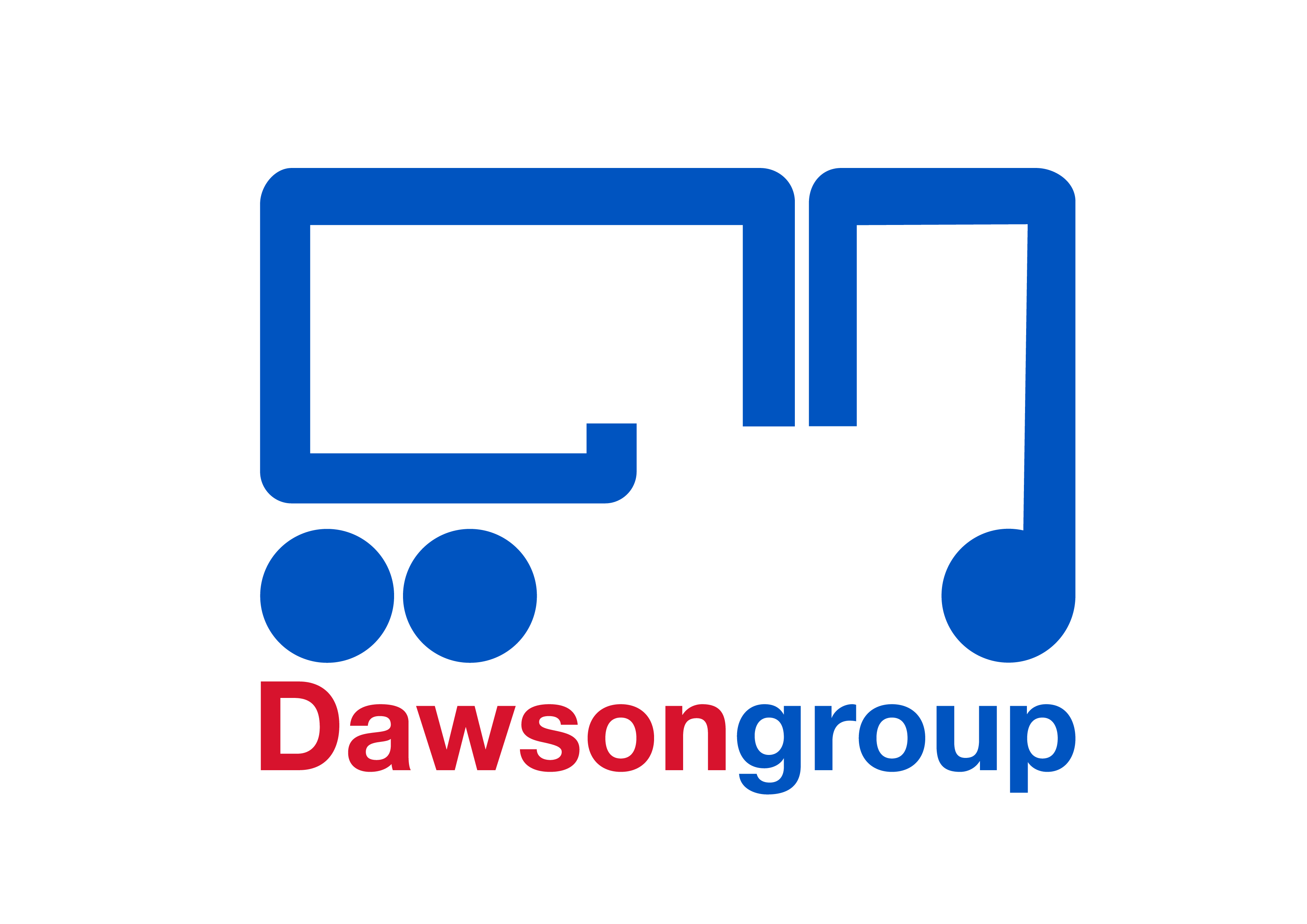 Dawsongroup plc | Company reg. no. 01902154 (registered in England and Wales)