Operating In Newcastle Could Cost an Extra £18,250 Per Truck Per Year from July!
If you operate older HGVs into Newcastle city centre, the introduction of the new Clean Air Zone (CAZ) could cost you an extra £18,250 per truck per year from this July!
The UK government has a long-term strategy to reduce carbon and nitrogen dioxide levels in travel and improve air quality across the country – specifically in targeted hotspots, which include Newcastle city centre. One of its weapons in this battle is to discourage and penalise the use of older, more polluting commercial vehicles. As a result, it has tasked some local authorities with introducing CAZs. Some CAZs went live in 2021 and 2022 (for example: Bath, Birmingham, Portsmouth, the Oxford ZEZ and London's extended Ultra Low Emissions Zone). More are scheduled to take effect later this year, including: Bradford, Bristol, Greater Manchester, Sheffield and Newcastle.
The Newcastle scheme will impact on the area's population of over 1 million people and its thousands of businesses. It will affect commercial vehicles – including buses, coaches, lorries and vans. The minimum compliance requirement for diesel HGV engines will be Euro 6 (vehicles registered roughly after the end of 2015). Non-compliant HGVs will be charged £50 per day to travel in the zone!
If you don't prepare for the change and mitigate against the daily charge, the financial impact on your business could be significant – yet more pressure on top of the double-whammy of Brexit and COVID-19, plus the economic effects of the conflict in Ukraine and the recent ban on red diesel in refrigerated transport. The simple fact is that CAZs are already here and Newcastle's is not far away. Operators will be keeping a close eye on how the industry adapts to the changes. Those who do business in various areas will have multiple CAZs to deal with and their financial impact could be significant.
However, you need to do more than just keep an eye on developments. Crucially, you need to make sure you don't sleepwalk into the new charges and allow your profits to go up in smoke!
Dawsongroup | truck and trailer refreshes and upgrades their fleet on an ongoing basis and has a continual flow of new vehicles on order and available for contract hire. They have more coming on stream in the next few months. With 100% of their fleet of around 4,000 tractor units, rigids and dropsides already meeting the latest CAZ requirements, they have availability and can offer affordable options to keep you clear of costly charges.
Find out more about Newcastle's Clean Air Zone and the solutions Dawsongroup | truck and trailer can provide for you here.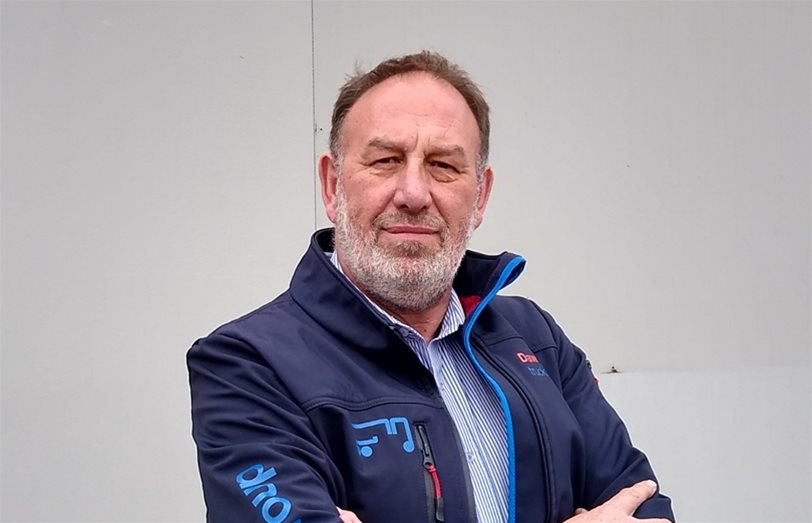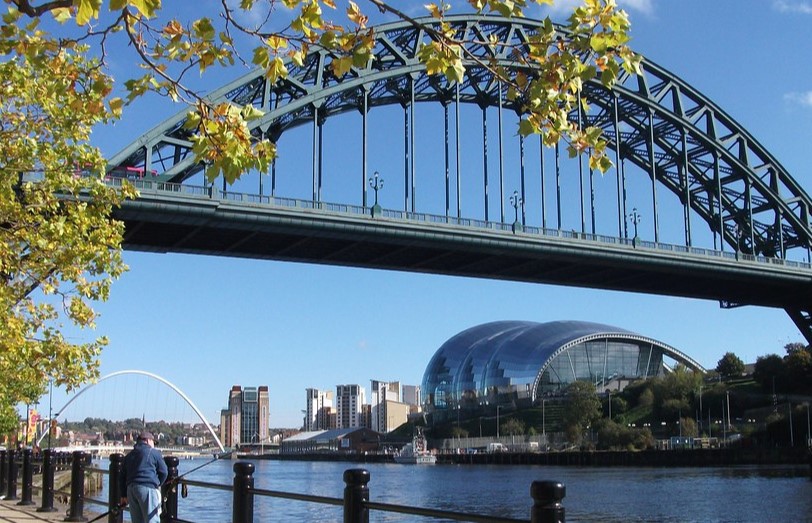 Our Latest Insights
Take a look at our latest insights and news by clicking on the stories below.