The Material Handling Solutions Your Business Needs
The last couple of years have shown us that businesses need to be more flexible and agile than ever. With demand changing constantly due to supply chain issues, the pandemic and more, owning your equipment is often no longer the most viable option. Ensuring your company has low-risk solutions for your material handling needs will prepare you for anything the future may bring.
Dawsongroup | material handling's rental options are those solutions. They give you the flexibility to adapt to changing customer demands whilst allowing you to reinvest your capital in other areas of your business. They allow you to budget for the future with fixed costs over the term of the contract, and with service and maintenance provided by our experts, you won't have any unforeseen expenses to cover. We manage the risk of ownership for you.
Whether you have a fixed plan for the next five years or you know that your needs are going to change as your business grows, Dawsongroup | material handling has the perfect rental solution for you. With a range of different rental options and unrivalled customer service and support, take advantage of our free initial consultation where we can find the perfect solution for your business needs.
Click on each link to find out more about which rental type is the best for your business.
Find out about the perfect solution for your business with Dawsongroup | material handling.
Contact Dawsongroup | material handling's expert team for a free consultation now.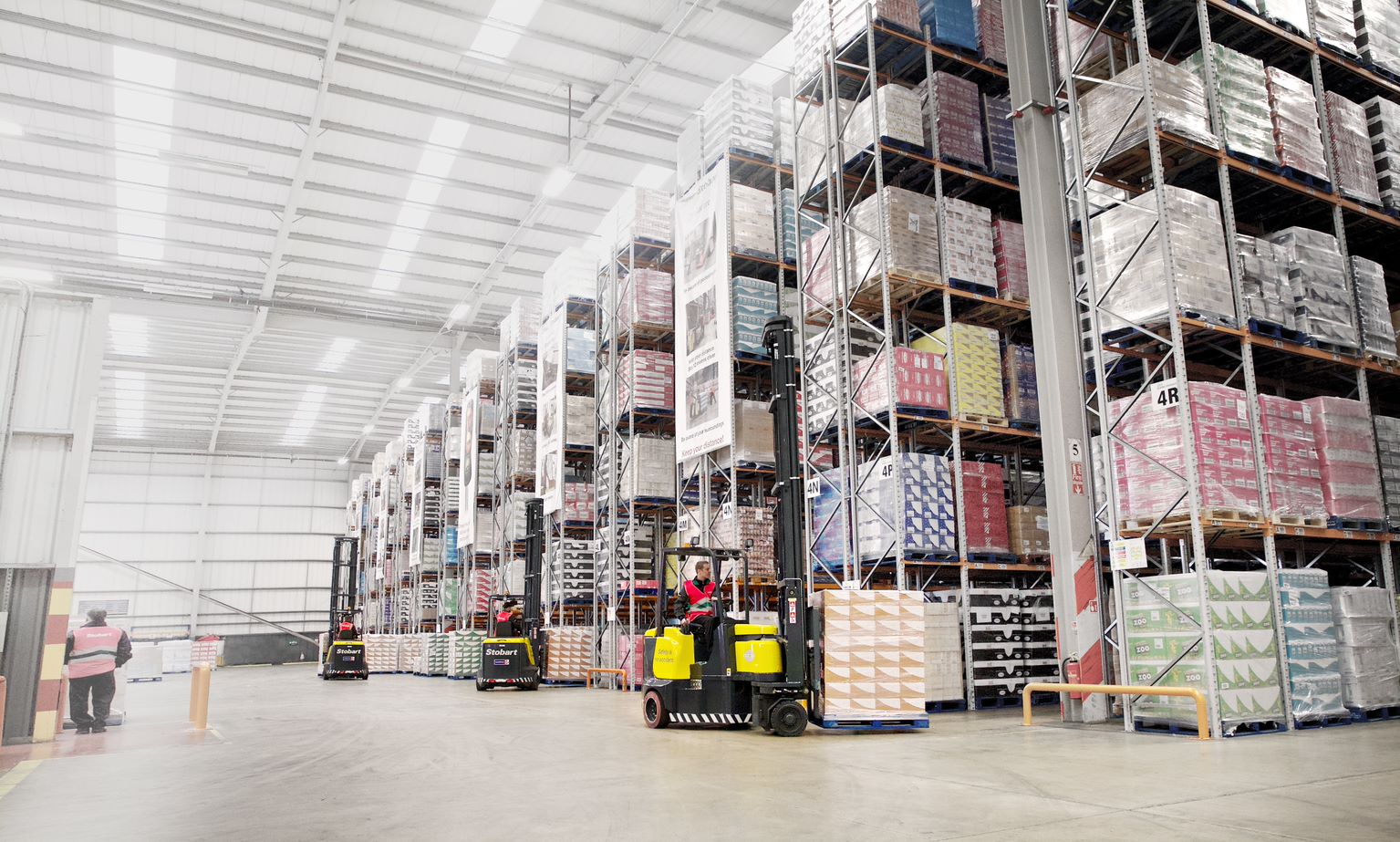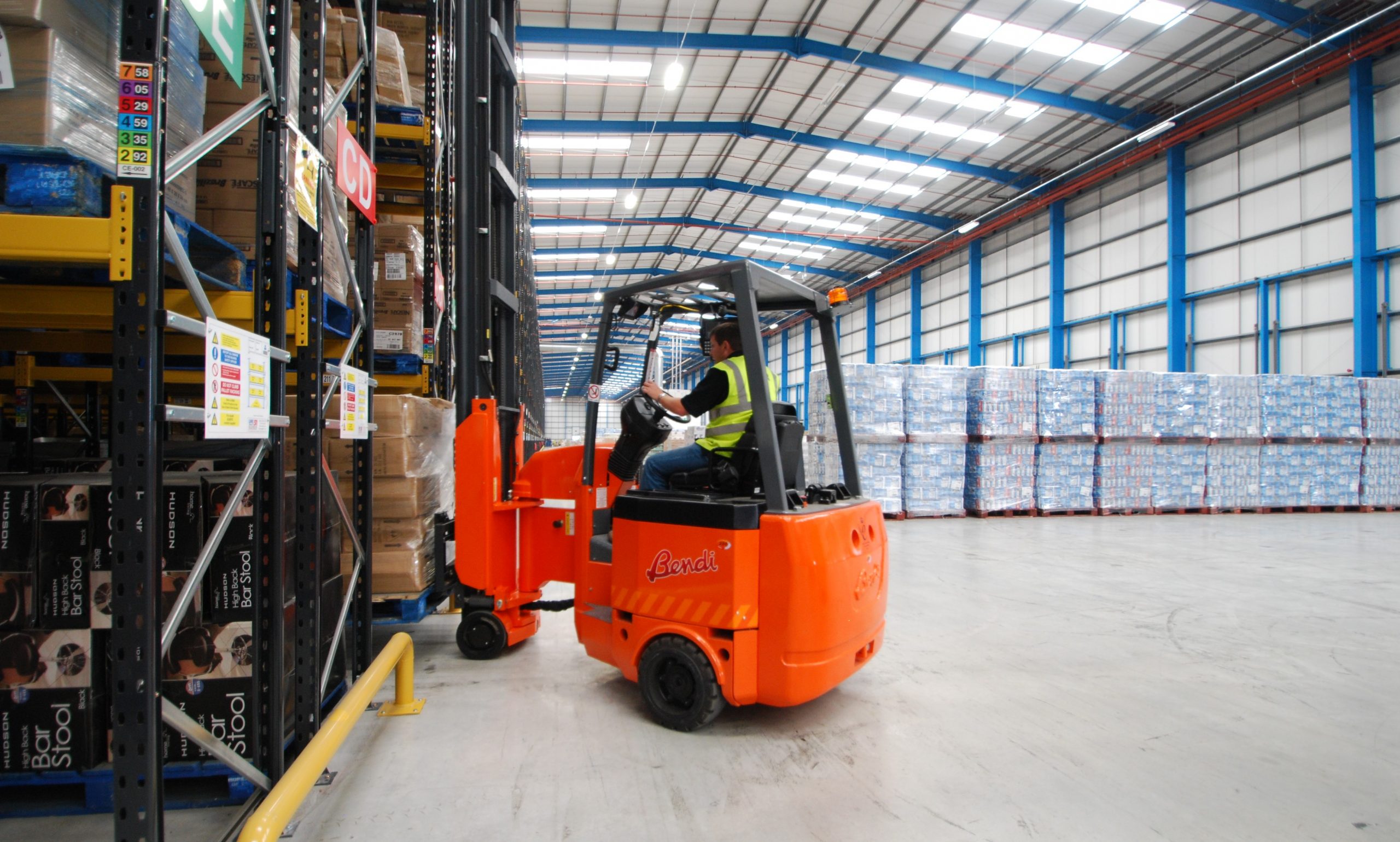 If you are looking for material handling solutions for your company, request a free consultation with a Dawsongroup expert by completing the contact form below.