Application
Dawsongroup includes several European subsidiaries, which are at the forefront of cold store logistic solutions. Over the last 35 years, we have built our reputation on the ability to provide our innovative solutions that fit the needs of our clients, creating dynamic space and improving processes, expanding capability all whilst mitigating and protecting capital.
The specialist you need for support with any temperature-critical products and processes. Our core products include:
• Transition/Holding Units – from stand-alone units to modular wide-spans, all your temperature-controlled storage is catered for, no matter what size you need.
• Process – from Blast Freezers/Chillers to Defrost units to Production Facilities, we ensure every part of your process flow is as efficient and cost-effective as possible. Our team carries out extensive calculations as well as product trials so that you receive exactly what you need.
• Build – our temporary and Construction Builds can either be temperature-controlled or ambient to provide the perfect solution. As with all our products, these are completely bespoke to your needs. Our Builds reduce double handling, improve efficiency and can be used for a variety of different purposes.
• High-Capacity Inflatables – our own unique inflatables offer unbeatable delivery times, available soon after install, no siting restriction, easy to move and supported by expertise. Our high-capacity unit holds 20 UK pallets and can be linked to accommodate 40 pallets freeze or 60 pallets chill.
UK Head office
Delaware Drive
Tongwell
Milton Keynes
MK15 8JH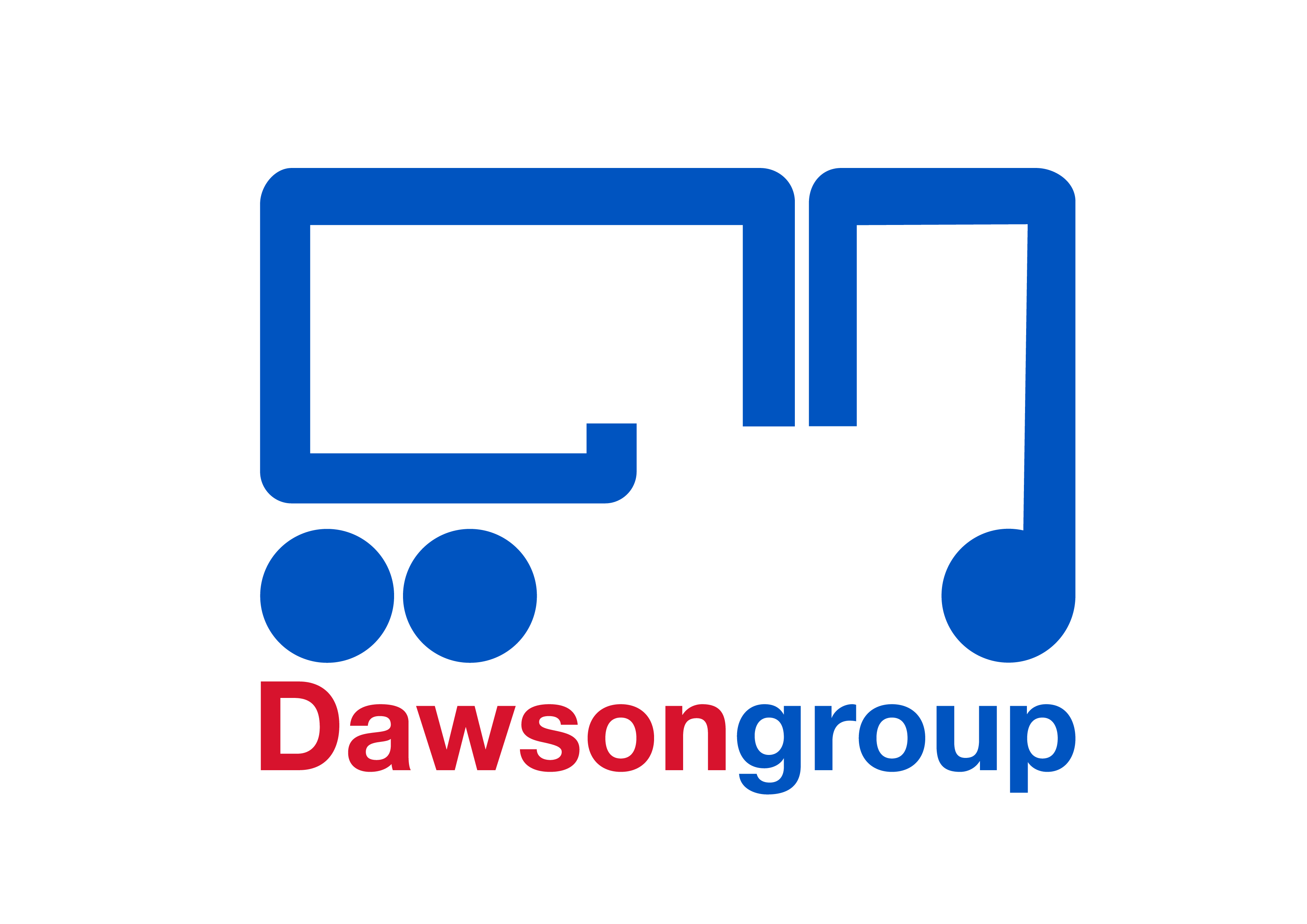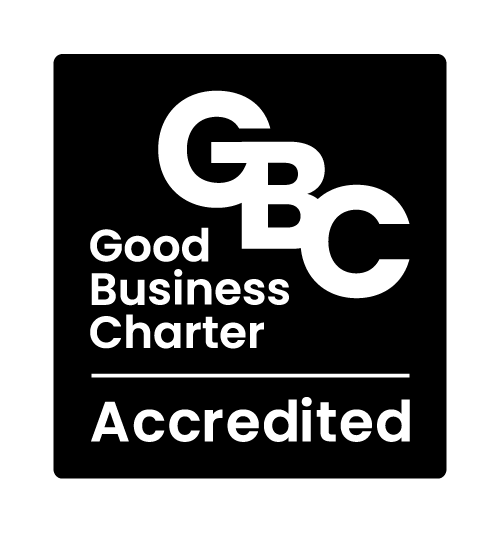 Dawsongroup plc | Company reg. no. 01902154 (registered in England and Wales)