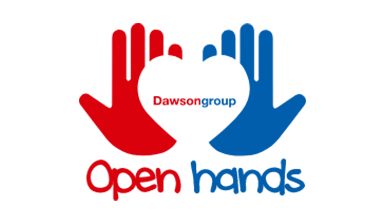 Open hands
Our CSR programme is our opportunity to help those in need, through fundraising, donations and giving.
We are proud to work with a host of charities, with this year's two partner charities doing incredible work fundraising and helping those in need.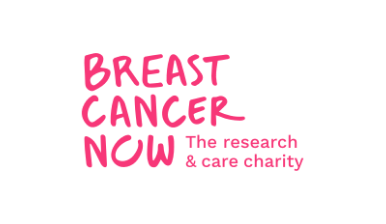 Breast Cancer Now
Cancer touches every family in some way, shape or form, every two minutes somebody is diagnosed in the UK, so I think our involvement with a cancer charity is important. One in seven women are diagnosed with breast cancer during their lifetime and now 1 man every day is also diagnosed.
BCN are Europe's largest breast cancer charity, steered by world-class research and powered by life-changing care. With support, they can provide help for today and hope for the future. They believe that by 2050 everyone diagnosed with Breast Cancer will live and live well. We have a series of activities and fund-raising opportunities planned throughout our 2-year partnership to help raise funds for this fantastic charity.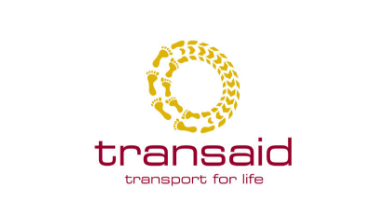 Transaid
This is a charity that transforms lives through safe, available and sustainable transport. Transaid has many parallel activities we as a business will be familiar with, they focus on professional driver training, transport management systems, and rural access to transport. Their work helps to provide access to health care and road safety training to some of the world's poorest regions, with a specific focus on sub-Saharan Africa. By strengthening transport, they enable women, children, and men in rural communities to reach health services when they are in desperate need.
Our Latest Insights
Take a look at our latest insights and news by clicking on the stories below.