Get to Know… Katrina Burns, Regional General Manager for the North of England and Scotland
We chat to Katrina Burns to find out what motivates her every morning.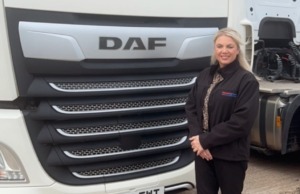 Where are you from originally?
Doncaster.
What was your first job?
A Saturday shop assistant in Next with a uniform allowance, perfect for a 16-year-old!
What job(s) did you have before joining DGTT?
I worked as a nurse for several years while living in London and then opened my own transport company. After that, I went back to Next to run their Regional Distribution Centre, and from there, I moved to Wincanton prior to joining Dawsongroup truck and trailer.
When did you join DGTT?
July 2016.
What was your first job at DGTT?
My first role was Branch Sales Manager at the Doncaster depot for about 16 months before going to an interview for the Regional General Manager role for the North. I've been in this role for over five years and inherited Scotland two years ago.
What's your current job and what does it involve?
As the Regional General Manager for the North of England and Scotland, I oversee 12 of the truck and trailer locations with the fantastic help of my team. It's a truly diverse job and I am highly focused on ensuring our customers are looked after well, and that all our sites are working to the highest standards.
What's been the highlight of your time at DGTT?
I've experienced multiple highlights whilst being part of DGTT. Every day you can be met with a different challenge. I especially enjoy finding solutions to customer fleet issues or advising on an array of transport subjects. I've lost count of the number of questions I manage daily but it's all part of the day job!
Also, how Dawsongroup oversaw the pandemic makes me extremely proud. We navigated it as a group and we did our absolute best to support every member of the team, as well as our customers. We pulled together as a management team to take great care of everyone in the process. That's really something to be proud of and will stay with me forever.
Let's also throw in winning a fair few Commercial Motor awards for excellence too!
UK Head office
Delaware Drive
Tongwell
Milton Keynes
MK15 8JH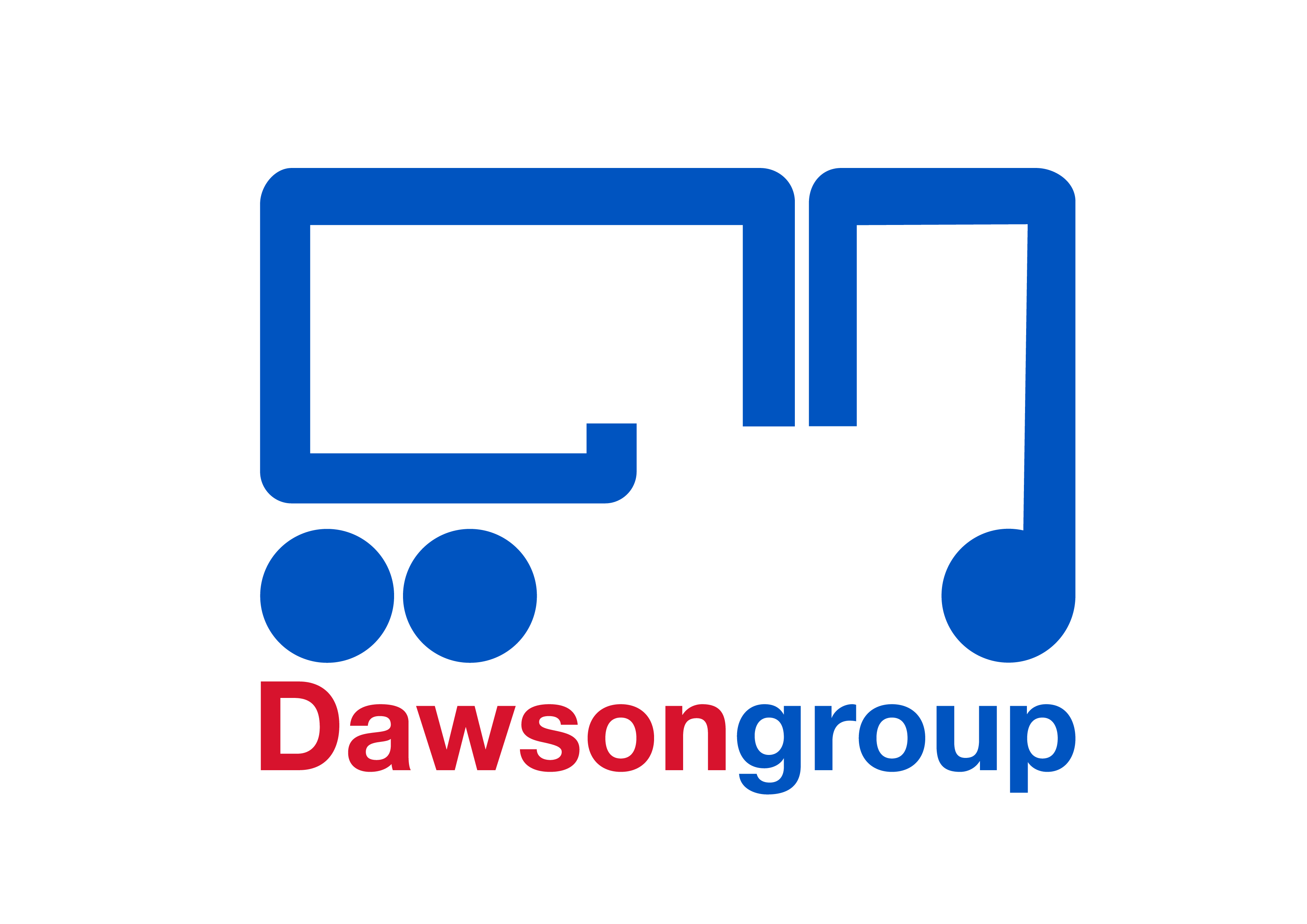 Dawsongroup plc | Company reg. no. 01902154 (registered in England and Wales)