Recycle and Repurpose with Material Handling Solutions
Natural capital is one of our most valuable assets. The air we breathe, the water we drink, the land we live on, and the stock of material resources we use in our daily lives are at the heart of our economy, our society, and our way of life. We need to recycle and repurpose those resources to save our environment and keep our planet livable for generations to come.
There is an increasing need to combine environmentally friendly choices into supply chain management. Companies are beginning to implement sustainability programs which reduce the number of miles travelled. Delivering products and services more efficiently can reduce your carbon footprint and improve the impact your part of the supply chain has on the environment.
Eliminate Waste
In the recycling and waste sector we add value to our customers through reducing supplier numbers and the associated transactional costs. Our material handling business supplies telehandlers, loading shovels, material handlers, shredders, and dust suppression equipment. Our equipment is sourced from the industry's leading brands, funded through Dawsongroup finance, and underpinned by our service team who deliver continual service improvement and ensure our customers' needs are at the heart of everything we do.
Find out more about reducing costs, improving business performance, and eliminating waste when you work with Dawsongroup | material handling.
Contact Dawsongroup | material handling's expert team for a free consultation now.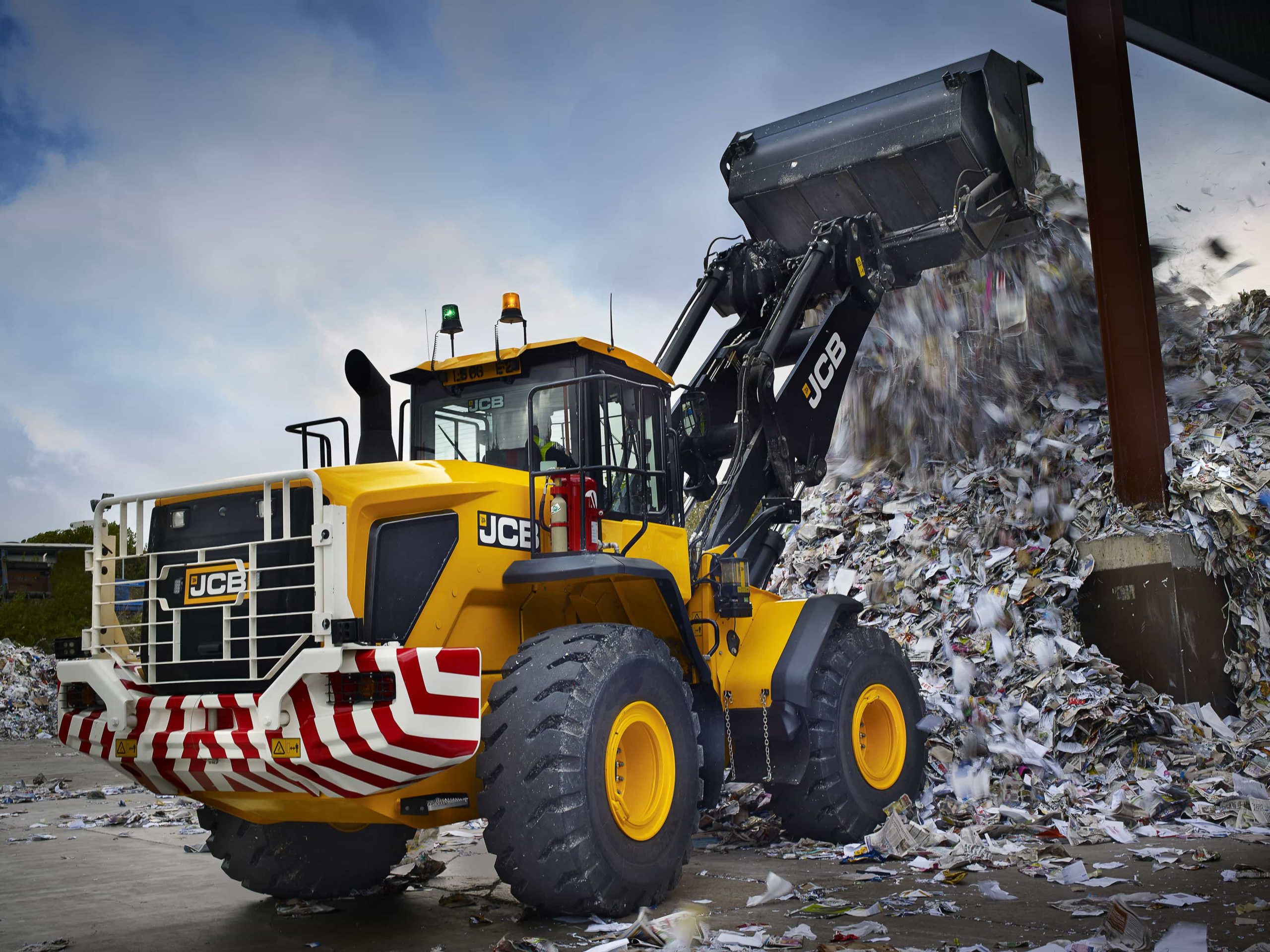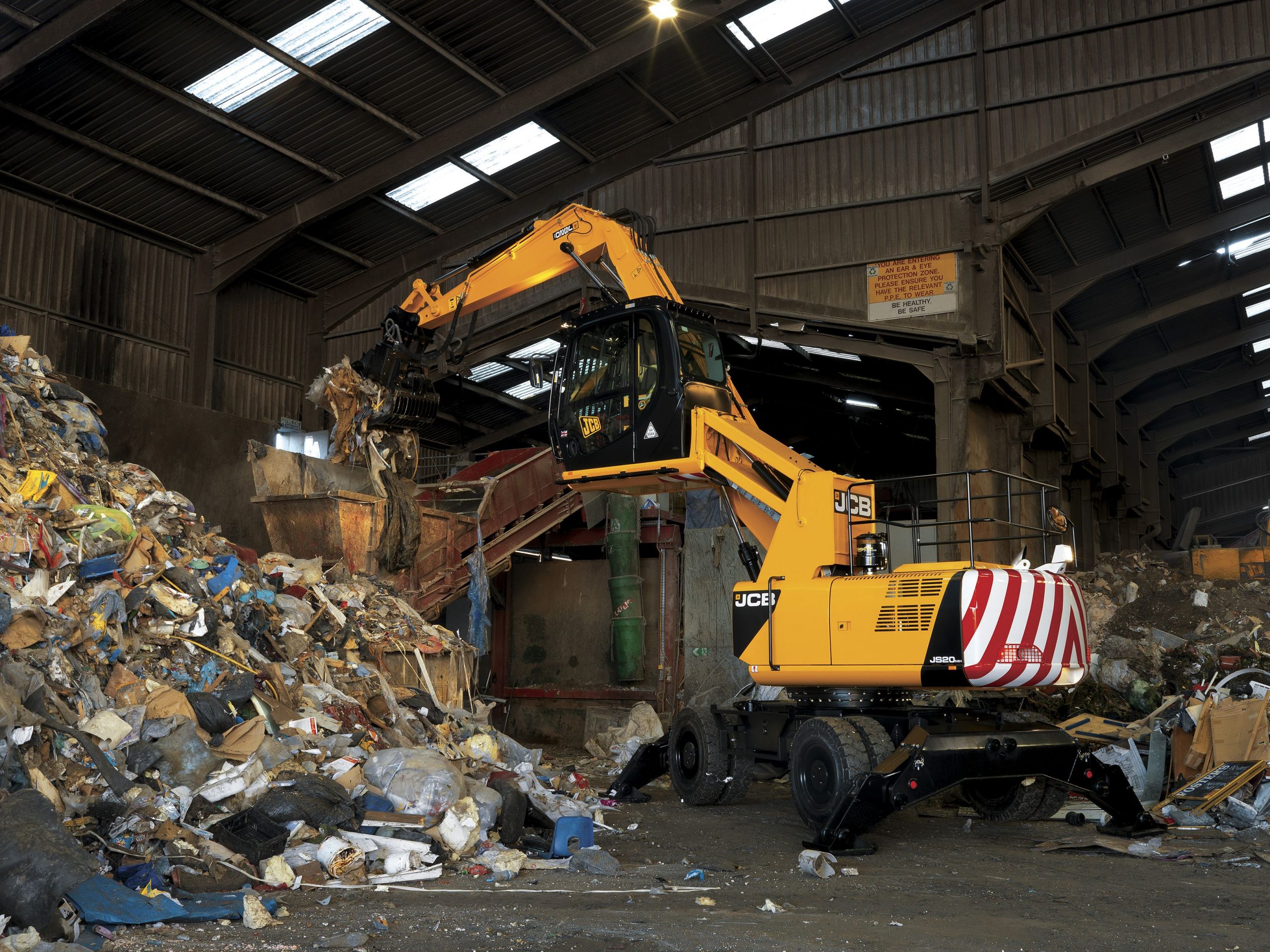 If you are looking for material handling solutions for recycling and repurposing materials, request a free consultation with a Dawsongroup expert by completing the contact form below.