Supply Chain Peak Strategies
Historically, Christmas has been one of the most well-known seasonal peaks across nearly every industry. However, with supply chain peaks and troughs now being influenced more by customer demand than the season, it is becoming increasingly difficult to make predictions and plan accordingly to ensure your business meets that demand.
Whichever industry you are in, being flexible and scalable will ensure you are prepared for any supply chain peaks – whether predictable or unpredictable – as well as future growth. The best way of doing this is by getting the most up-to-date, appropriate, and efficient materials handling equipment through contract hire or rental from Dawsongroup | material handling.
Contract hire and rental offer several benefits over ownership, the primary one being flexibility. With our solutions, you can be flexible with everything – from the number and type of assets we provide to the time you have them for.
Optimising your facility is another essential step towards increasing your productivity and efficiency. Streamlining your processes may not seem like a high priority in the current climate; however, it will save you time and money long-term.
Read more here about the benefits of usership over ownership and how to optimise your facility with Dawsongroup | material handling.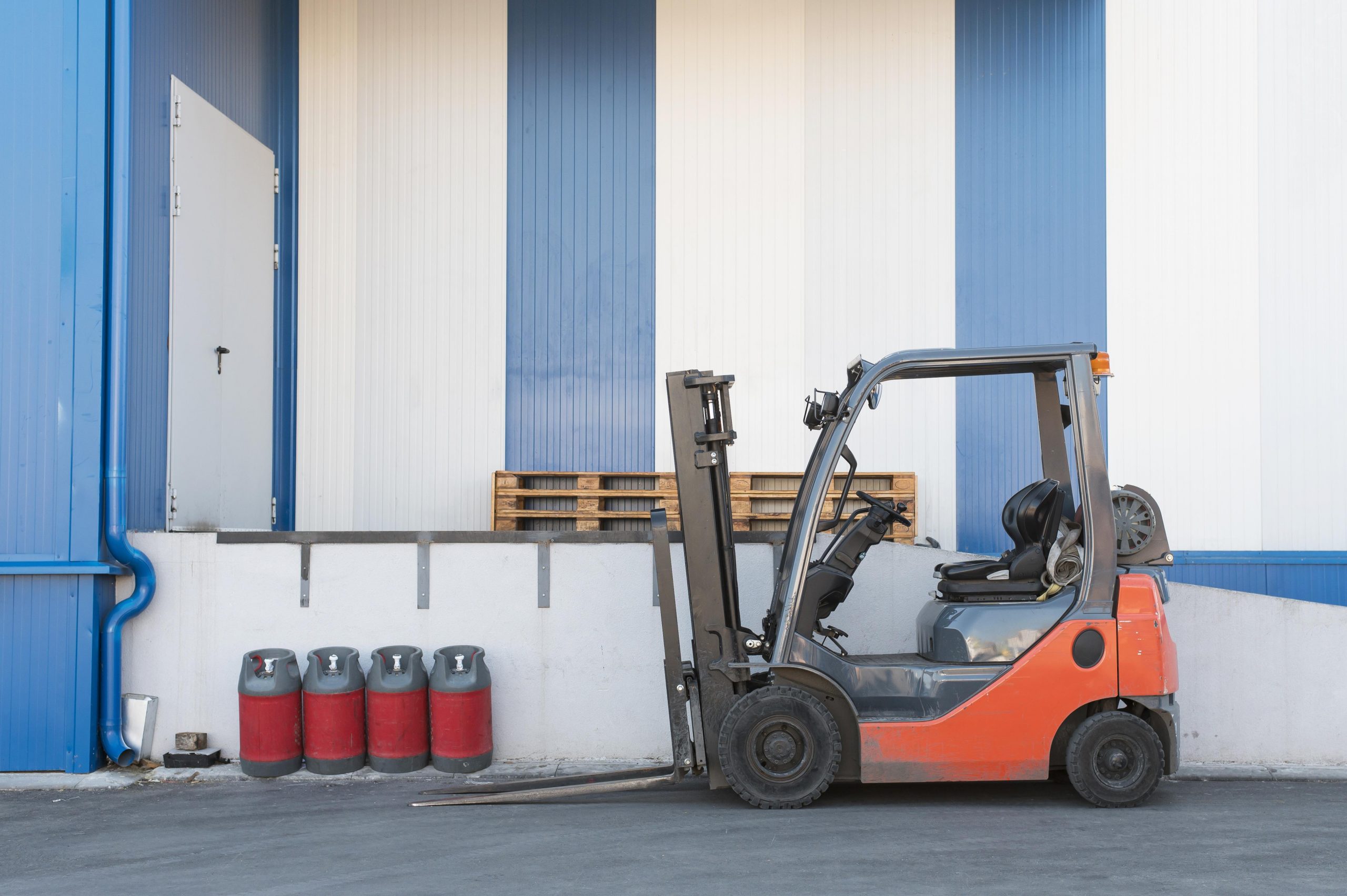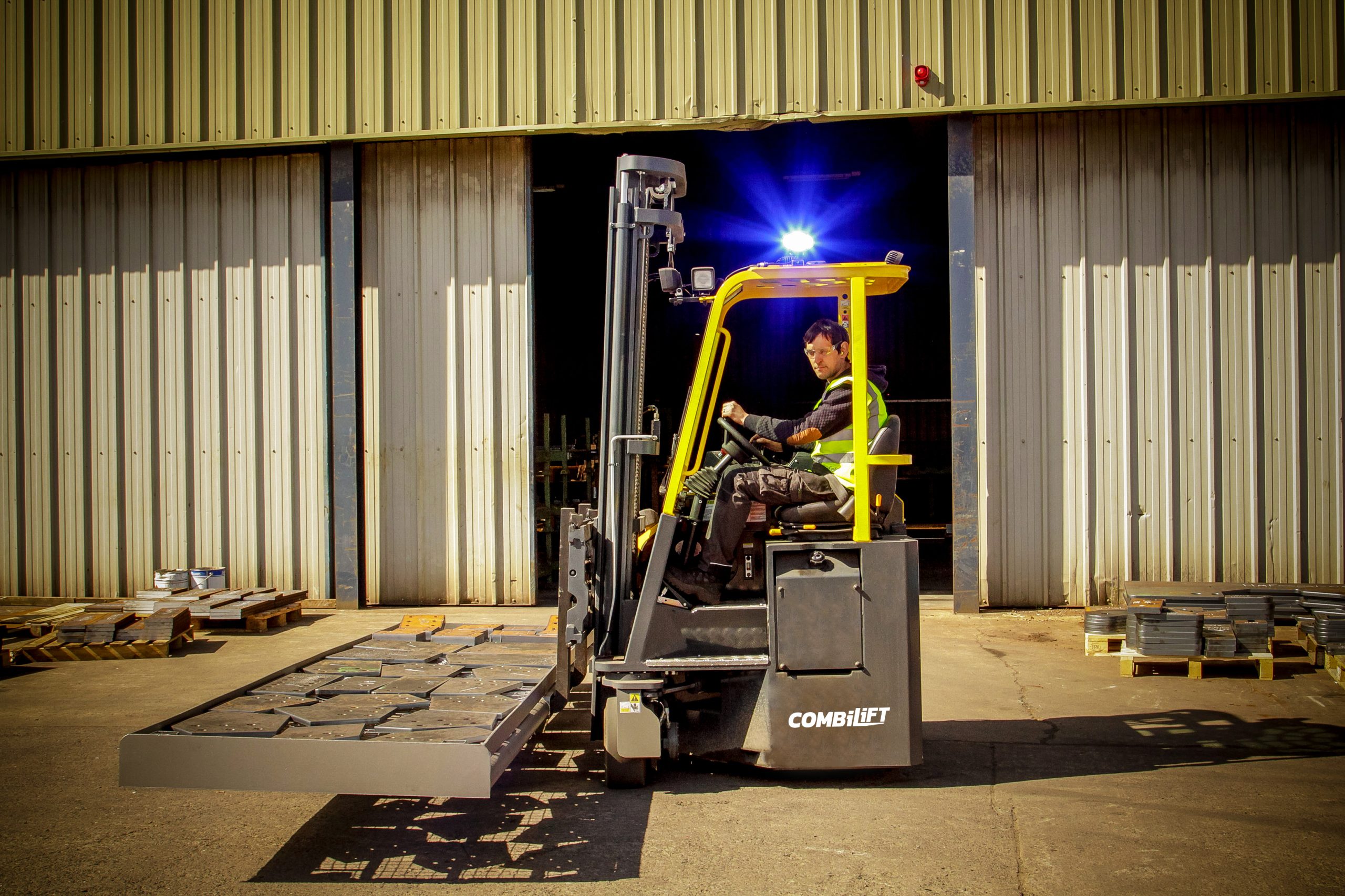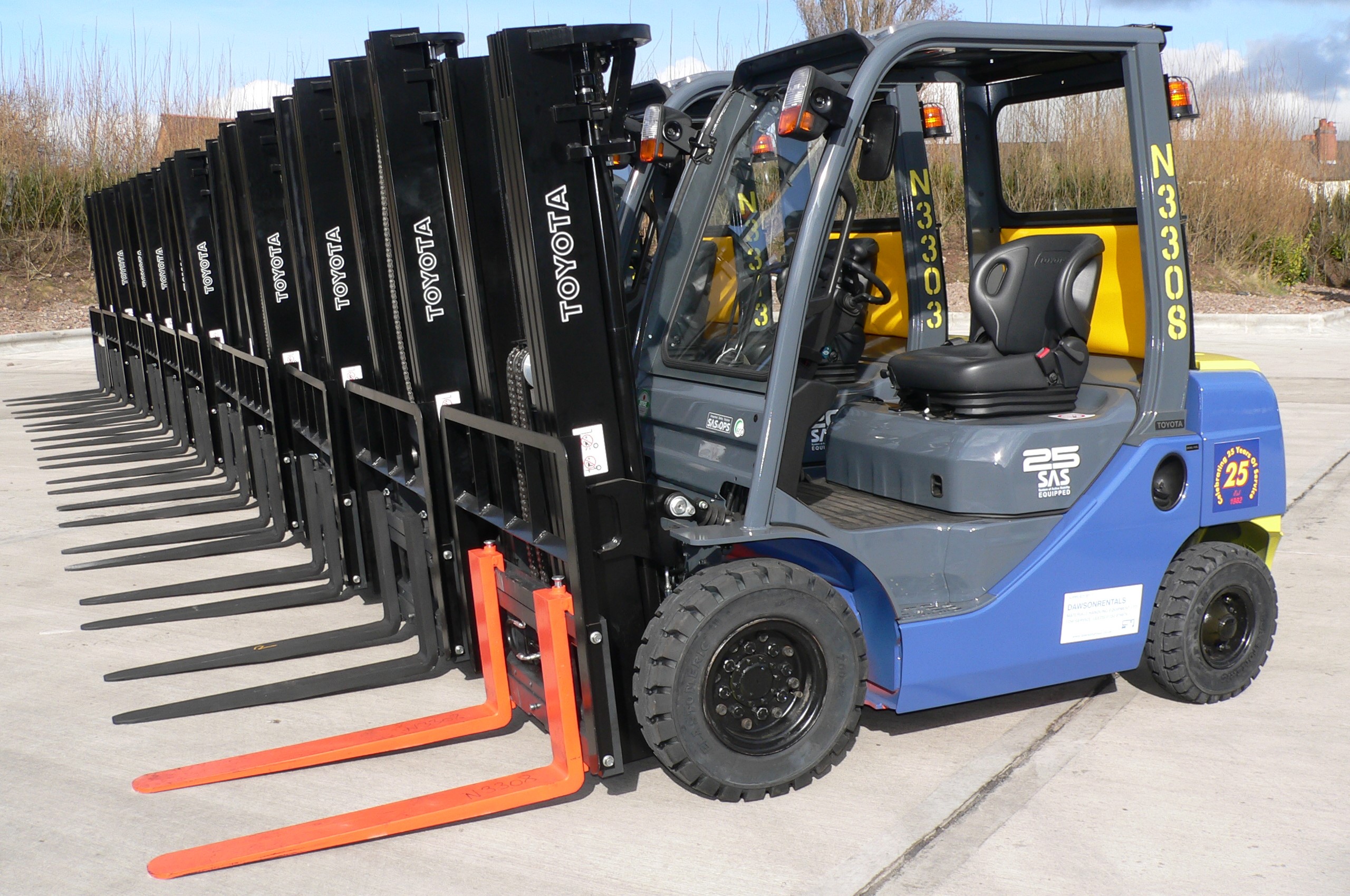 If you are looking for material handling solutions to optimise your facility, request a free consultation with a Dawsongroup expert by completing the contact form below.