24 hours a day
we supply, service and maintain
the most cost-effective assets
to the UK
and beyond.

Welcome
Dawsongroup's primary focus is supporting our customers and their brands, which means you might not have heard of us, but the sheer scale of our business means we know that our assets will be utilised to provide something in your life today.
Dawsongroup plc is a group of companies specialising in the supply of commercial assets. The group has grown from a core truck and trailer rental product to cover nine distinct asset groups. We have developed on the back of our innovation and a commitment to service excellence. We give our clients an increased capability without risking capital and endow them with the flexibility to say 'yes' to any growth opportunities.
Click on our interactive wheel segments below to find out more about our 9 business units: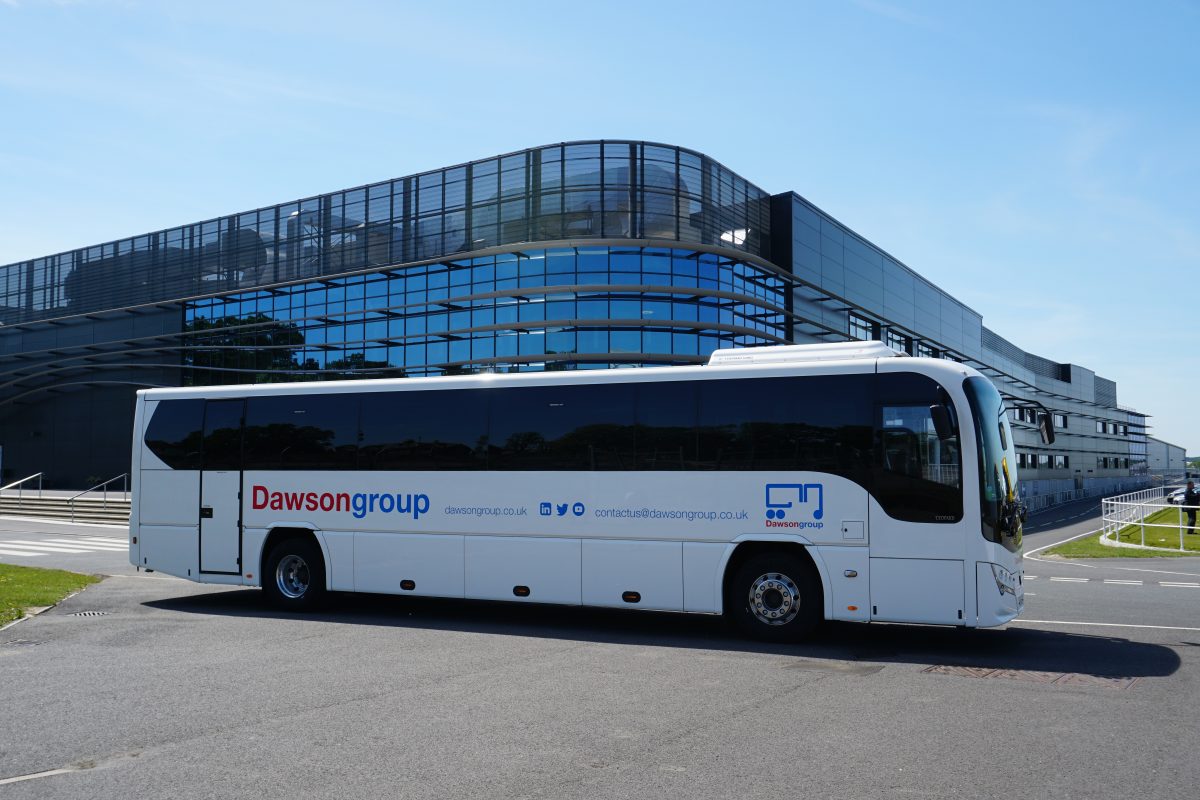 The UK's leading rental, hire and leasing company, offering a range of bus, coach, minibus and accessible vehicles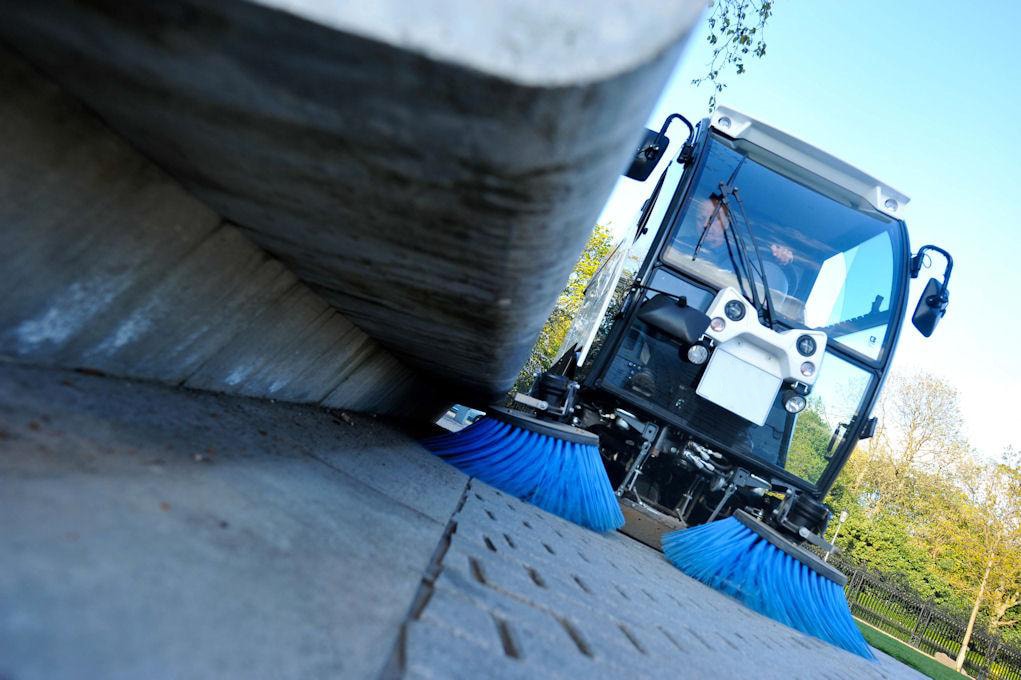 Providing invaluable expertise and a UK wide network that supports all municipal, environmental and civil vehicle operations.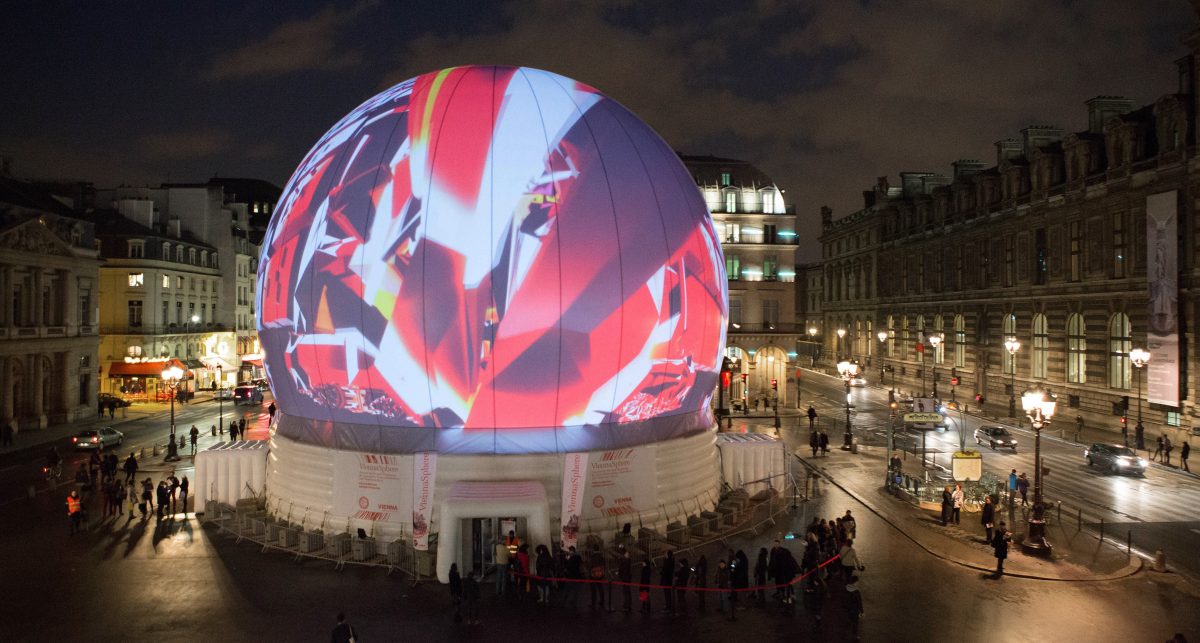 Designing and manufacturing a new generation of portable event, military and industrial structures.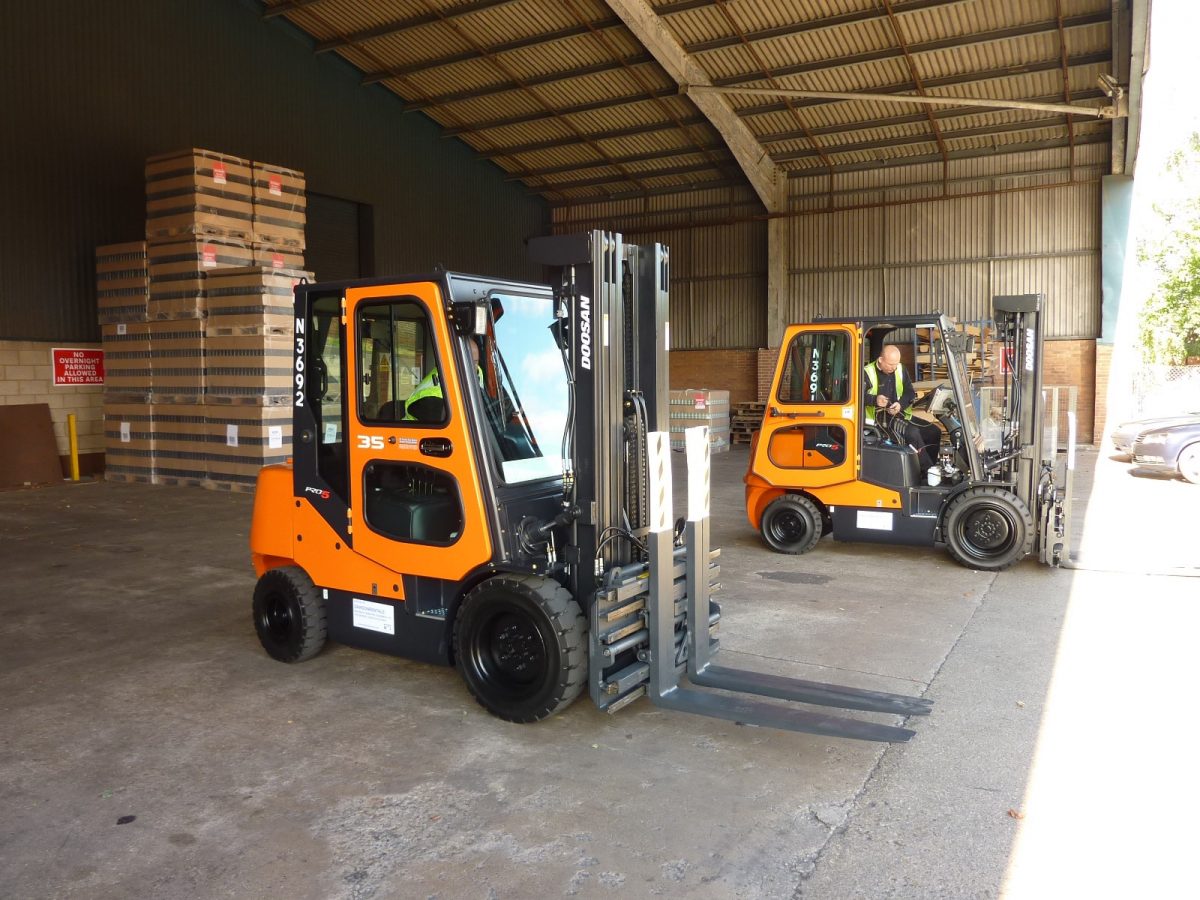 A leading provider of material handling equipment offering a wide range of rental solutions tailored to suit your operational needs.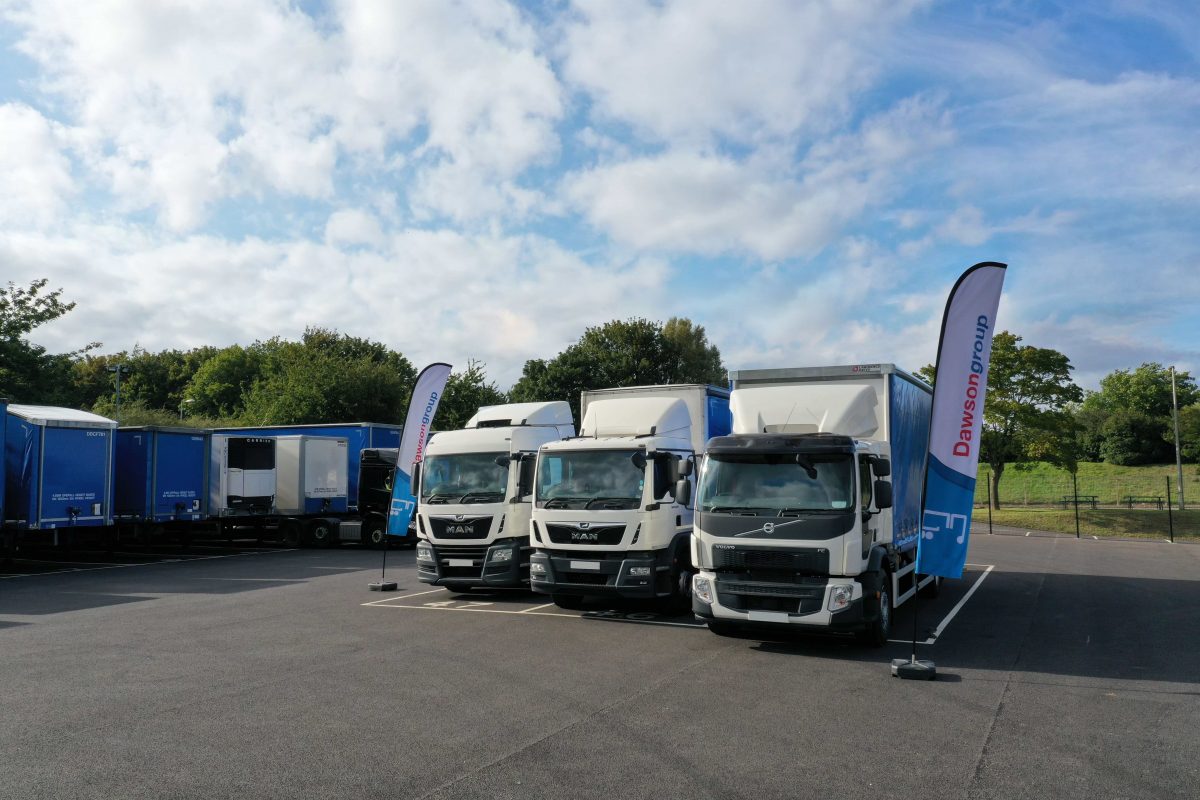 The UK's largest independent truck and trailer rental company, specialising in contract hire, rental and leasing of heavy commercial vehicles.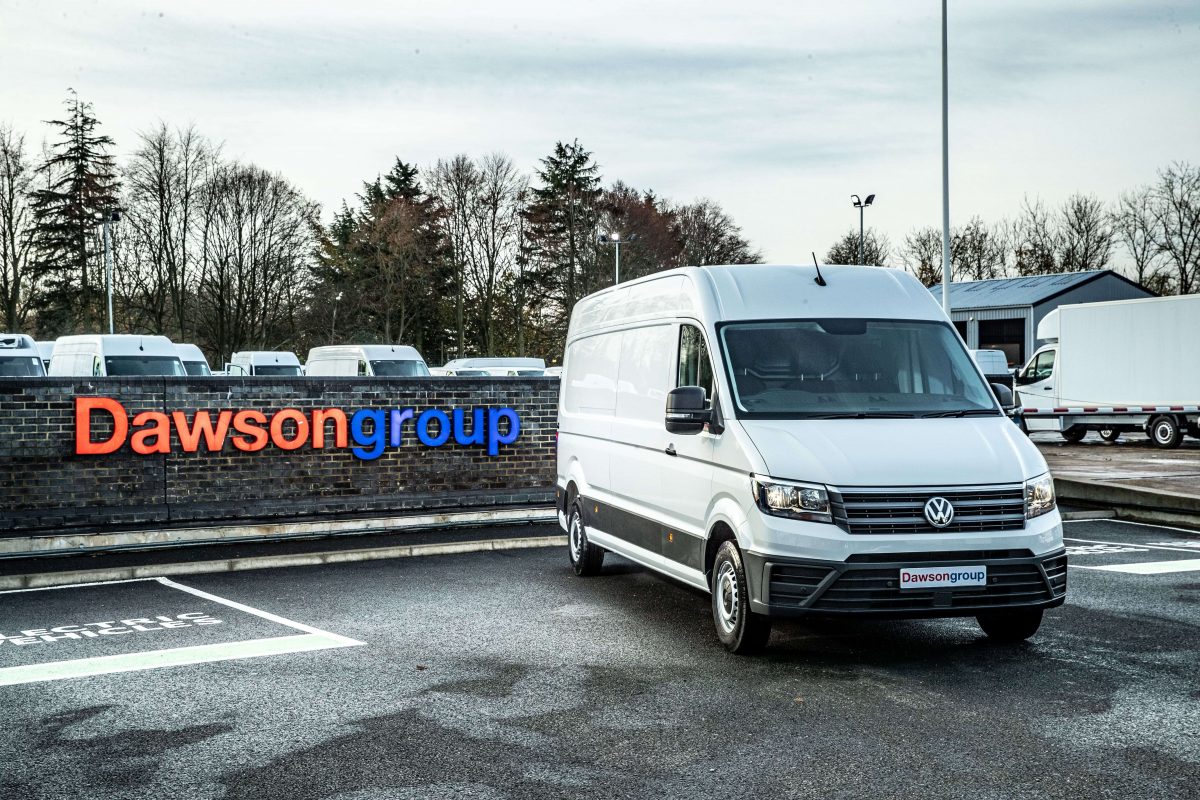 Keeping businesses moving by delivering the best quality vans, tailored to suit the needs of any customer.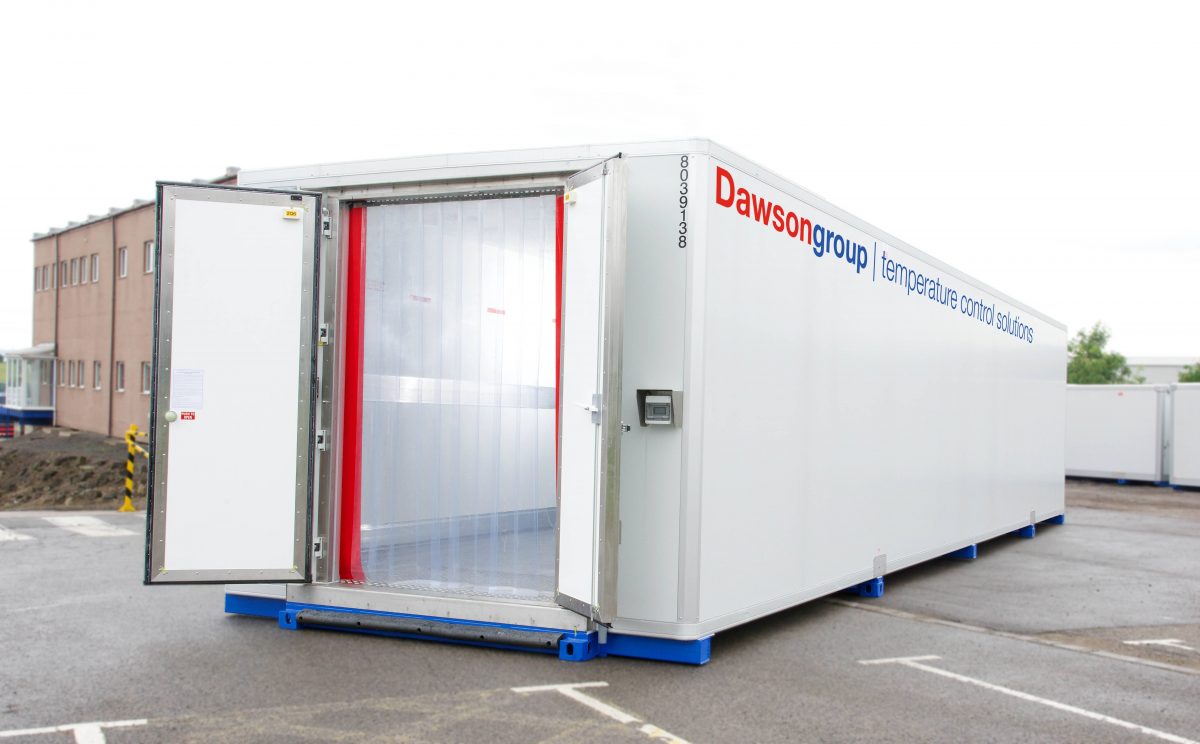 Offering bespoke temperature-controlled solutions for businesses across a range of industry sectors.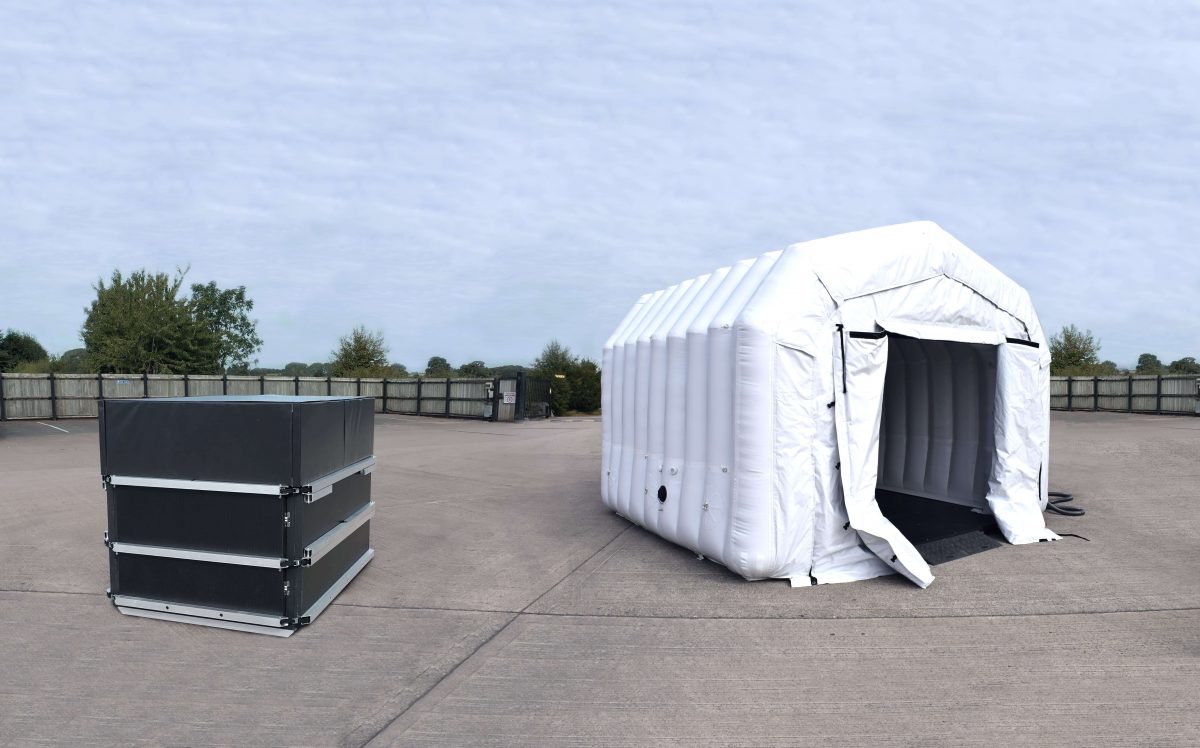 Pioneering inflatable temperature controlled solutions to offer a new cost-effective solution for easily transportable, temperature-controlled warehousing.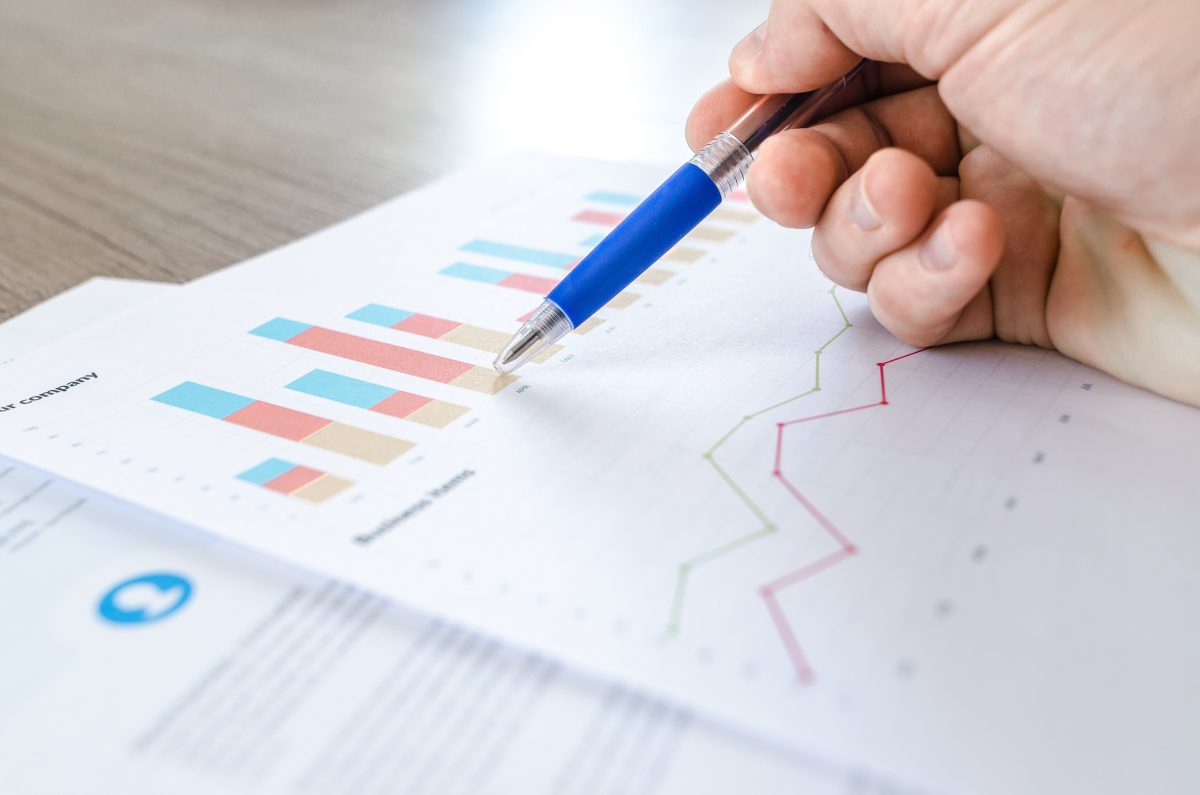 Delivering both long-term and short-term asset finance strategies for a wide range of businesses.